Heavy to very heavy rain has been predicted in Saurashtra and South Gujarat for three days from today. According to the Meteorological Department, wind will blow at a speed of 50 km per hour in most places along with heavy rain. However, the news of relief is that after 24 hours the condition may return to normal.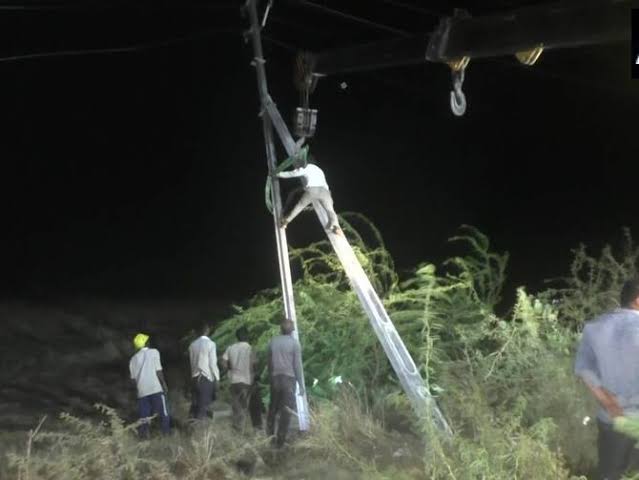 The cyclone passed over Kutch, Saurashtra. The storm advanced at a speed of 13 km per hour in 6 hours. The storm made landfall 40 km northeast of Jakhou port. The storm will turn into a depression over South Rajasthan and become calm. Thousands of power poles have collapsed in the state due to Cyclone Biparjoy. Because of this, there was blackout in many areas.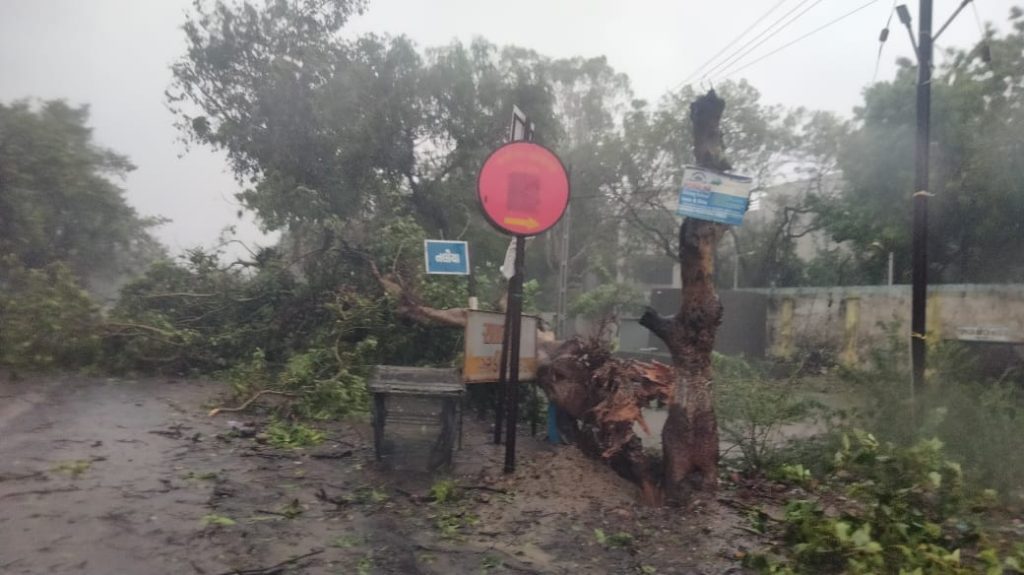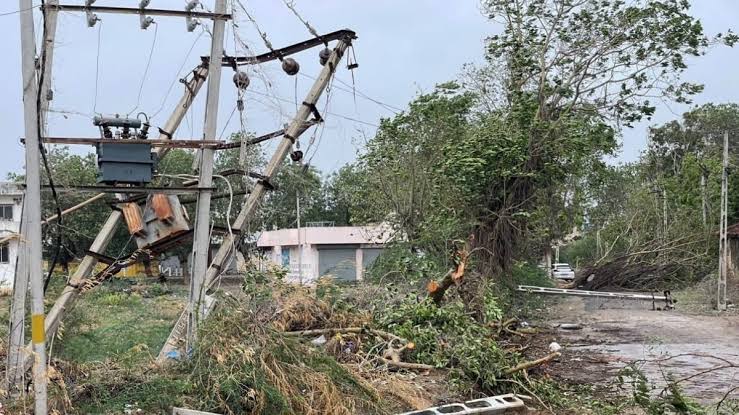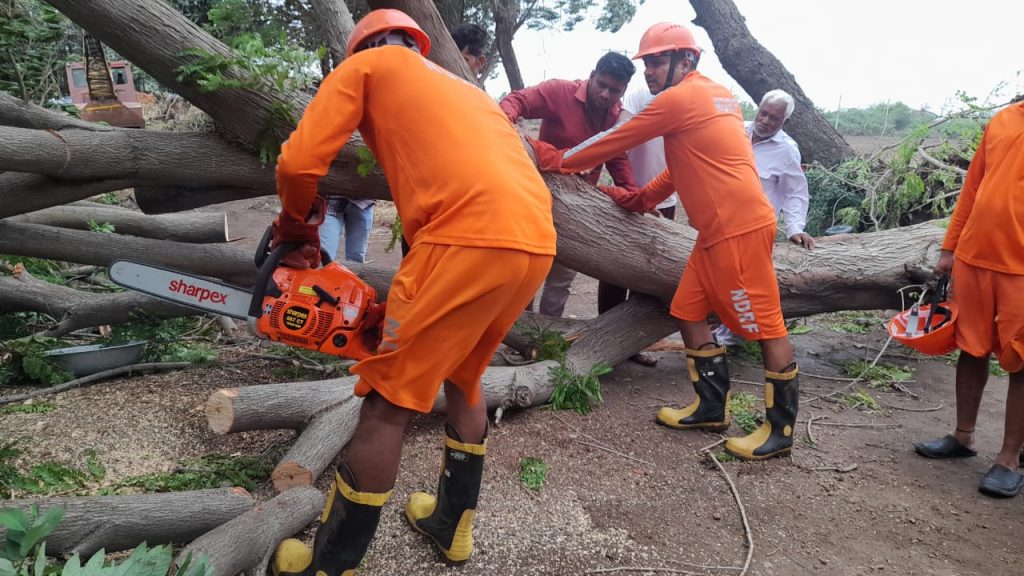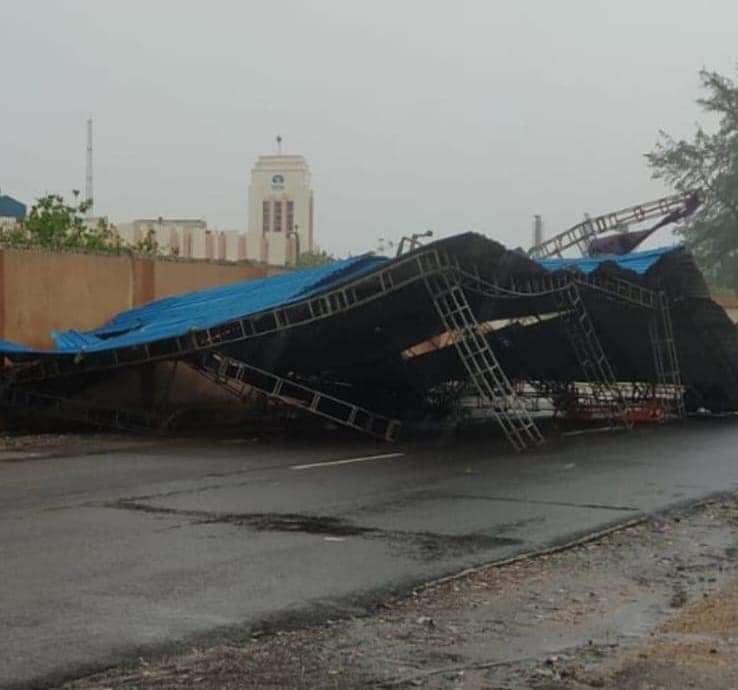 Due to the storm, electricity supply was disrupted in 940 villages due to the power pole falling down. 23 animals died. While 524 trees were uprooted due to strong winds. Even today, heavy to very heavy rains are predicted in Saurashtra and North Gujarat. Holiday has been declared in more than 17 district schools of the state. Schools and colleges in Vadodara will be closed today due to Cyclone Biparjoy. After the storm, rains started in Kutch district with strong winds.
The weather department has predicted rain in Ahmedabad for the next three days. heavy rain is also forecast with strong winds this evening. Due to which the educational work will be closed for one day in Ahmedabad. The riverfront, Kankaria and garden parks will also be closed on Thursday.