The India Meteorological Department on Wednesday sounded a Red alert as cyclone 'Biparjoy' warning for the Saurashtra and Kutch coasts in Gujarat.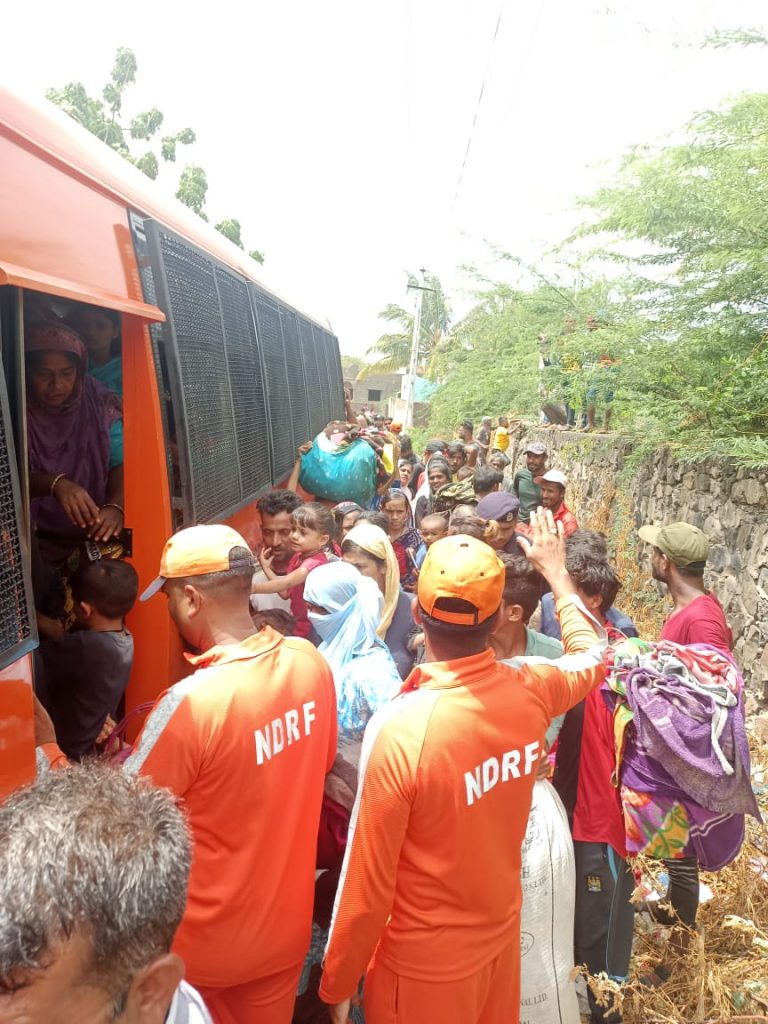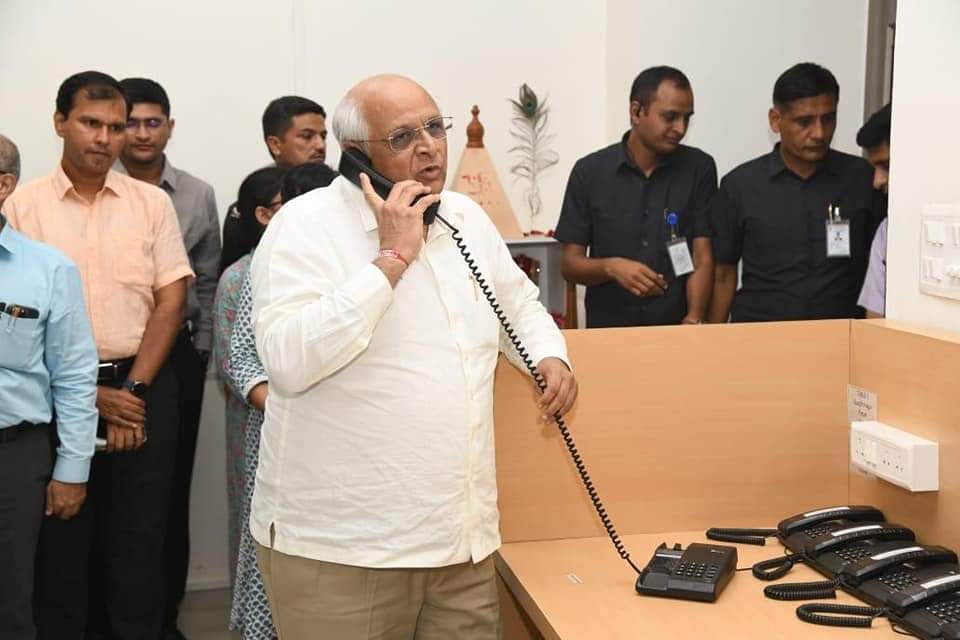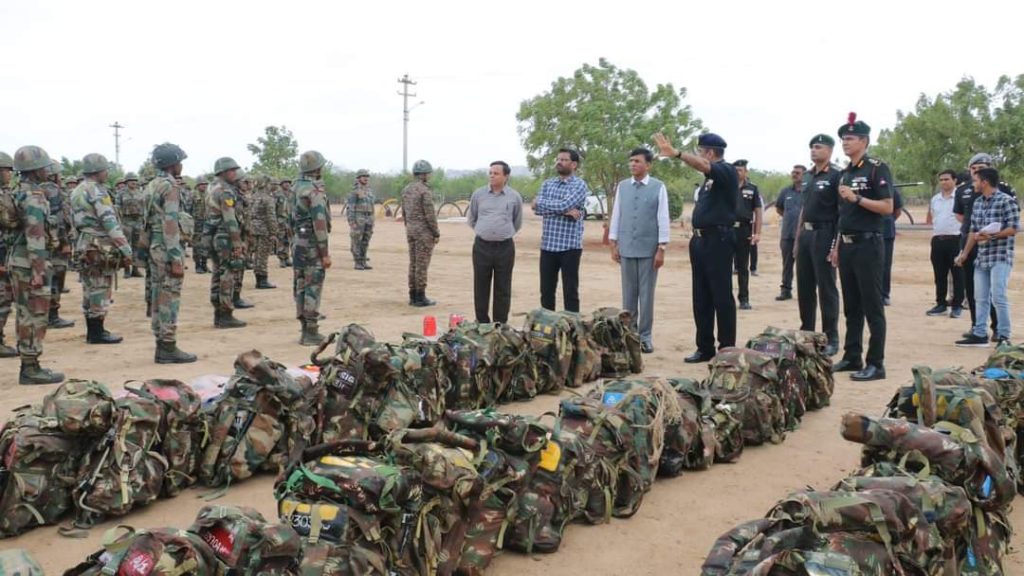 It is very likely to move nearly northeastwards and cross Saurashtra and Kutch and adjoining Pakistan coasts between Mandvi (Gujarat) and Karachi (Pakistan) near Jakhau Port (Gujarat) by the evening of June 15, informed the IMD.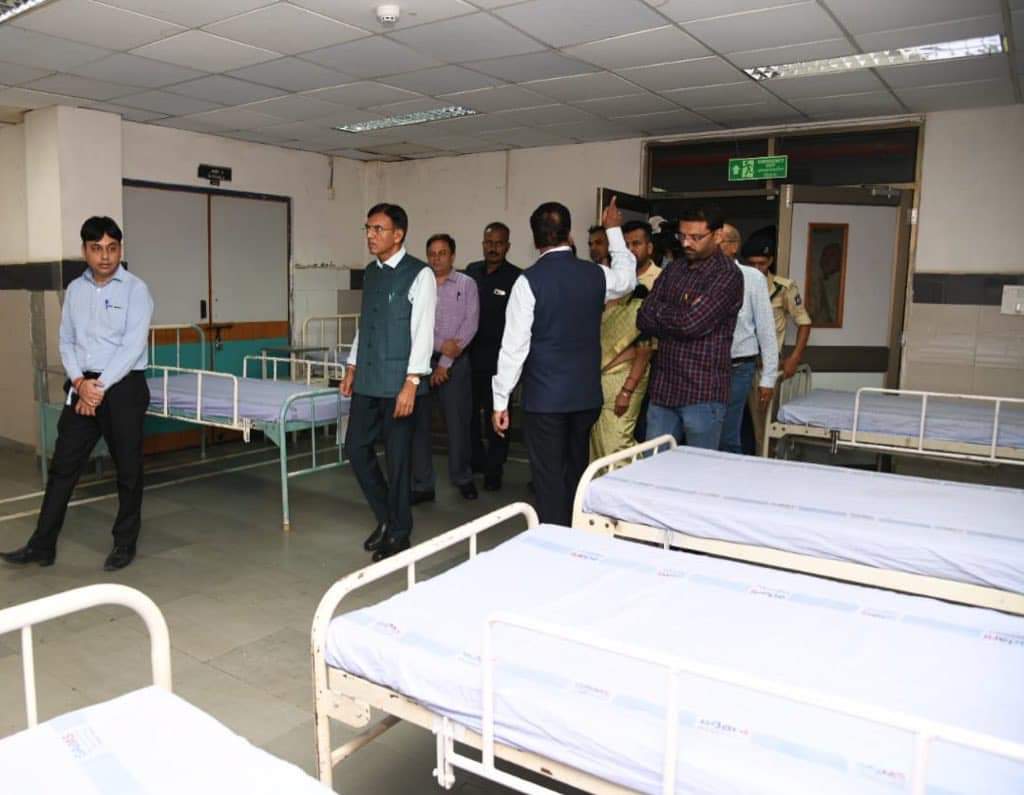 IMD said that said that nine states and union territories (UTs) have been put on alert. These states and union territories are Gujarat, Kerala, Tamil Nadu, Kartnataka, Maharashtra, Goa, Daman & Diu, Lakshadweep, and Dadra and Nagar Haveli.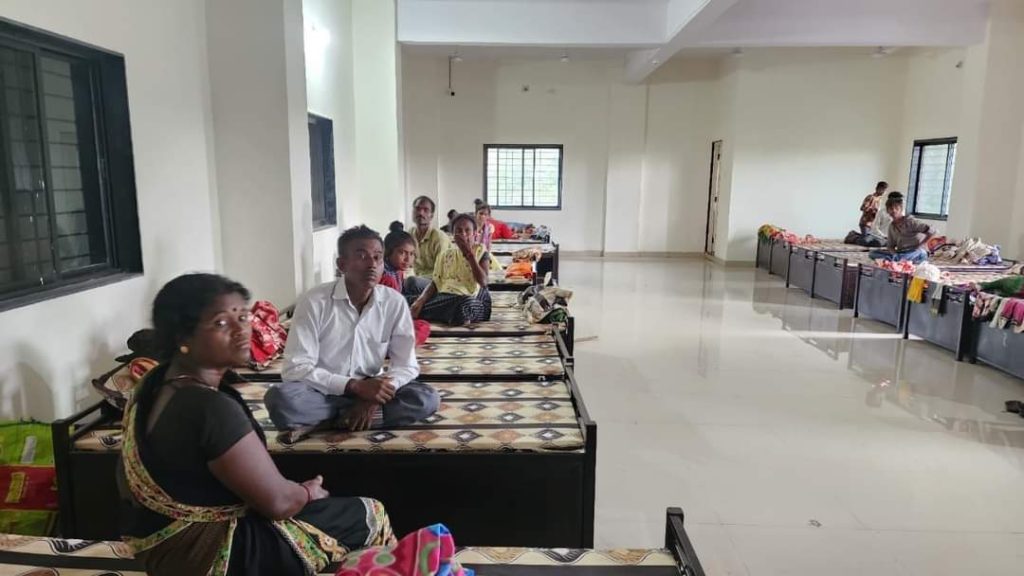 Defence Minister Rajnath Singh said that he spoke to the three service chiefs and reviewed the preparedness of the armed forces for the landfall of cyclone 'Biparjoy'. The Armed Forces are ready to provide all possible assistance to the civil authorities to deal with any situation or contingency due to the cyclone.
Union Health Minister Mansukh Mandaviya inspected hospitals in Kutch, Gujarat and sought information on available oxygen, ventilators and critical care beds. He also reviewed the preparations made to ensure necessary health facilities after the cyclone.
CPRO Western Railway said that 69 trains have been cancelled, 33 trains have been short-terminated, while 27 trains have been short-originated as a precautionary measure keeping in view the safety of passengers in the wake of Cyclone Biparjoy.
Relief Commissioner of Gujarat, Alok Pandey said that "Out of the total target of the evacuation of 55,000 persons, 46,000 around are shifted to safer places so far. Migration as per the target in Kutch shall complete by evening today. Rainfall has started in districts. For communication, Sat phones, Ham radios, and intra-circle systems – in which available functional towers are shared by all mobile operators are arranged
In Gujarat's Dwarka, a relay tower of All India Radio was demolished. The tower was declared unsafe. After the storm passes, a new tower will be built in its place.