Cyclone Biporjoy, which is constantly changing its direction has now increased the concern of Gujarat. it will be especially affected in Saurashtra and Kutch. the direction of the storm is currently seen between Gujarat and Pakistan.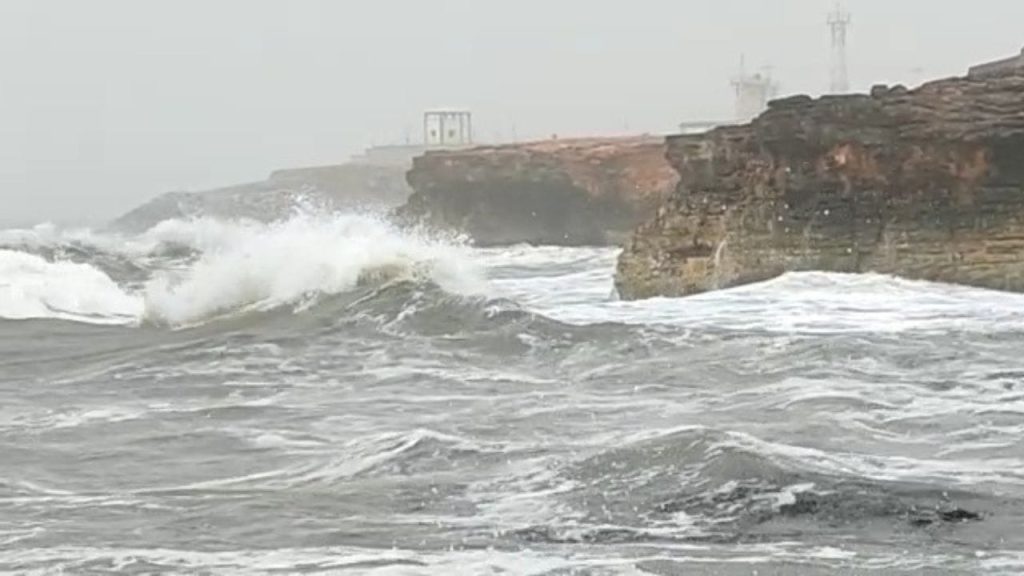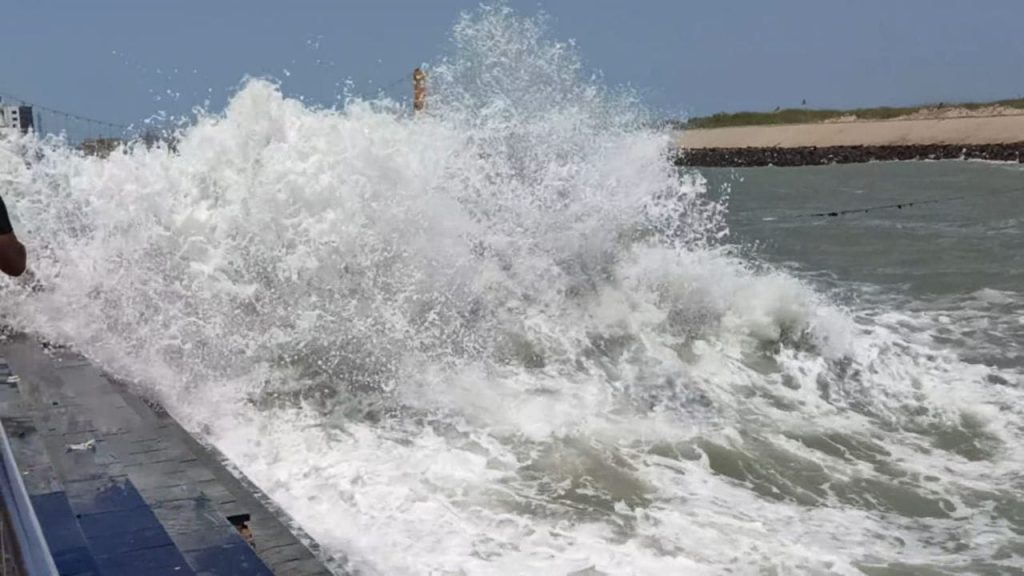 Cyclone Biporjoy has become a severe cyclone. it is moving at a speed of 9 km per hour. the effect of the storm is also being seen in the sea of Dwarka.
An alert has been issued in various coastal districts of Saurashtra due to the storm. Then Devbhoomi Dwarka is prepared for Biporjoy storm.
Scenes where the sea of ​​Dwarka has become turbulent are being seen. all the fishing boats are kept in a safe place on the shore. People have been advised to stay away from beaches.