Ruhi Dilip Singh is an Indian actress and model, former Miss India who appears in Hindi Films and television.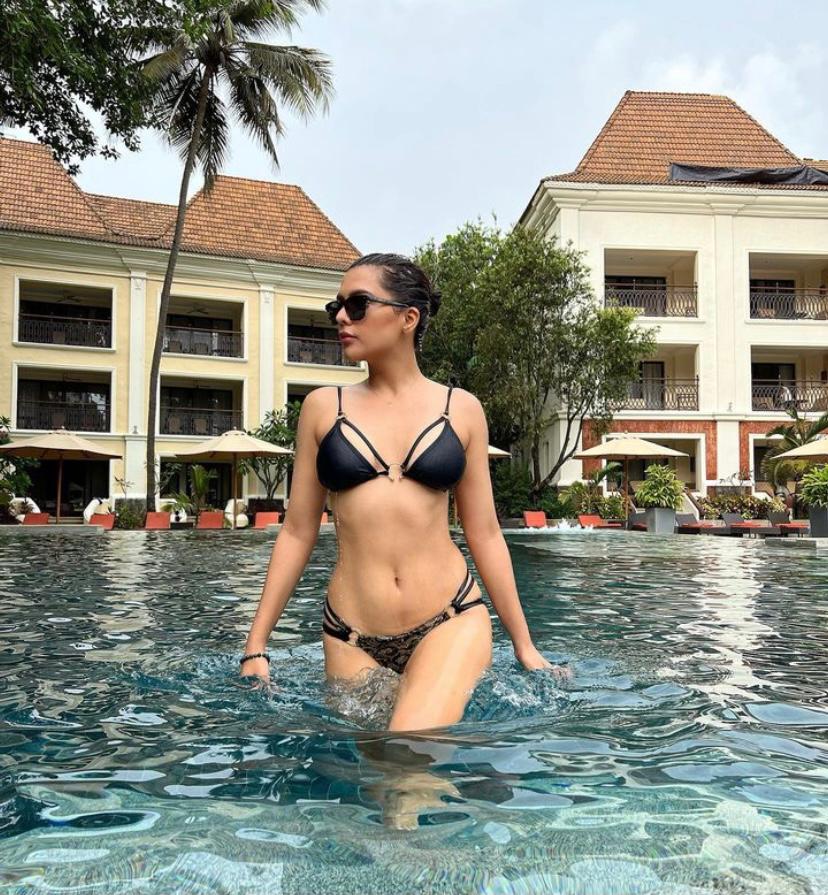 Ruhi looks stunning a black bikini.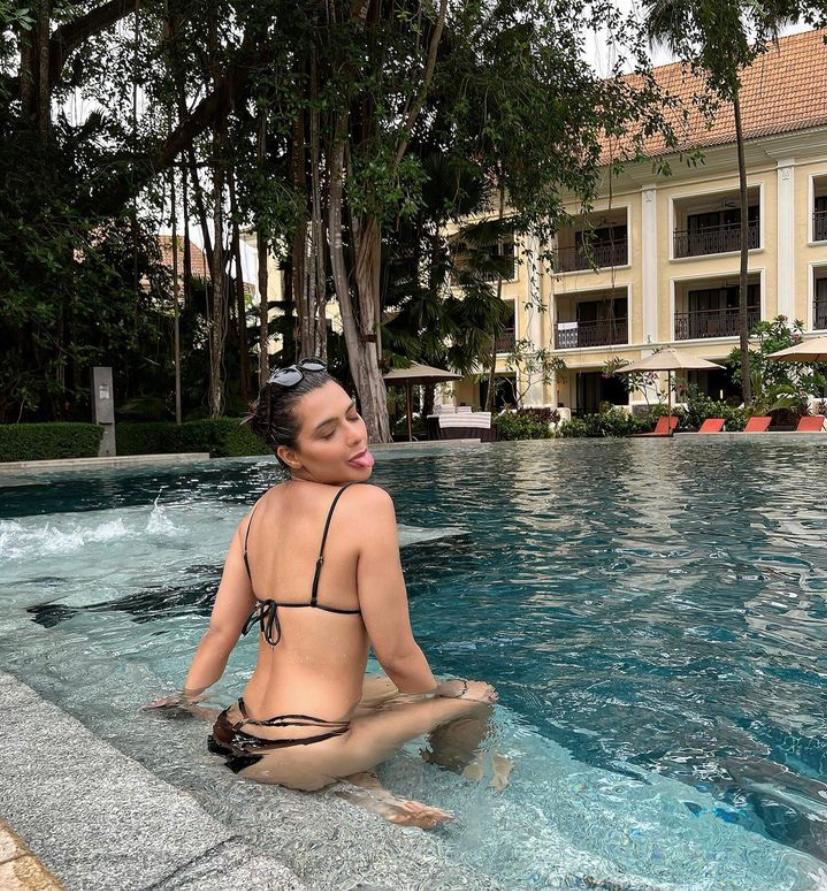 The actress poses by a swimming pool with a pair of glasses.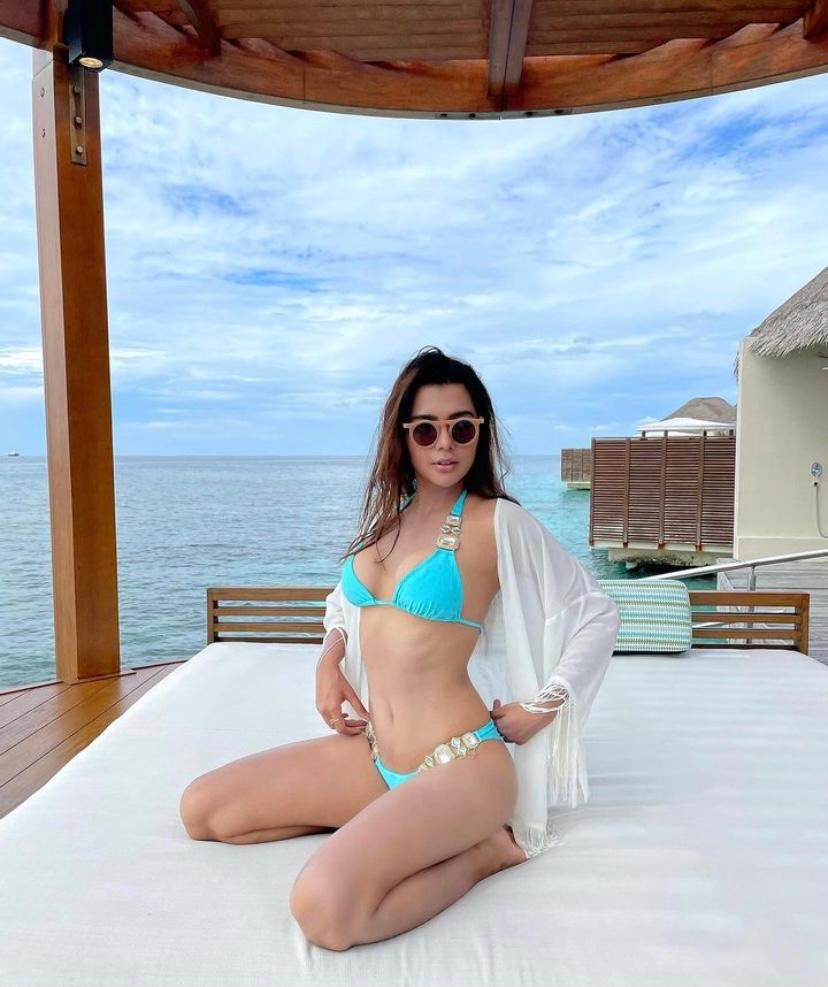 The actress has over 2.2 million fan following on her Instagram handle.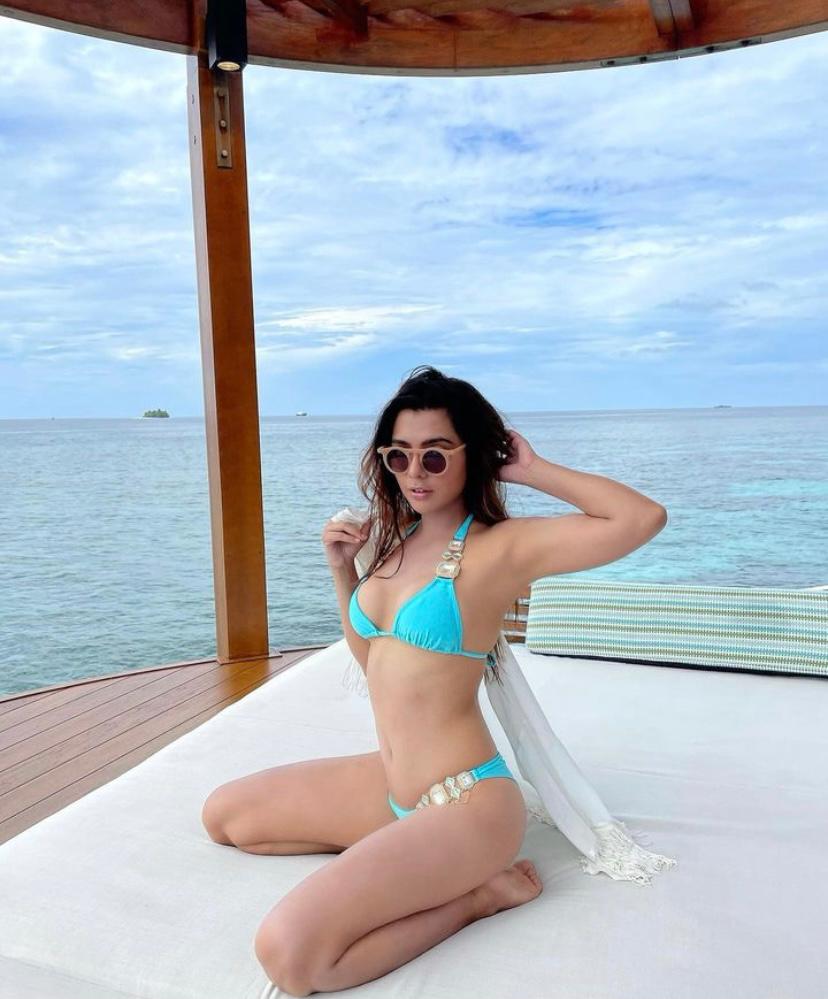 Ruhi flaunts her curves in a blue bikini by the sea.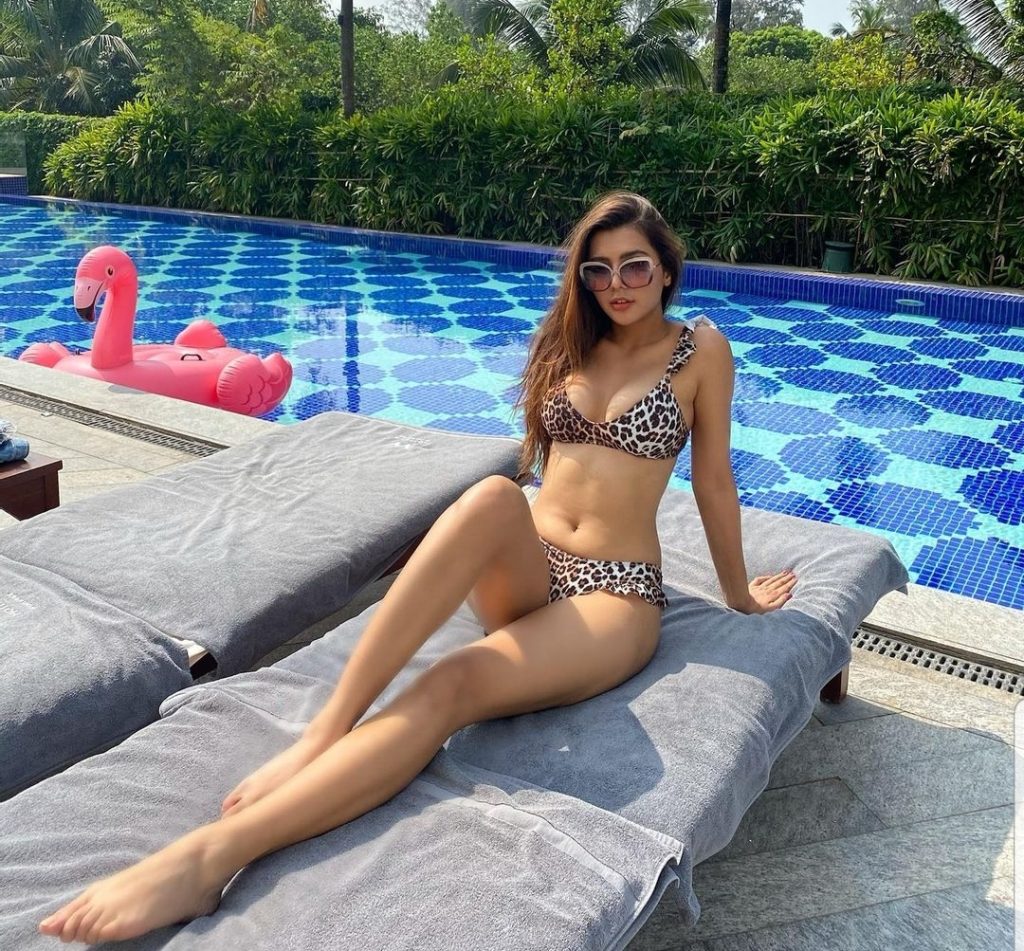 Ruhi made her fans go crazy over her leopard print bikini.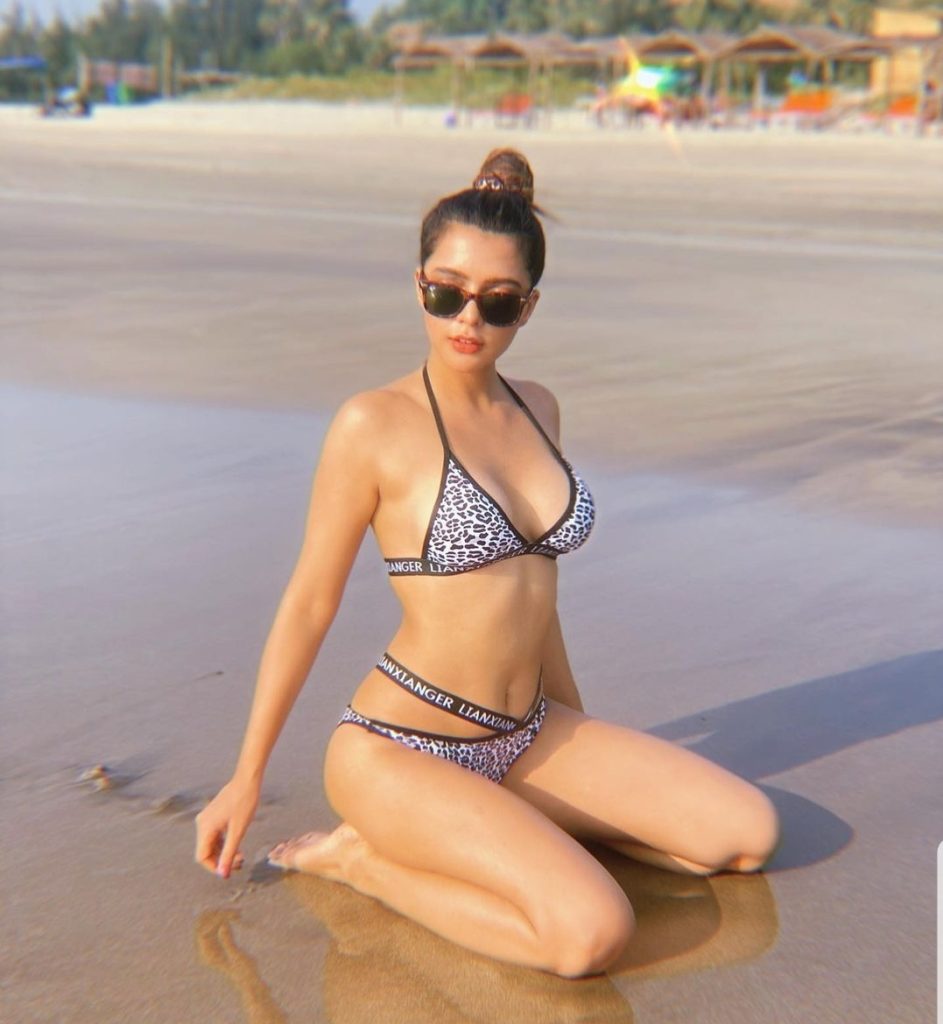 Sunkissed Ruhi appears to be astonishing by the beach.