Sutr Santati, a textile heritage celebration of India, has been organised at the National Museum in New Delhi. Govind Mohan, Secretary, Ministry of Culture, officially opened the exhibition today. The exhibition commemorates India's 75th anniversary of independence by bringing together diverse textile traditions from across the country.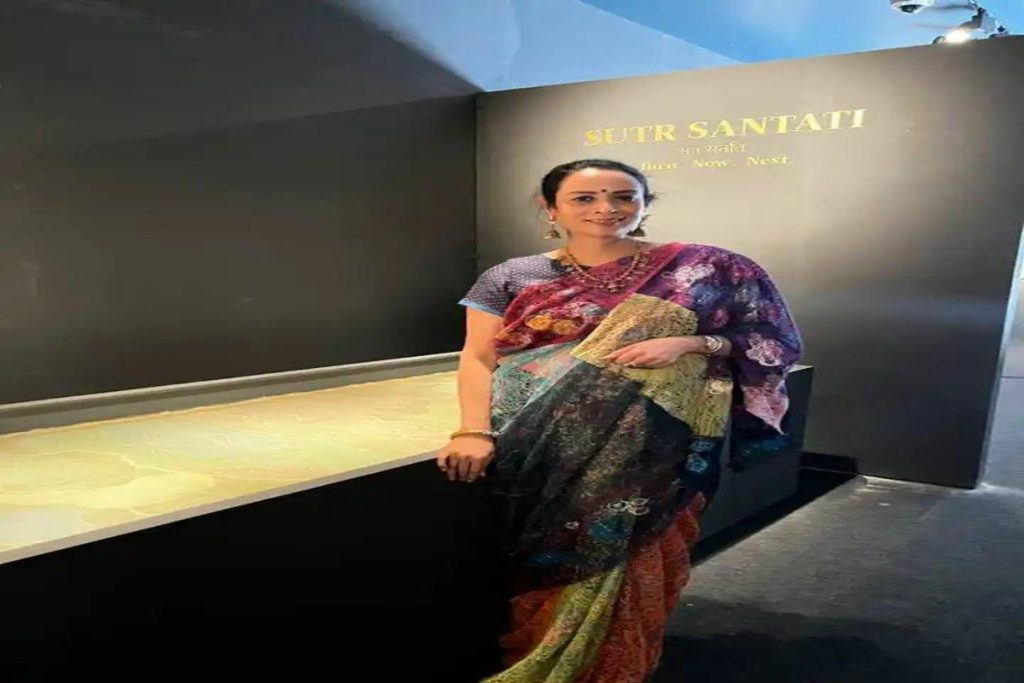 The exhibition is on display till September 20.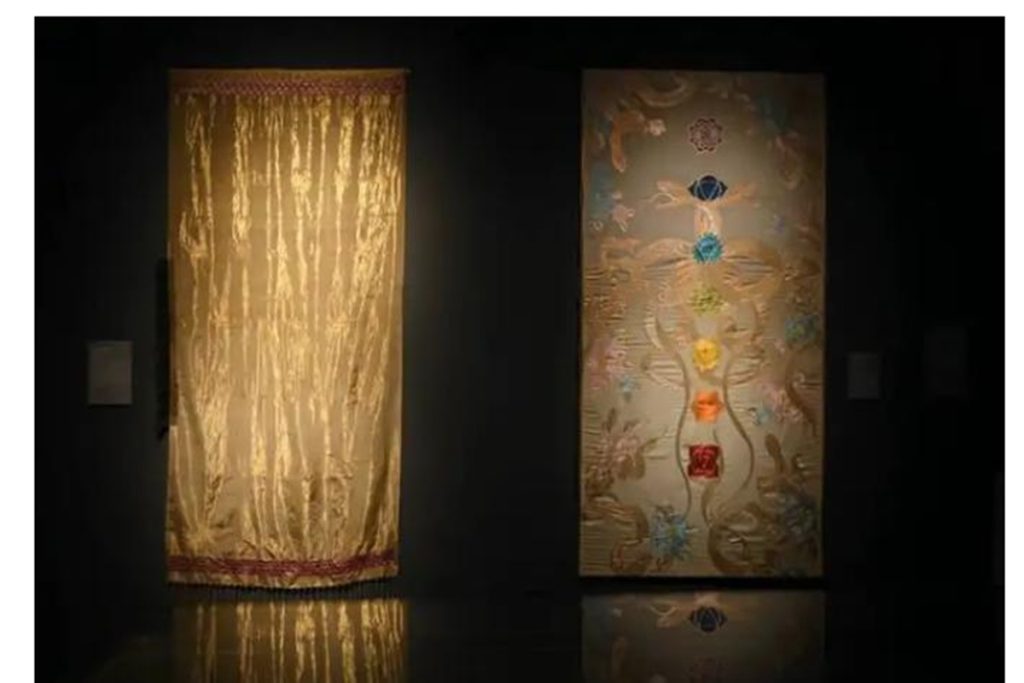 Textile revivalist Lavina Baldota has brought together over 100 exhibits of specially commissioned fabrics by skilled artisans, well-known designers and artists. Many of the exhibits are collaborative pieces with NGOs, designers and design institutions.