Lavina Israni is an Indian model, actress, and social media influencer. She is a Bollywood actress who is multi-talented and has also displayed a kind and caring personality.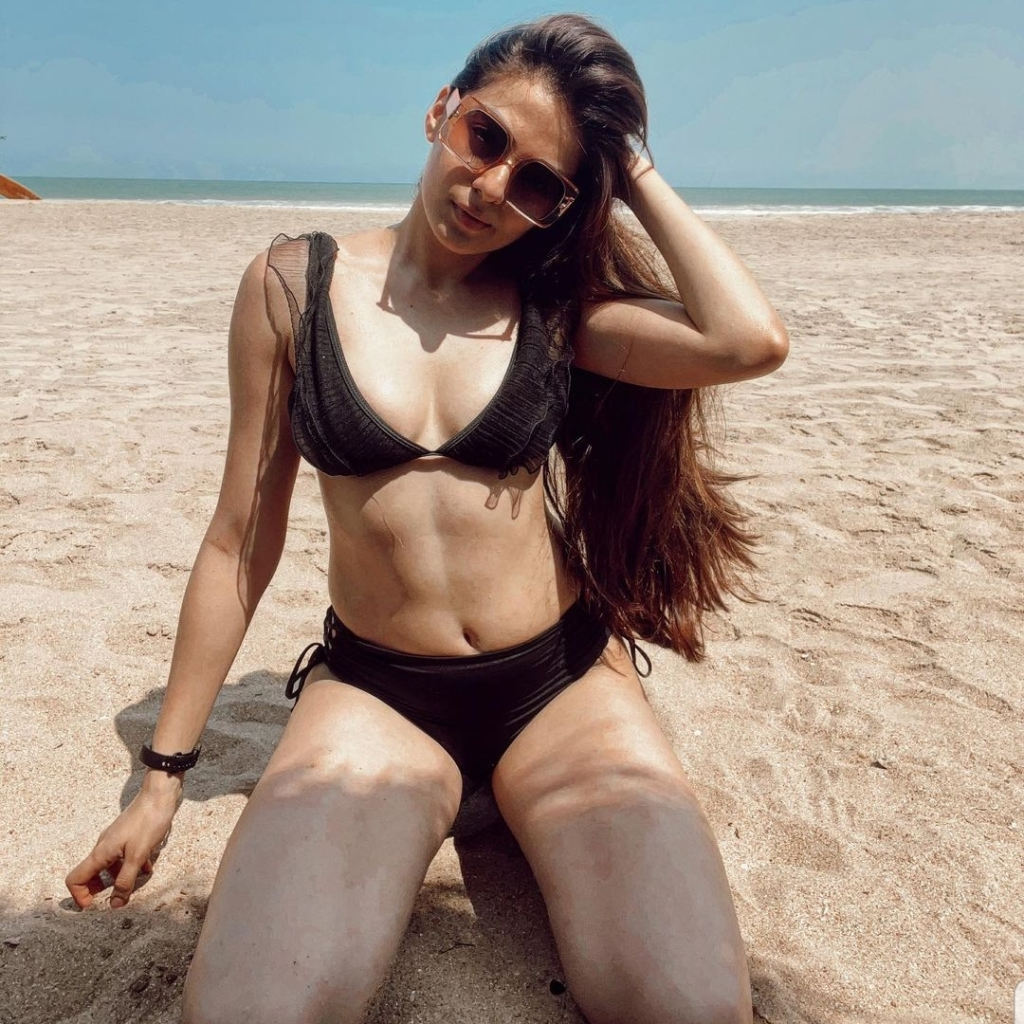 The model and pageant contestant was crowned as first runner-up at Glam Icon in 2015. She is the one who believes that hard work beats talent.
The multi-talented and hardworking actress posted her pics on social media.