Parsi New Year, also known as Navroz or Nowruz, is a joyous occasion celebrated by the community in India and all over the world. This year, the Parsi New Year falls on Wednesday, August 16. This day marks the beginning of the Zoroastrian calendar.
It is a time when families and friends come together, greet each other, and indulge in festive feasts. People wear new clothes, visit fire temples, pray for loved ones, and engage in various cultural and traditional activities.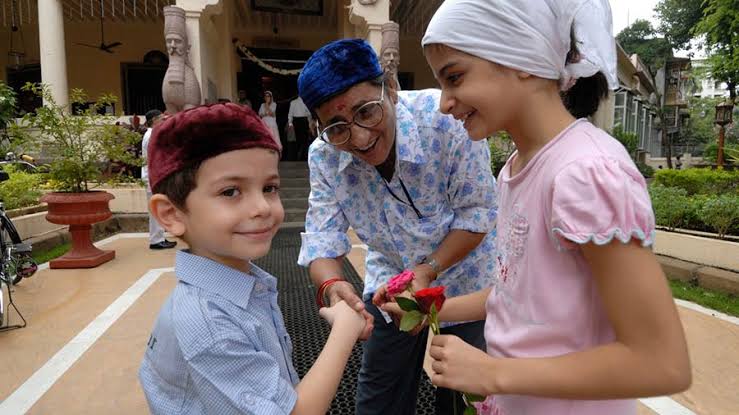 Navroz or Nowruz marks the beginning of the Iranian or Persian New Year, celebrated globally by different ethnicities for over 3,000 years.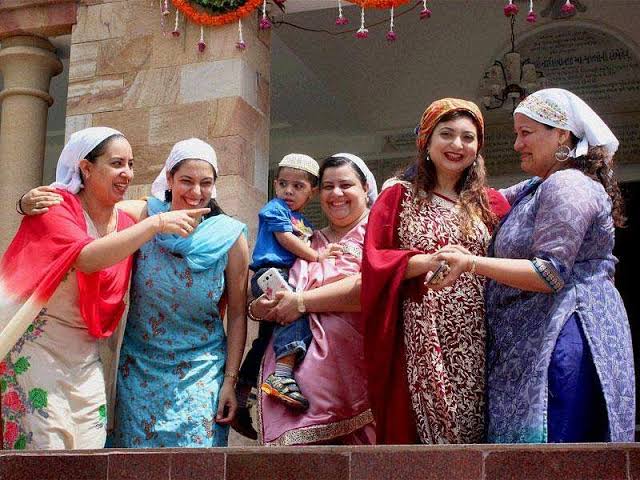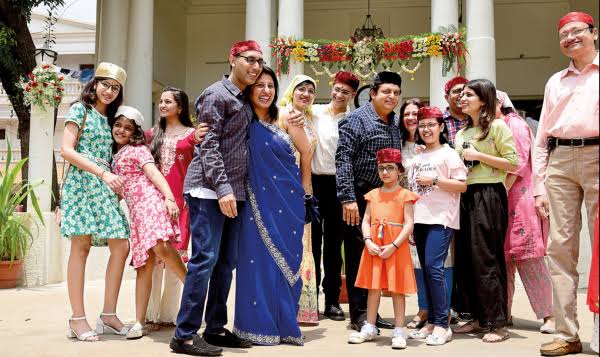 Parsis or Zoroastrians celebrate two new years. Before understanding what the significance behind celebrating New Year twice is, one must be aware of the Parsi community.
Parsis are the followers of the Iranian prophet Zoroaster, who migrated to Medieval India during and after the Arab conquest of the Persian Empire. They fled the early Muslim conquests of Persia to preserve their Zoroastrian identity. In present-day India, Parsis live majorly in Mumbai. Some Parsis also live in Karachi (Pakistan) and Bengaluru (India).
Parsis have two New Year celebrations due to the historical and cultural reasons that are connected to their migration and interaction with different societies.
The first Parsi New Year is based on the spring equinox and generally falls on or around March 21. Though celebrated in March globally, Navroz arrive 200 days later in India and is celebrated in the month of August as the Parsis here follow the Shahenshahi calendar that doesn't account for leap years.
In India, Navroz is also known as Jamshed-i-Navroz, after the Persian King, Jamshed. King Jamshed is credited with having created the Shahenshahi calendar.
In India, people celebrated both New Years- first based on the Iranian calendar and second according to the Shahenshahi calendar.
On this day, Parsi people pray for good health and prosperity, spending their day cleaning their homes and adorning them with flowers and rangolis. They don traditional attire and visit the fire temple, also known as the 'Agiary', where they offer milk, flowers, fruits and sandalwood to the sacred fire.
The festivities revolve around the 'Four Fs' — fire, fragrance, food and friendship. The occasion involves indulging in delectable Parsi cuisine, seeking forgiveness for the past year's transgressions, mental purification and embarking on the New Year with love and harmony.