Jenaya Desai is a modern and talented Fashion Communication student at Atlas SkillTech University, currently pursuing her passion for design and creativity. Alongside her studies, she holds the position of Junior Graphic Designer at Kult Beauty, showcasing her skills in visual art and graphics.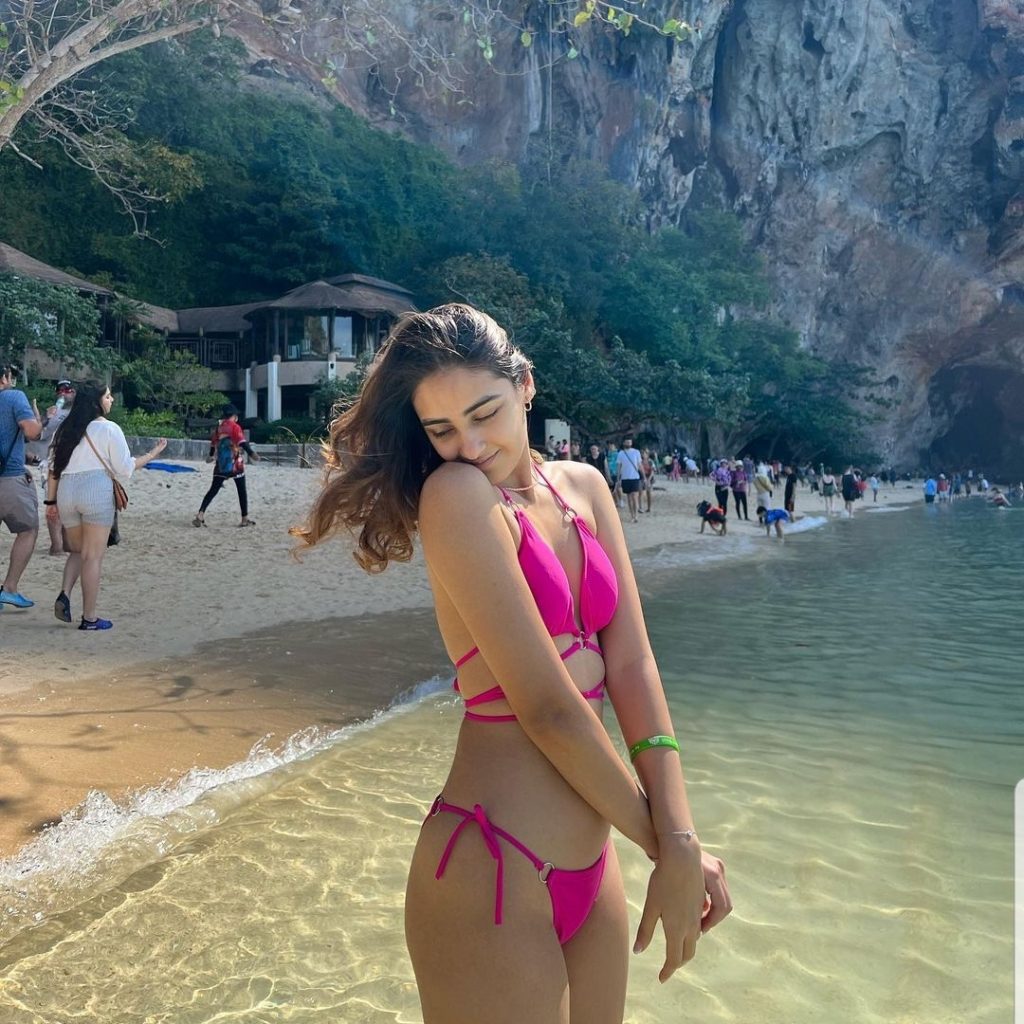 Jenaya has also made strides in the fashion industry, working as a fashion model with A Little Fly: Talent Agency. Her versatile skill set includes creative direction, fashion styling, and social media marketing. She interned with Chanel (India) for the Chanel Presentation in April 2023.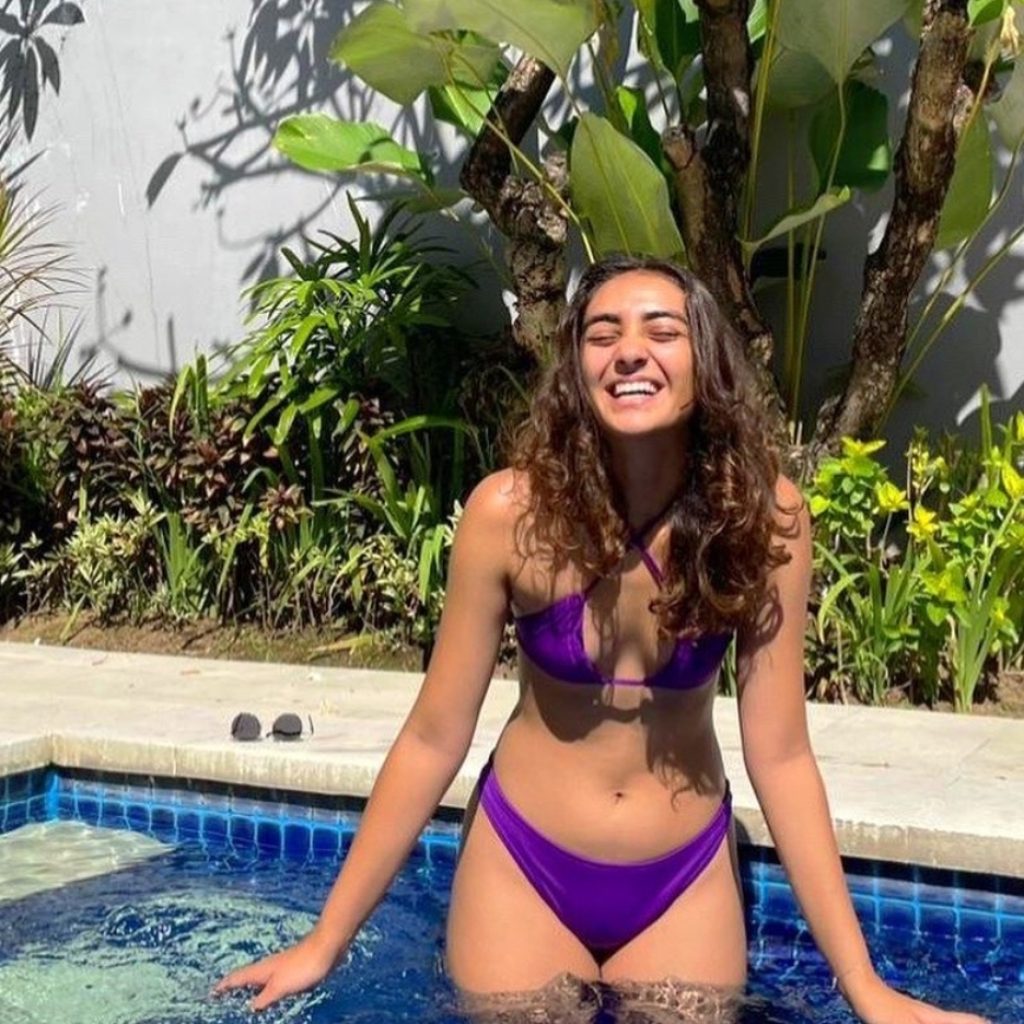 Jenaya's artwork and dedication to sustainability were recognized when she won the Artwork Competition 2022, featuring her illustration in Elle India's August 2022 issue. She is actively involved in promoting the fashion revolution in India.