Ananya Nagalla is known for her work in Telugu films. She made her debut in the 2019 film Mallesham. She received critical acclaim for her portrayal of Padma, Mallesham's wife, showcasing innate innocence and promising talent.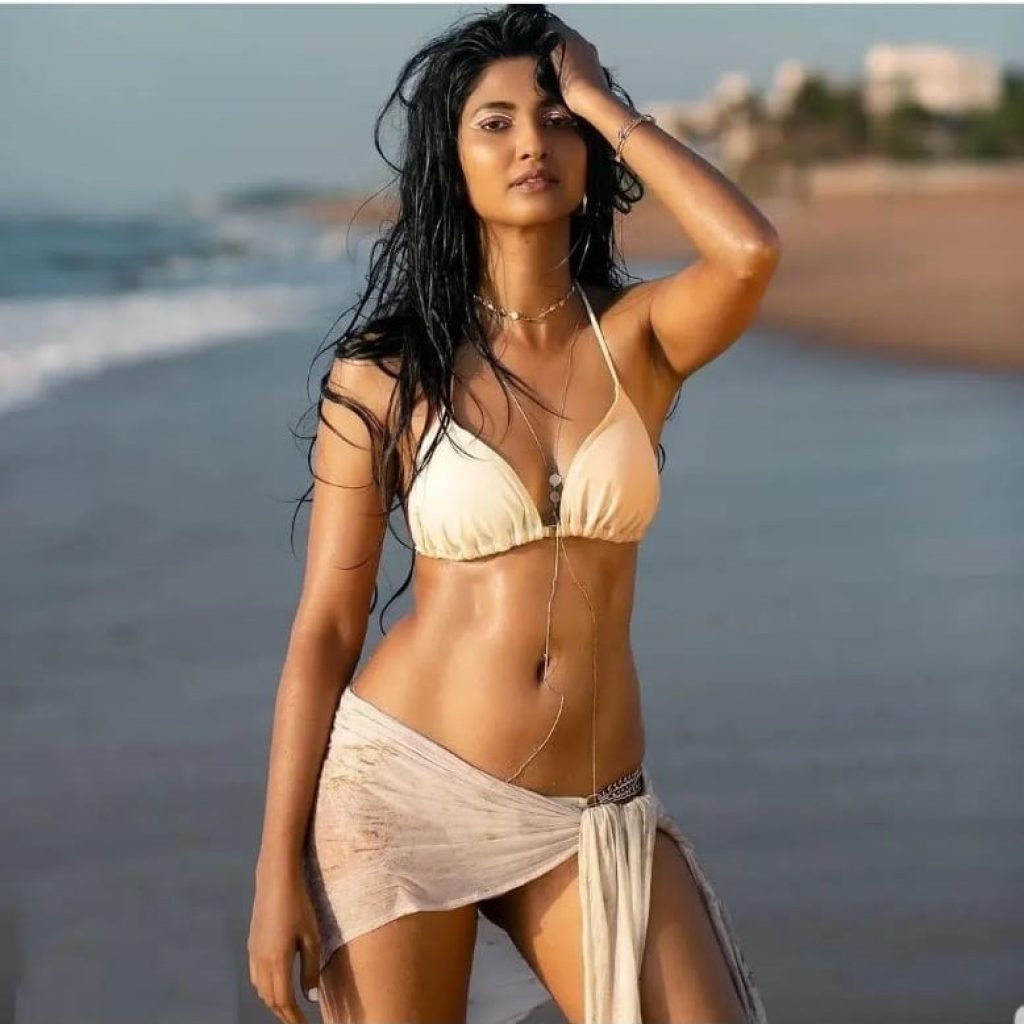 Nagalla also appeared in the sci-fi drama Play Back in 2021, where she was praised as the standout performer. She further showcased her skills in the Pawan Kalyan-starrer Vakeel Saab, earning accolades for effectively conveying mixed emotions.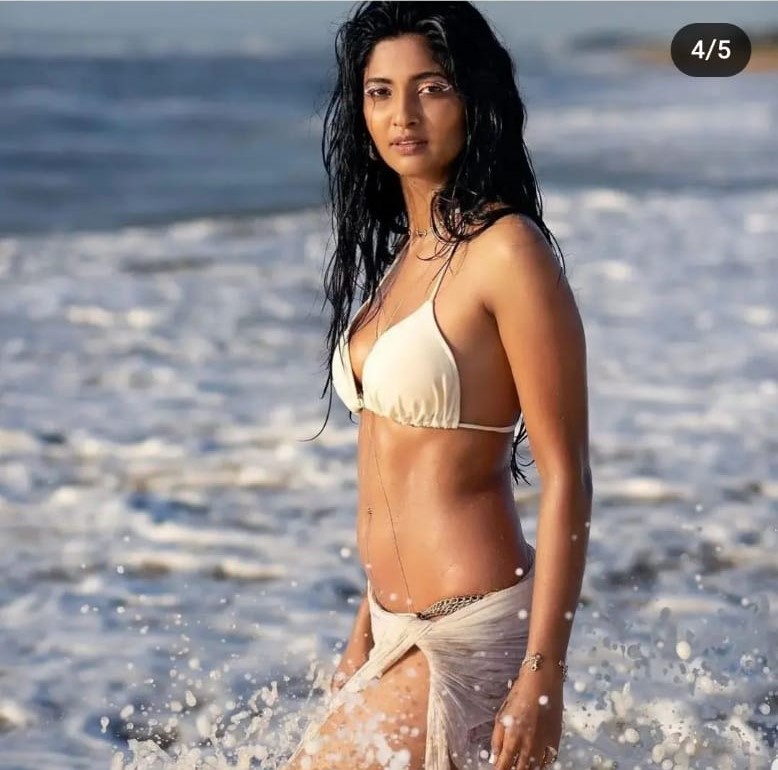 Nagalla's talent and performances have garnered attention in the Telugu film industry.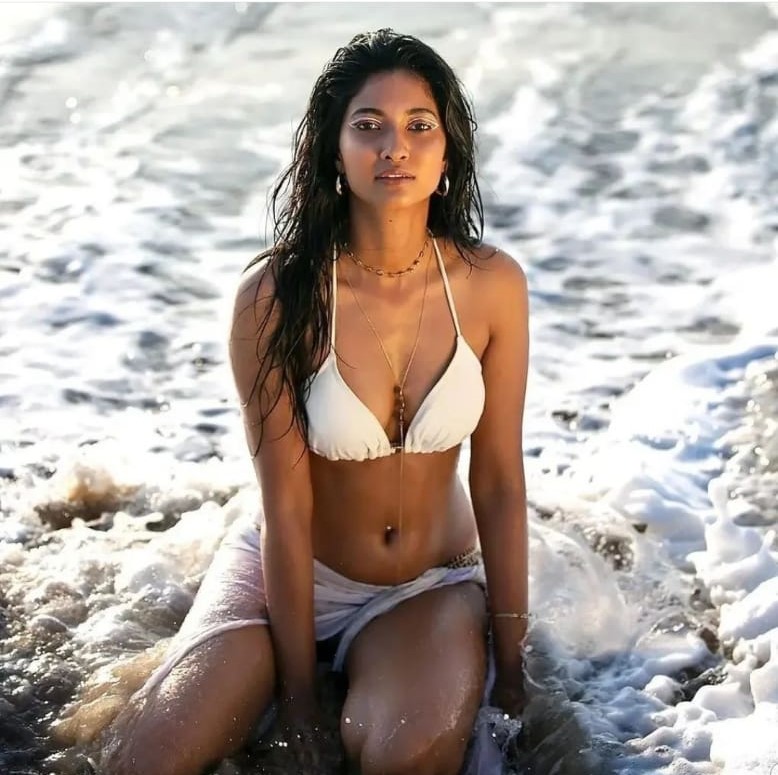 In this latest vacation shoot, Ananya sports a white eyeliner, sultry white bikini and body jewellery to accentuate her curves.