Actress Pragya Jaiswal, best known for her work in Telugu films like "Nakshatram" and "Akhanda," recently travelled to Finland on an exciting adventure. The actress took dip in frizzing cold water while  touring the stunning Nordic nation, which made her feel energised and refreshed.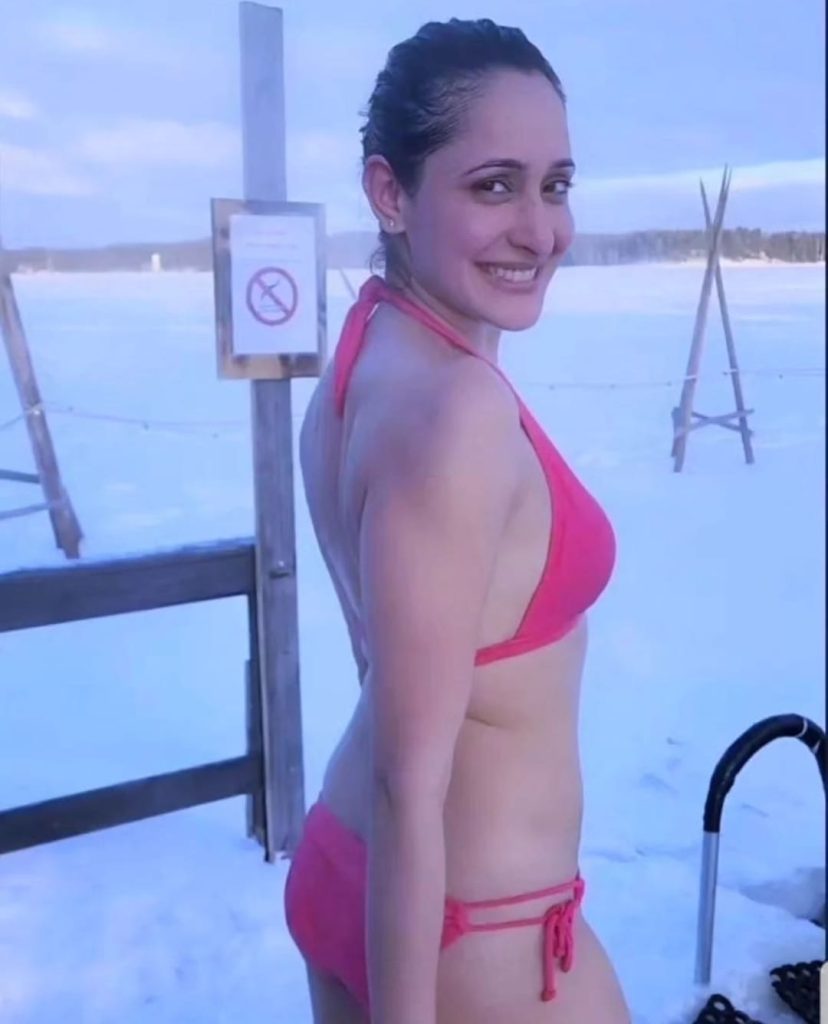 Pragya emphasised greatly on the immense health benefits of ice baths and the sheer magic of the experience.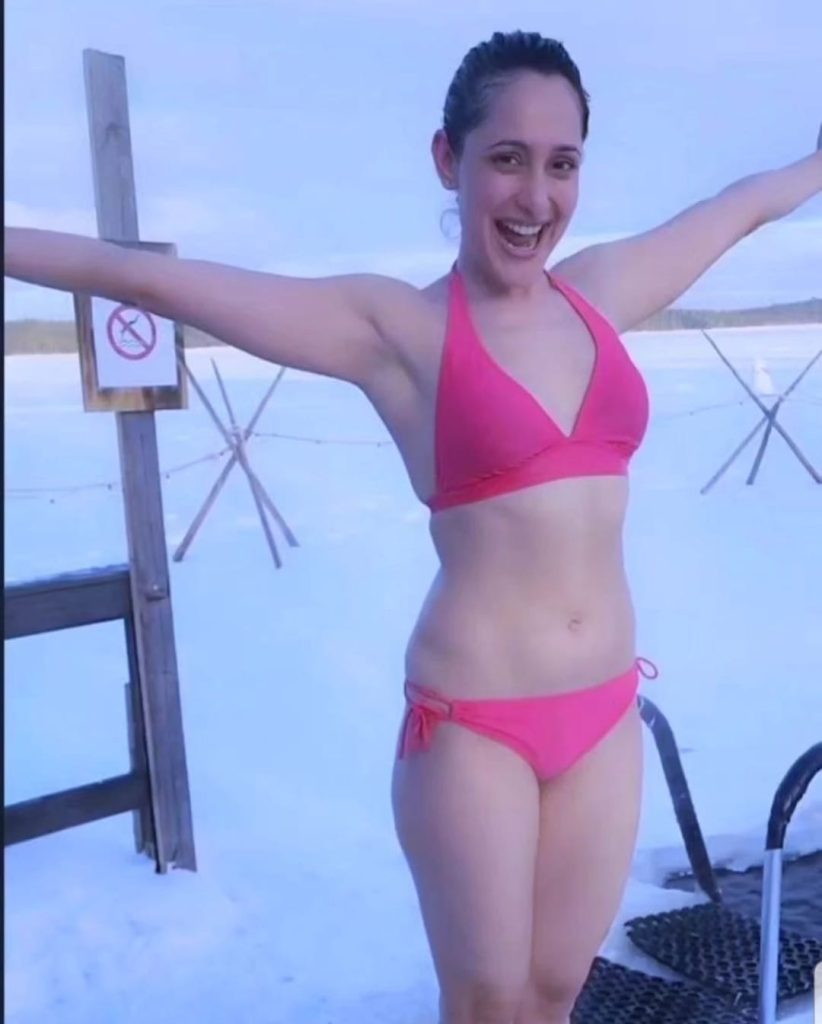 Pragya Jaiswal shares on Instagram her plunge into an ice bath in Finland which showed the actress going from a sauna directly into an icy opening in a lake in the middle of Finland's snow.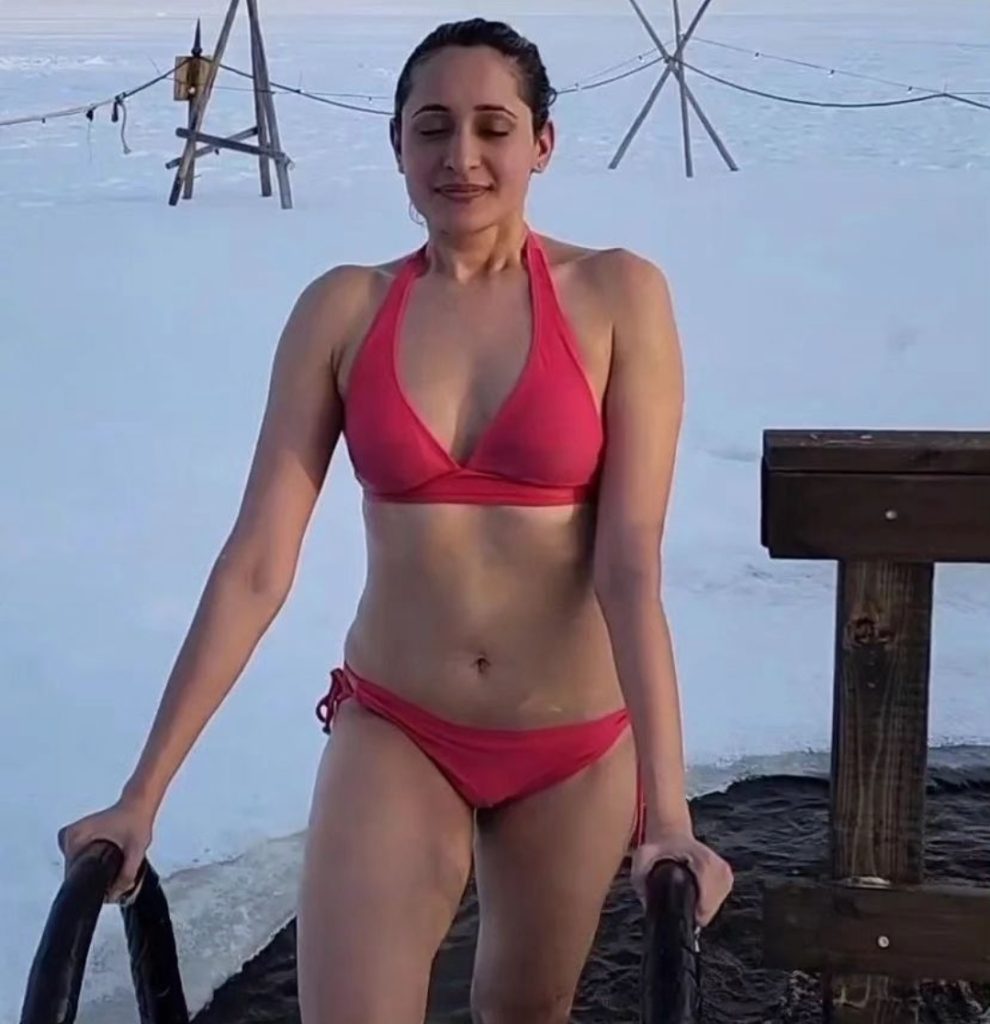 About her experience, she wrote: "Fire & Ice. An unforgettable experience where we dip into freezing ice water (-15C) after the intense heat of a sauna (80C). The feeling was absolutely euphoric! It is not easy to explain it in words; you just need to experience it!! Ice swimming is great for your health, and doing this activity with my friends made this experience even more magical."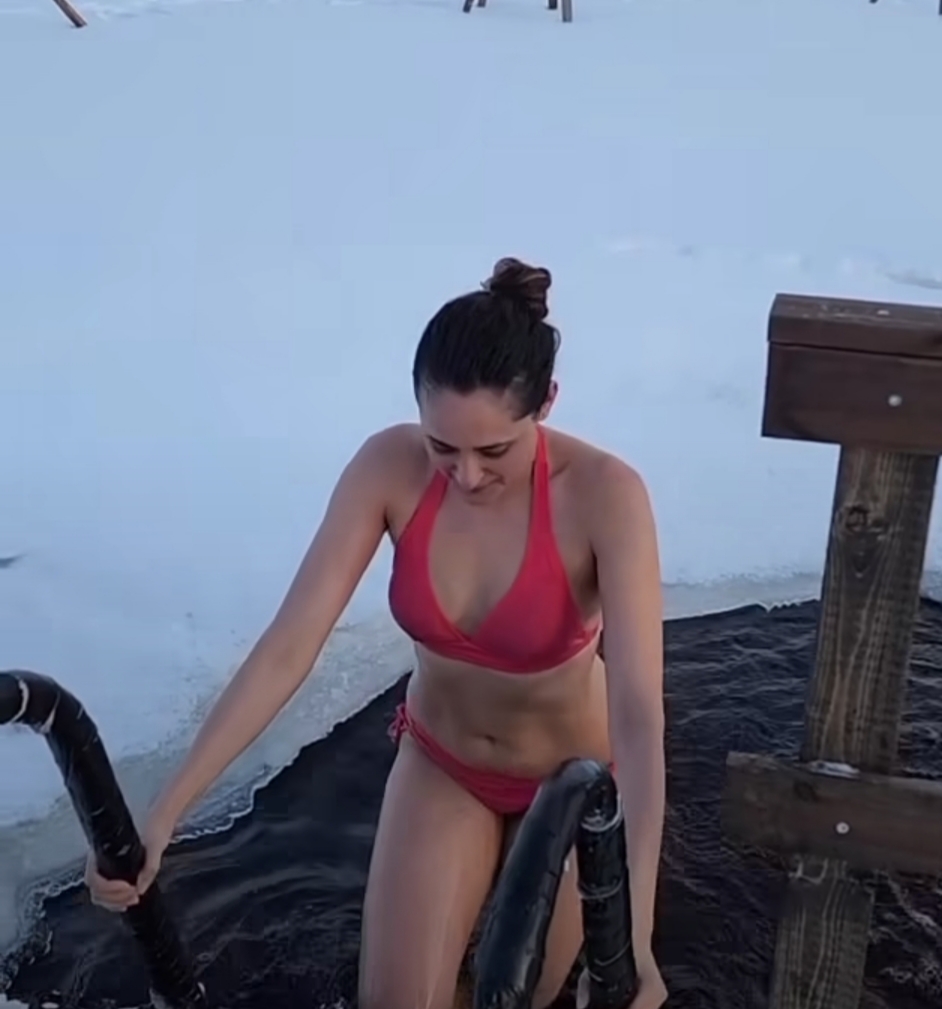 The actress showed her adventurous and daring side. The wonderful sensations and astounding health benefits connected with this unusual practise are conveyed in her instagram post.