one person died and several others injured after a balcony of a house on the route of the annual Lord Jagannath Rath yatra procession collapsed in Gujarat's Ahmedabad on Tuesday.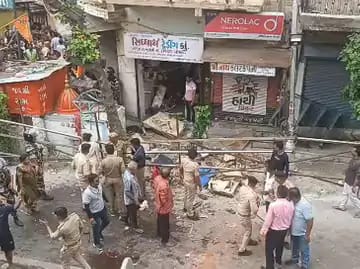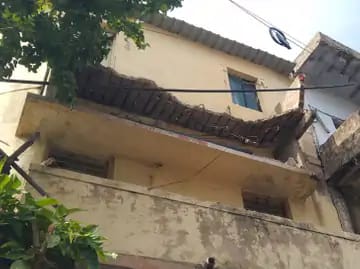 The third-floor balcony of the three-storey building collapsed as people were watching the chariot procession in Dariapur locality.
The injured were rushed to the civil hospital where Mehul Panchal (36) died during treatment.
The building was said to be old and dilapidated.
During the 146th Rath Yatra of Lord Jagannath in Ahmedabad, the Gujarat police for the first time used 3D mapping technology to monitor the entire route and also deployed anti-drone technology to ensure no unauthorised drones are used during the event.