A couple from Ahmedabad, who were held hostage in Tehran, Iran, have been freed thanks to the efforts of MoS Home Harsh Sanghavi and the state and central governments within 24 hours after the complaint.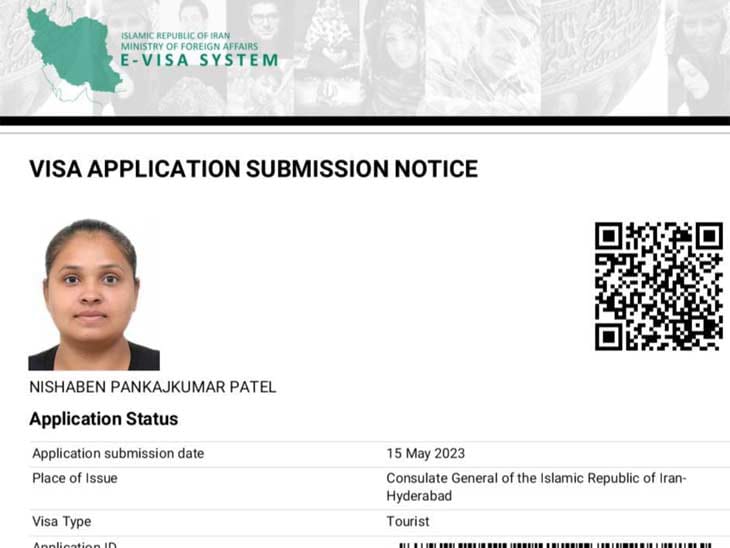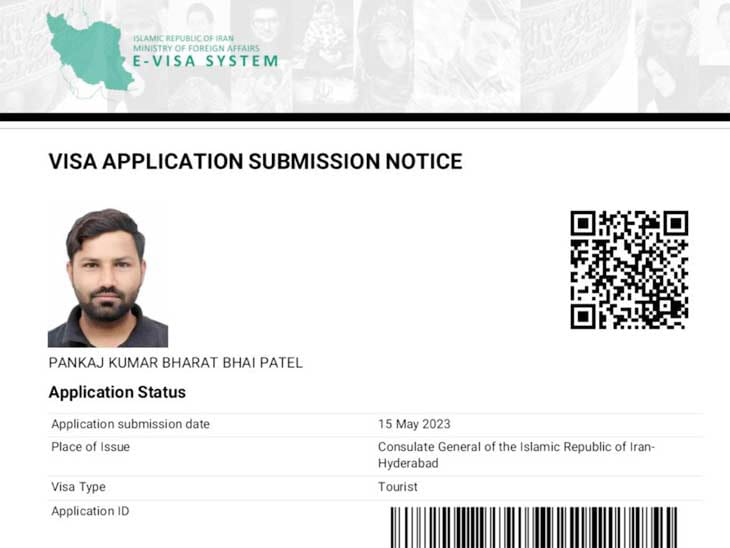 The case involves Pankaj Patel and his wife Nisha Patel, both aged 29, who intended to illegally enter the United States. They had paid approximately Rs. 1 crore to an agent in Gandhinagar. On June 3, Pankaj and Nisha travelled to Hyderabad, where they were supposed to receive further assistance from another agent named Saqib, who would help them reach America.
On the 12th, Pankaj and Nisha were sent to Tehran as the originally planned route organized by Saqib was not operational at the time. Consequently, a new illegal route was arranged, mostly involving individuals of Pakistani nationality.
The individuals behind the plan to smuggle Pankaj and Nisha into America via Iran realized they could extort more money from them. As a result, they held the couple hostage in Tehran and subjected them to oppression and torture.
Pankaj was attacked with a blade, and a video of the assault was sent to his family. Upon learning of this, the victim's family immediately sent a distress message via WhatsApp to the Minister of State for Home Affairs, A team from the Ahmedabad Crime Branch worked on the case from Sunday night. They also contacted various authorities, including the Government of India, the Ministry of External Affairs, Central IB, and Interpol. Pankaj and Nisha reached out to John Mai, the Deputy Chief of Mission at the Indian Embassy in Tehran, seeking assistance in locating them. With the help of Iran's Deputy Chief of Mission, the location where the couple was being held captive was discovered in Tehran. As a result, the couple was successfully freed from the kidnappers' clutches. They are expected to return home today.