Coastal areas are on alert mode in view of the possible impact of the storm. NDRF has been kept on standby in Porbandar, Gir Somnath and Valsad.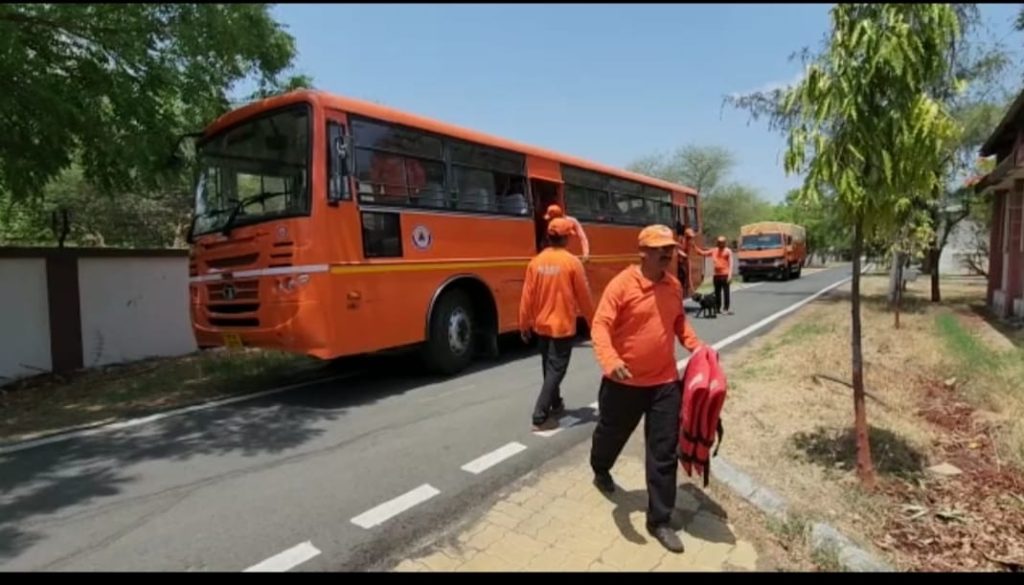 Due to the impact of the storm, two signal numbers have been put up on the sea port of Jafarabad. Yesterday afternoon there was a current in the sea with a strong wind. Waves as high as 25 to 30 feet are rising. Following this, the villages including Rohisa Vadera Shial Bet Dhara Bandar in the sea area have been alerted. the district administration is prepared for the storm.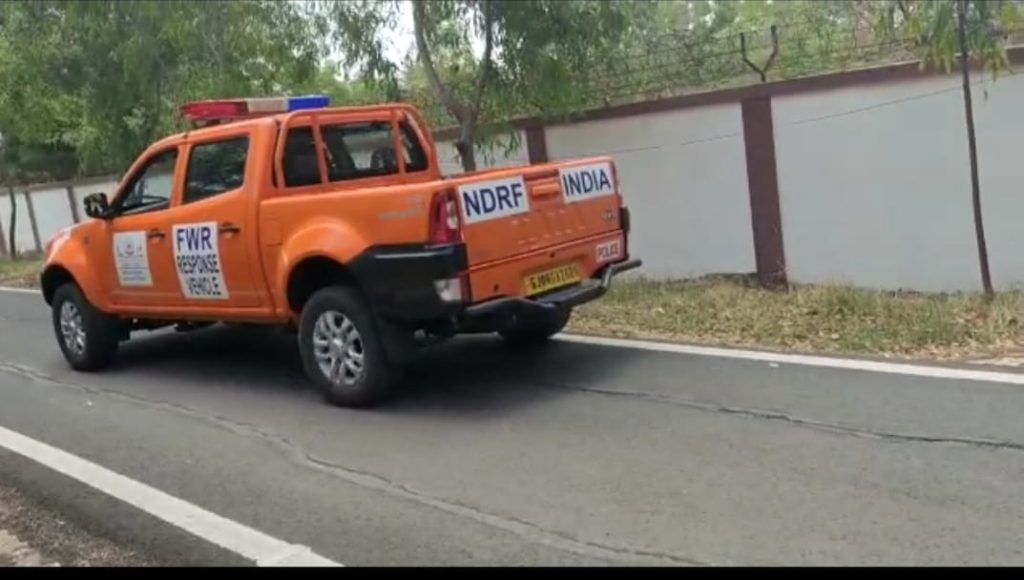 Navsari district administration is on alert regarding the possibility of storm. a total of 16 villages including six in Gandevi and 10 in Jalalpore have been alerted. the officials held a meeting with the villagers and appealed them not to go to the coast.
The Okha-Bet Dwarka ferry boat service has been stopped due to the possible impact of Cyclone Biparjoy in Saurashtra. so the Junagadh Girnar Ropeway has also been closed. all the beaches have been made with safety in mind. administrations are issuing warnings in coastal areas of Navsari. people are being alerted by plying rickshaws in coastal areas. Cyclone Biparjoy is 500 km away from Porbandar. Coastal villages have been alerted. NDRF teams along with relief equipment have taken over coastal areas. at present, due to the current in Porbandar sea, people have been banned from going to Chopati and the coast.
Kutch district administration also in action mode due to the cyclone. a team of SDRF from Rajkot reached Jakhou port. 19 personnel of a team of SDRF have been deployed with support and rescue equipment.
Dumas and Sunwali beaches of Surat have been closed due to the storm and CISF personnel have started patrolling. the wind is blowing at a speed of 30 to 35 kilometers per hour, and eight to ten feet high waves are rising in the sea here. The administration has alerted 42 villages.