Faculty members of IITRAM secure projects from Department of Science and Technology- Science and Engineering Research Board (DST-SERB) and Gujarat Council on Science and Technology (GUJCOST), Government of Gujarat in different disciplines contributing to the needs of the present times. Currently, there are three approved projects which gained major fundings from remarkable agencies.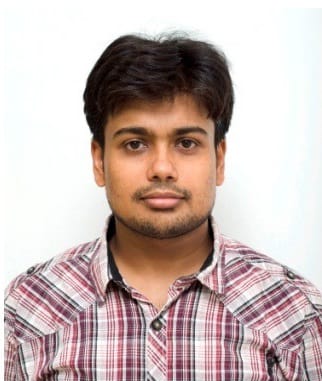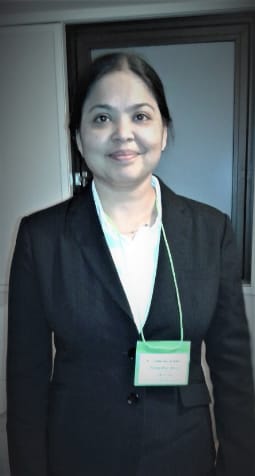 Four faculty members from the department of Mechanical and Aerospace Engineering secured funding for two projects simultaneously. For the project titled, "Design and Development of Transtibial Prosthetic limb", Dr. Ganesh Iyer and Dr. Kumar Abhishek successfully secured a funding of Rs 29.5 Lakhs funded by DST-SERB. This project aims to design, fabricate, and test prosthetic limbs customized for prospective below knee amputees of Government Spine Institute, Ahmedabad.
The investigation will focus on continuous design optimization using 3D printing and FEM techniques by means of routine patient follow-ups and will address the problems like minimization of pressure points when an amputee uses the prosthesis, retention of original gait cycle and friction between the socket and limb interface which often leads to skin infection and discomfort.

For the project titled, "Experimental and numerical investigations on the effect of process parameters on the weld quality of polymeric materials by friction stir welding (FSW)", Dr. Ajit Kumar Parwani and Dr. Ram Kumar, secured a funding of Rs. 90.5 lakhs by GUJCOST. This project is conducted in collaboration with PDEU, Gandhinagar for major targeted inventions. The major novelty of this work is to perform FSW of a polymer, CFRP composites with Metal.
The outcomes of this project work would be useful for the local industries practicing FSW having application focusing polymeric and joining of dissimilar materials. Commercialization of the numerical model would be of utmost interest.
Dr. Mahuya Bandyopadhyay and Dr. Sourav Das from the department of basic sciences working on a project titled "Development of novel metal complex-based nano-porous materials for utilization of carbon dioxide into value-added products" which has a budget of Rs. 29.70 lakhs is funded by DST-SERB.
The project aims to develop a series of metal complexes anchored silica-based nano-porous materials (microporous/mesoporous) with thorough characterization to understand the change of properties of the hybrid materials.
All three projects are hiring PhD candidates with stipends for a full-time PhD program. These projects are of duration for three years.
These projects will inspire more young minds to take up similar challenges and continue to push the boundaries of engineering and technology.