Tridha Choudhury is a Kolkata-born actress known for her remarkable work in Telugu, Bengali, Hindi films, and web series.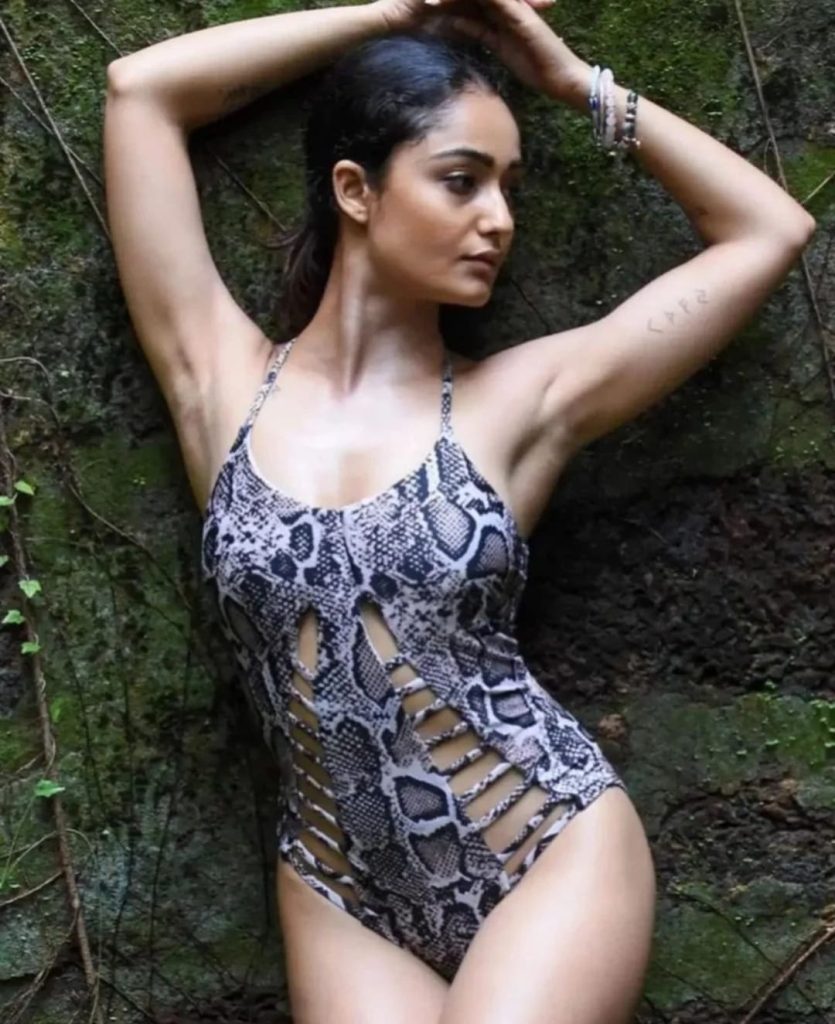 She gained fame after winning "Clean & Clear Times of India Freshface 2011" and made her TV debut in 2016 with "Dahleez."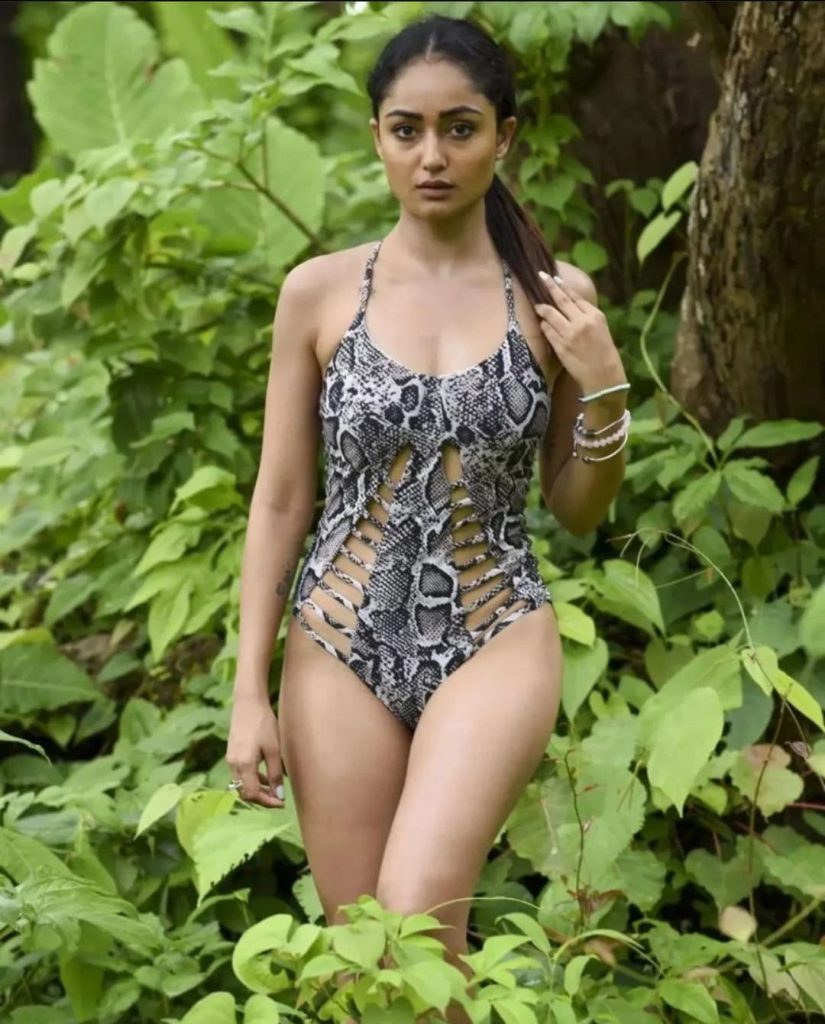 Her notable films include "Mishawr Rawhoshyo" (2013), "Khaad" (2014), "Khawto" (2016), and "Anukunnadi Okkati Ayyindhi Okati" (2020).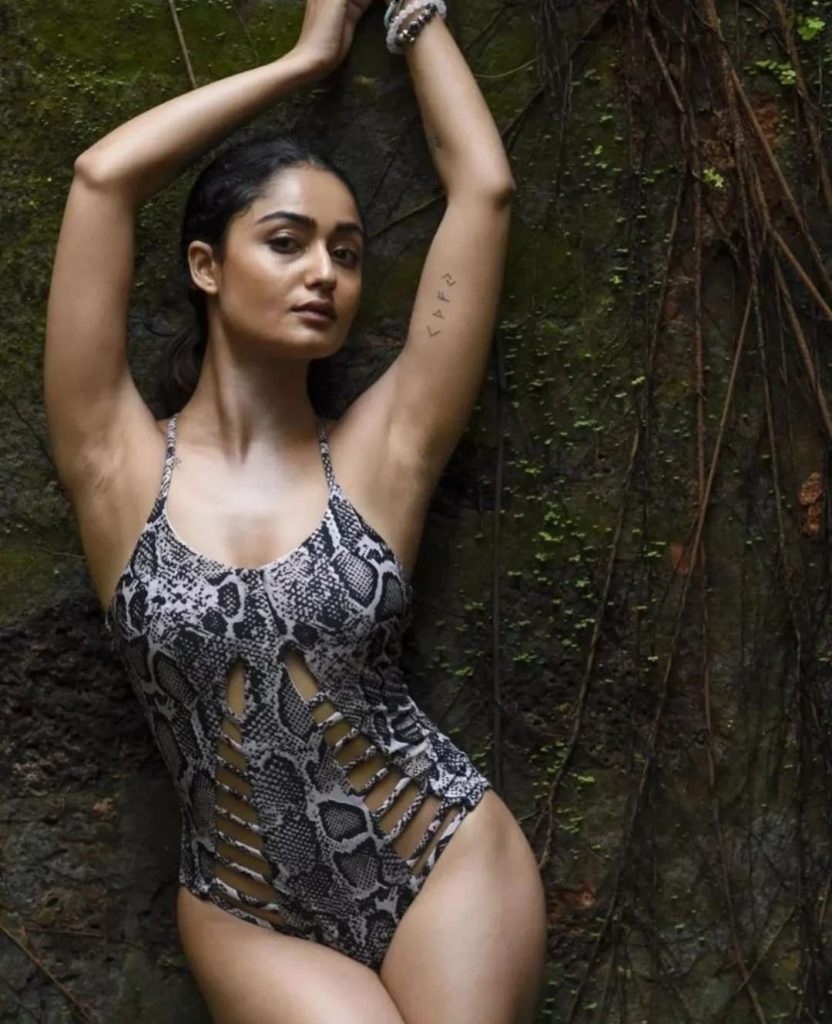 Choudhury's digital ventures include "Spotlight" (2017), "Shei Je Holud Pakhi" (2018), and "Aashram" (2020). Critically acclaimed for her role in "Bandish Bandits" (2020), she continues to impress audiences with her versatile performances.