In India, electric vehicles are steadily gaining in popularity. Many companies are hopping on the EV bandwagon, from mass-market competitors to luxury automakers. Check out all the electric vehicles that will be available in India in January 2023. The Mahindra XUV400, the Hyundai Ioniq 5, and other vehicles are among those on the list.
Citroen eC3 EV
Expected starting price: Rs 10 lakh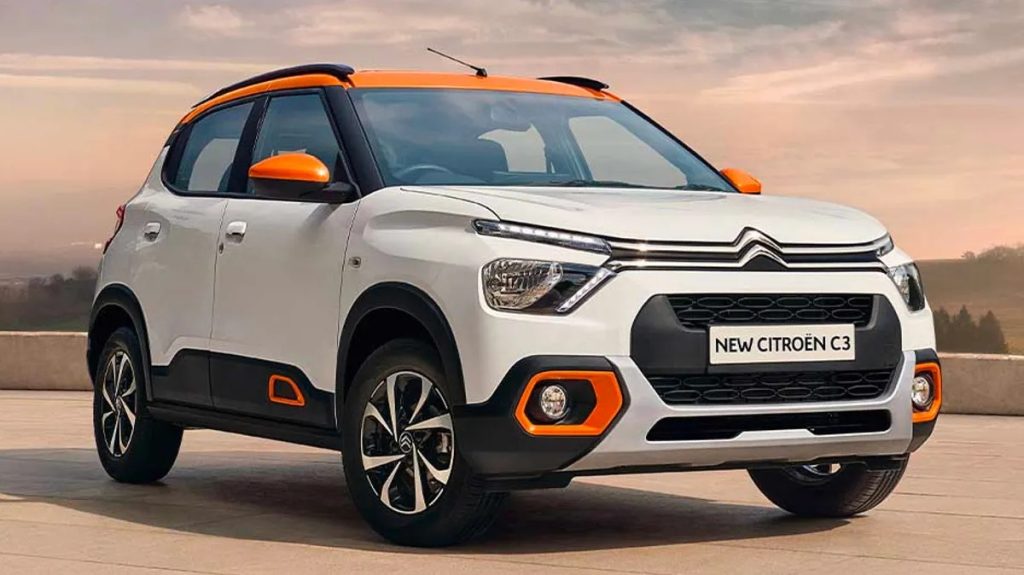 This month, Citroen India will release the C3 hatchback in an all-electric form. A 30.2 kWh lithium-ion battery pack and a driving range of roughly 300–350 km are anticipated for the future Citroen eC3 EV. The eC3 is anticipated to cost around Rs 10 lakh, ex-showroom.
Mahindra XUV400
Expected starting price: Rs 15 lakh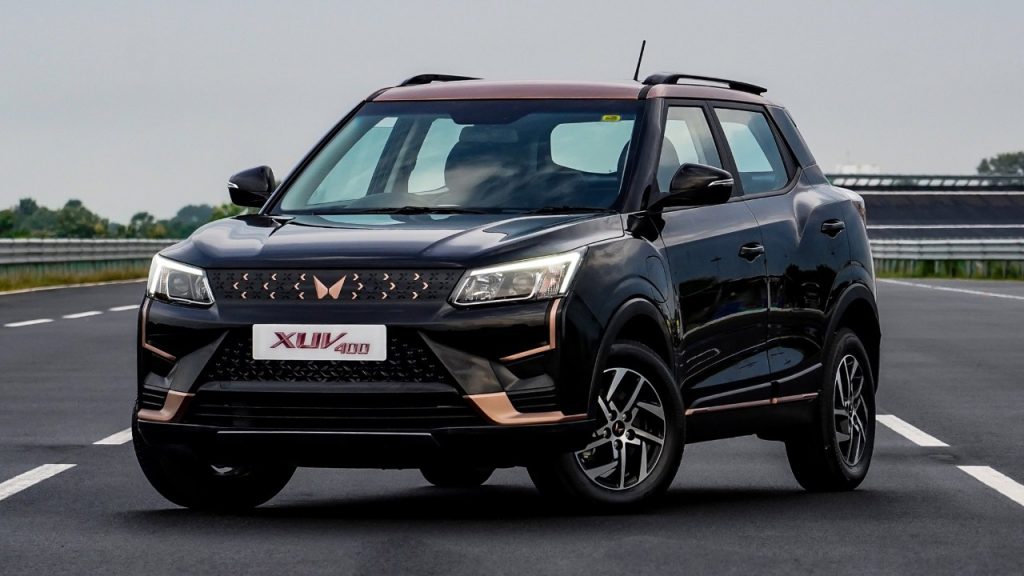 The XUV400's official prices will be released by Mahindra in January. Bookings for it and deliveries will start this month as well. With its 39.4 kWh lithium-ion battery pack, the Mahindra XUV400 is said to have a 456-kilometer driving range on a single charge. The ex-showroom cost of this Tata Nexon EV rival will be less than Rs 20 lakh.
Hyundai Ioniq 5
Expected starting price: Rs 50 lakh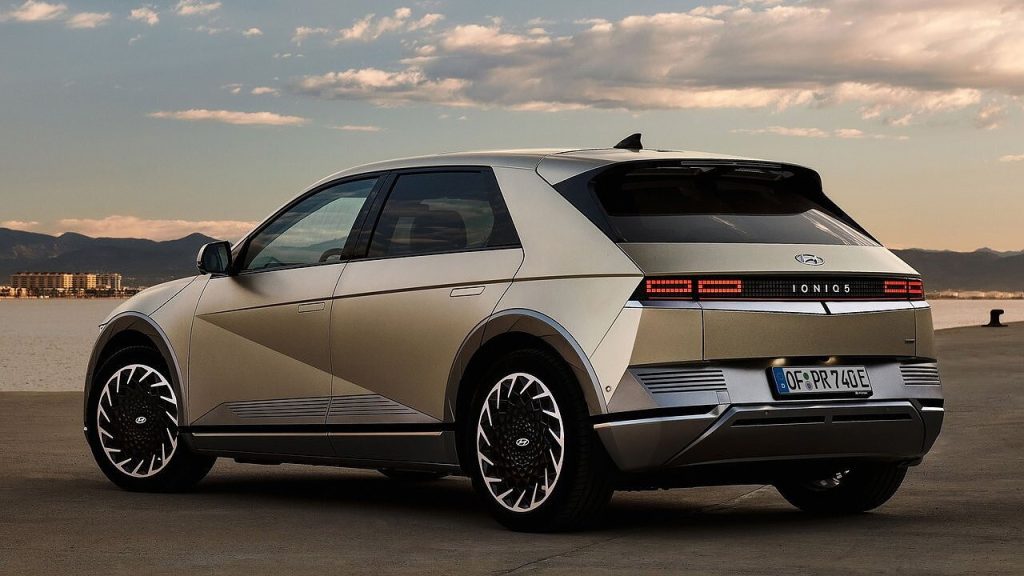 The India-spec Hyundai Ioniq 5 has been showcased ahead of its official launch and bookings for the same are now open. Its prices will be announced at the Auto Expo 2023. The Ioniq 5 gets a 72.8 kWh battery pack and is claimed to offer a range of 631 km per charge. It will be priced under Rs 50 lakh, ex-showroom.
BMW i7
Expected starting price: Rs 1.80 crore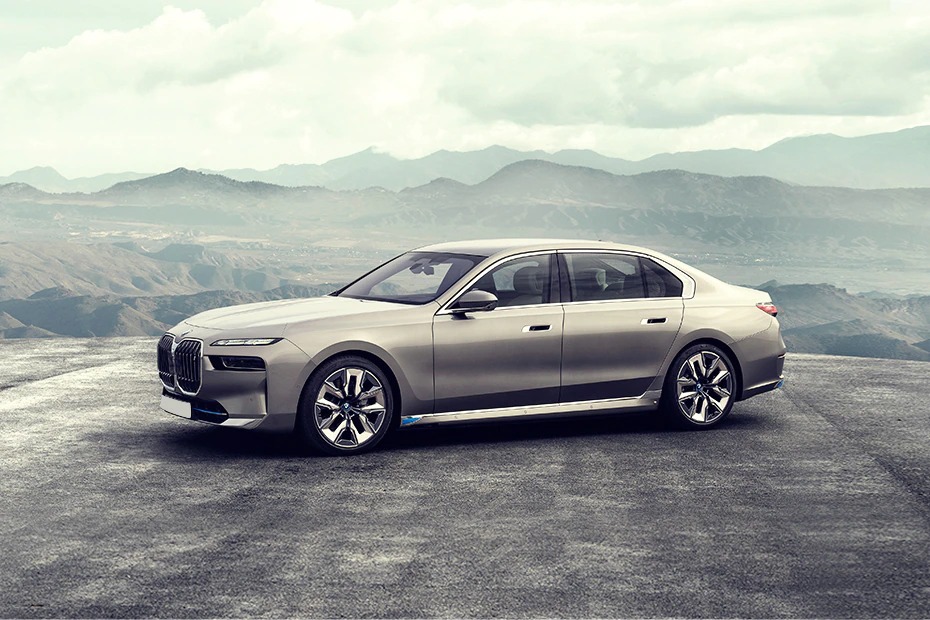 This month, BMW India will introduce the i7, its top-of-the-line electric sedan, to the Indian market. The top-spec xDrive 60 edition of the brand-new BMW i7, which features two electric motors with a combined output of 570 bhp, is most likely to be released in India. It will receive a 101.7 kWh battery pack with a 624 km range per charge.