The Rajasthan Government is hosting Investor Connect Roadshows in major cities across the country as a prelude to its upcoming Investors Summit, Invest Rajasthan 2022, in Jaipur on the 24th and 25th of January, 2022. The Roadshow in Ahmedabad is scheduled for the 8th of December, 2021.
Shri Parsadi Lal Meena, Minister of Health & State Excise, Government of Rajasthan, will lead the delegation, which will also include Ms. Gayatri Rathore (IAS), Secretary- Tourism, and Ms. Archana Singh (IAS), Commissioner Industries & Commerce, Investments & NRIs, Government of Rajasthan.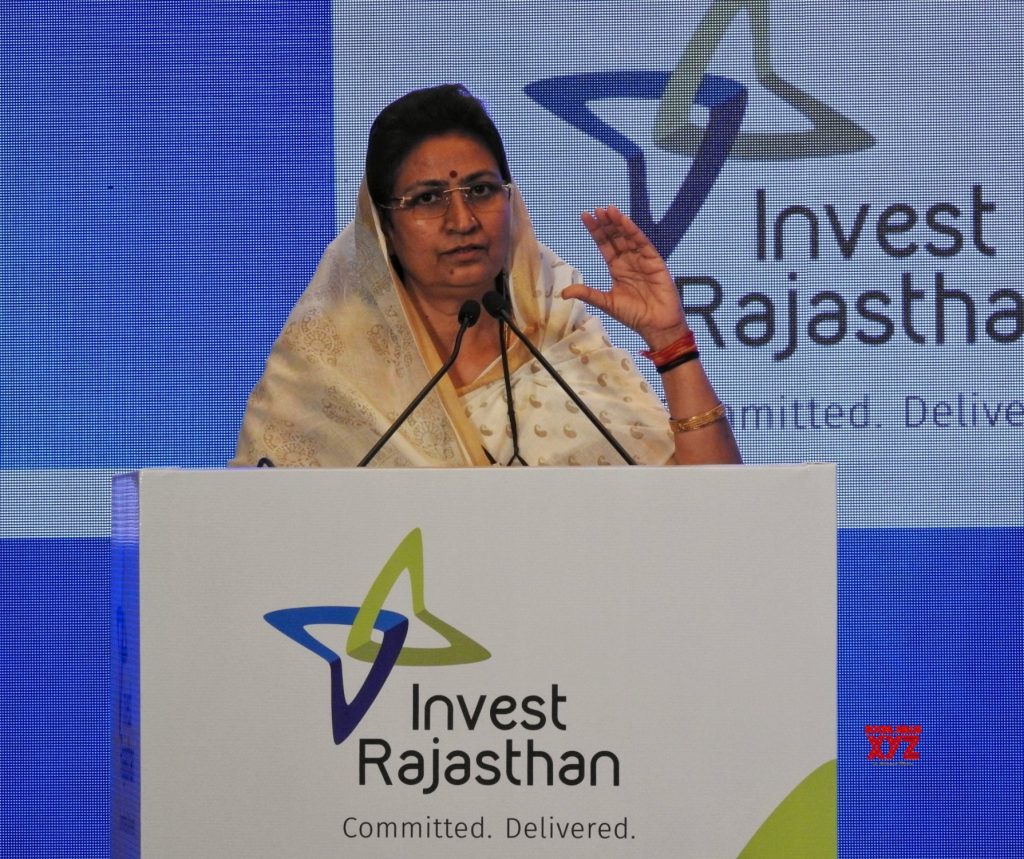 The goal of the programme is to sign MoUs and LOIS with potential investors and invite others to participate in the State Government's Invest Rajasthan 2022 initiative. In collaboration with CII, the Investors Connect Programme will be held on Wednesday, December 8th, 2021 at Hotel Courtyard by Marriott.
The focus of the roadshow will be on 'Exploring Investment Opportunities in Rajasthan' in preparation for Invest Rajasthan 2022.
The Rajasthan Week at the India Pavilion of the Dubai Expo 2021 drew a huge response, and the state has signed MoUs and LOIS worth Rs. 45000 crores in Dubai. To put things in perspective at home, the State recently received investment proposals worth Rs. 79,000 crore from its Delhi Roadshow.