Even after two deadly waves of Covid-19, Gujaratis have continued to disobey the mask law, as evidenced by the high number of fines collected from offenders caught on the roads without masks.
According to Gujarat police statistics, between June 24, 2020 and December 2, 2021, the cops recovered Rs 294 crore from 41.60 lakh offenders for not wearing a mask.
In the Covid years, mask offenders coughed up an average of Rs 56 lakh every day. This sum is roughly equal to the cost of building four flyovers in the city and half of the cost of building an advanced Covid hospital.
At least 22 such plants can be built if an oxygen plant with a capacity of 2,000 litres per minute is built at a cost of Rs 13 crore.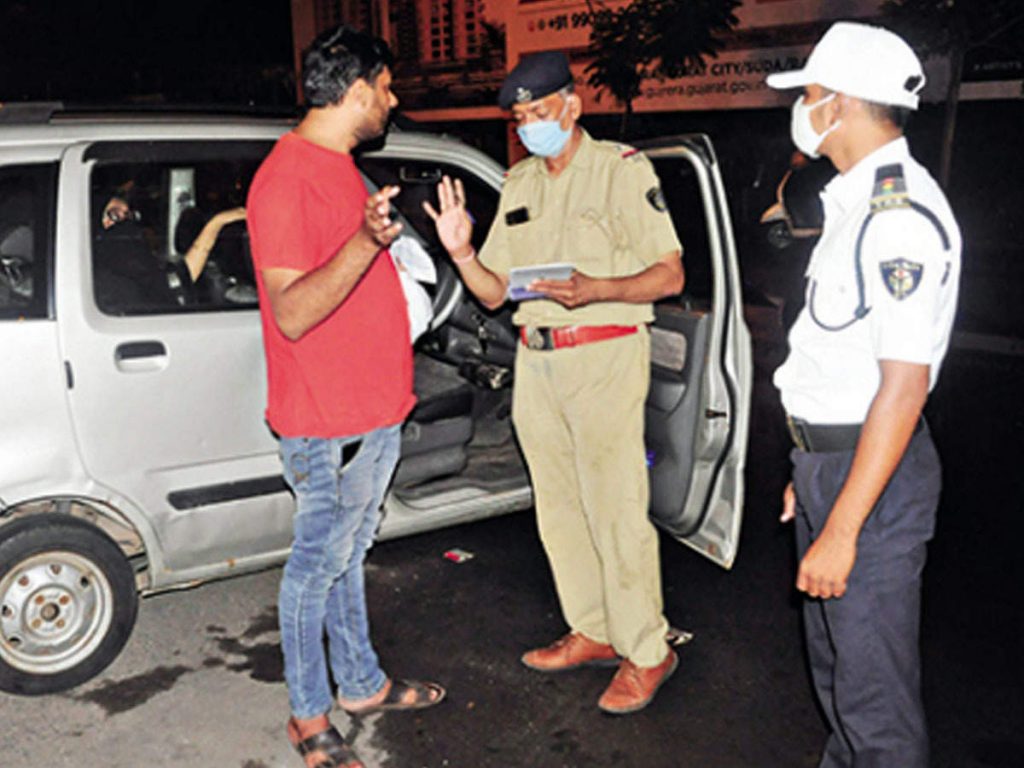 Gujarat police recovered Rs 247 crore from 36.80 lakh offenders between June 24, 2020 and June 23, 2021, according to the data.
The state police collected around Rs 47 crore in mask fines in the last five months, from June to November.
"Because a new variant of Covid-19 Omicron has been reported in the state, we will intensify the mask drive soon," a state official said officer of the law
According to a senior police officer, "In the last year and a half, we've fined 41.60 lakh people for not wearing masks. They were fined Rs 294 crore. This means that on an average day, we fine around 8,000 people."
"Rather than paying cops Rs 1,000 for not wearing a mask, citizens should understand that the mask requirement is primarily for their safety. So, with this money, they can get at least ten decent masks "Added he.
Even after witnessing two killer waves in the state, another police officer claimed that people did not develop the habit of wearing masks.
People typically wear masks when they see cops and then remove them or pull them under their chins later, according to a police officer.