The Gujarat high court focused on industrial effluent discharge and ordered the efficient functioning of Common Effluent Treatment Plants (CETPs) on Friday to reduce pollution levels in the Sabarmati, warning that if the situation did not improve in three months, it would order the closure of all seven CETPs.
The bench of Justice J B Pardiwala and Justice VD Nanavati insisted on proper functioning of CETPs, which are operated by private companies and monitored by the Gujarat Pollution Control Board, during a hearing on a suo motu PIL seeking proper functioning of sewage treatment plants (STPs) so that untreated water is not released into the river (GPCB).
When Rohit Prajapati, an environmental activist who is now a member of the joint task force established by the HC, expressed concerns about the functioning of CETPS other than the one in Narol, the judges said, "If nothing changes in the next three months, we will close all seven CETPS, regardless of the final outcome. That will be the order of the day. We'll keep an eye on the actions taken against the companies that run these CETPS. Our primary objective is to ensure that these CETPS and 14 STPS begin to function properly."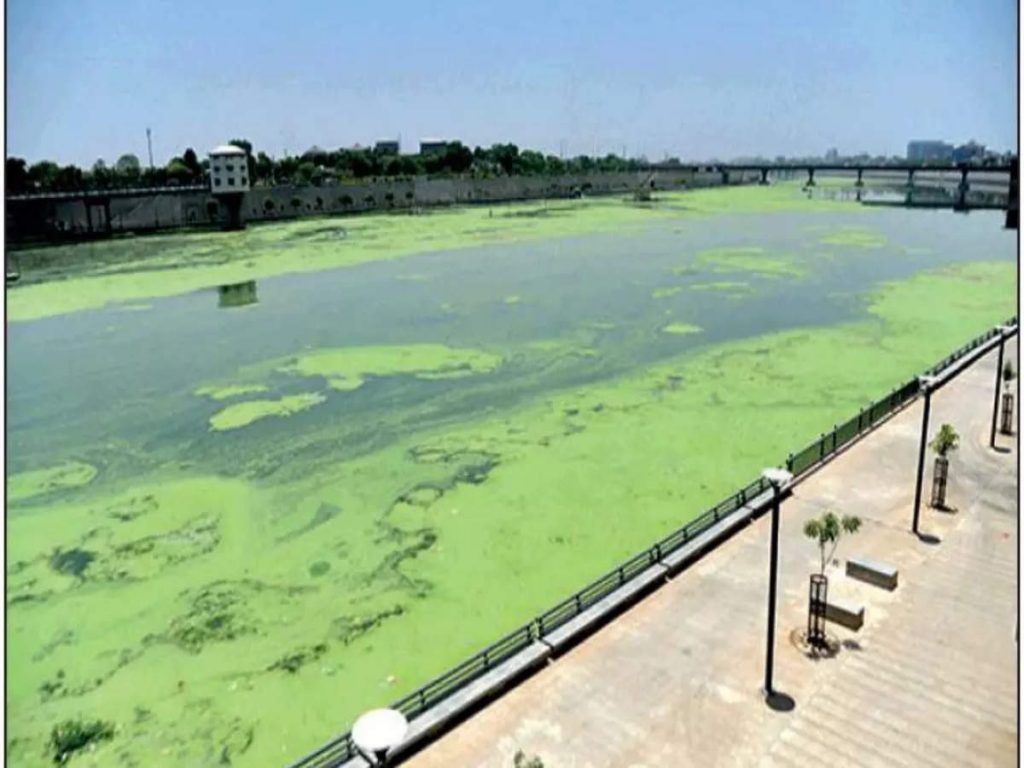 GPCB was ordered by the court to file an affidavit on "What have you done with these CETPS so far? What steps have been taken to ensure that they work properly? What is the amount of bank security you have obtained from them, and what is your plan for the future?" The court requested answers by next Tuesday and stated that it would determine what further instructions were required.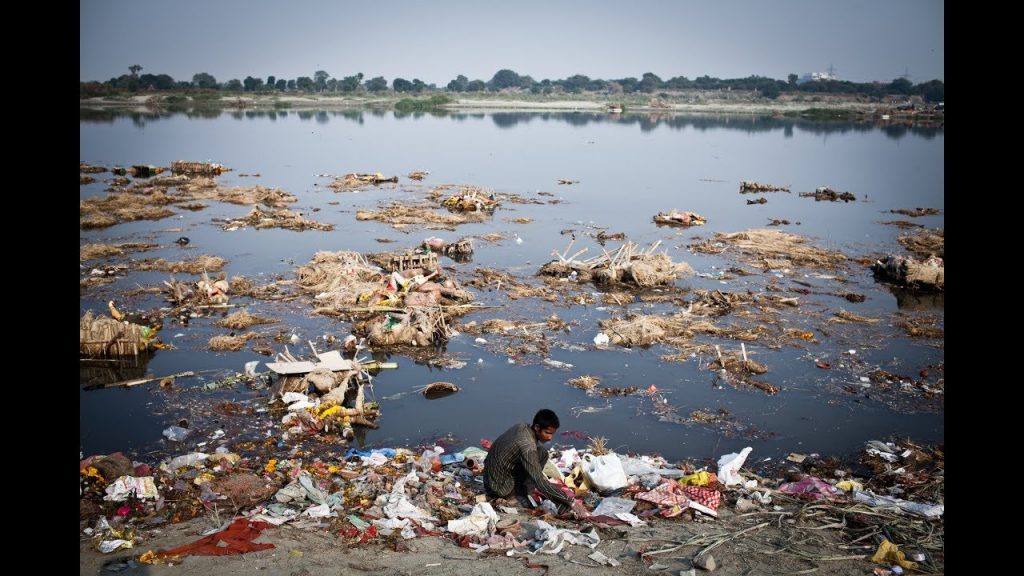 The HC chastised GPCB for its delayed behaviour and lack of monitoring of the CETPS, which "appear to be dead facilities." It brought a GPCB official for the creation of a "irreversible situation," who will be questioned about CETPS monitoring and the plan to improve the situation. The GPCB and AMC submitted that the CETPS are in bad condition and that the plants must be reworked. The judges also informed GPCB that if the companies do not improve the condition of the CETPS, the court may order GPCB to take over plant management.
Ahmedabad Municipal Corporation (AMC) also informed the court that it had been raising the poor condition of CETPs with GPCB for the past two years. It also asked the court to order the GPCB to use its 45 personnel, who were deployed alongside the board to crack down on industrial units operating outside of AMC limitations.
Devang Vyas, counsel for the GPCB, was told by the court, "Mr Vyas, we're doomed. Only divine intervention can save the situation. We lack divine power, but we do have the power of the pen. We are not going to back down."