Many Ahmedabad-based companies and small businesses have begun to practise inclusivity and the right to equality in the real world by hiring people with disabilities. Take, for example, the Torrent Group's Torrent Power Ltd., which employs 20 deaf and mute people in its Gensu Solar Plant near Surat.
The young men, in their mid-twenties, were hired in 2016 and are still working for the company. "We wanted to see if we could find a way to employ these unique individuals." As a result, we went to their school to teach them life skills. "We showed them and their family the solar plant, what we do here, and what kind of work we do," a spokesperson for Torrent Group said. "Following their training, we hired them on the same pay scale as other employees," he continued.Torrent has also hired supervisors who can speak and also communicate in sign language.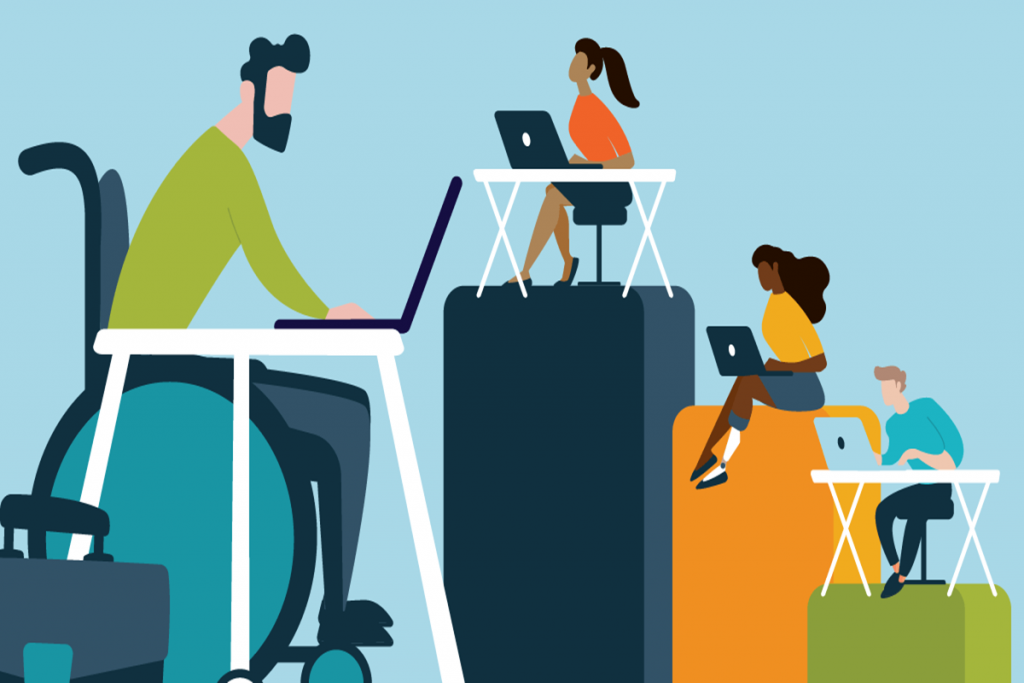 The same can be said for Radhika's, an Ahmedabad-based South Indian restaurant chain. "We have seen this situation closely because one of our aunts is deaf and mute," Sai Sumanth Chedella, the owner of Radhika's, told Mirror. As a result, we decided to hire people with special skills."
"We hired two of them last year, and they've been extremely productive and hardworking. We intend to hire more because we were impressed with their work. Apart from working in the central kitchen, we plan to give them more responsibilities," he said.
Pharmaceutical companies are also hiring people with disabilities. Cadila Pharmaceuticals Ltd., based in Ahmedabad, is one of them.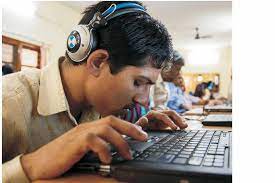 "The company, in collaboration with various NGOs, conducted surveys in the neighbouring villages and selected around 16 people for prospective employment positions in Dholka, Ankleshwar, and Kadhi," said Sameer Nagarajan, Global President, HR at Cadila Pharmaceuticals.
"Welcoming disability into the workplace is not only the right thing to do, but it also comes with a slew of benefits," he continued. Employees benefit from each other's knowledge. Fresh ideas are brought to the table by people with different strengths and experiences, resulting in a development-oriented environment."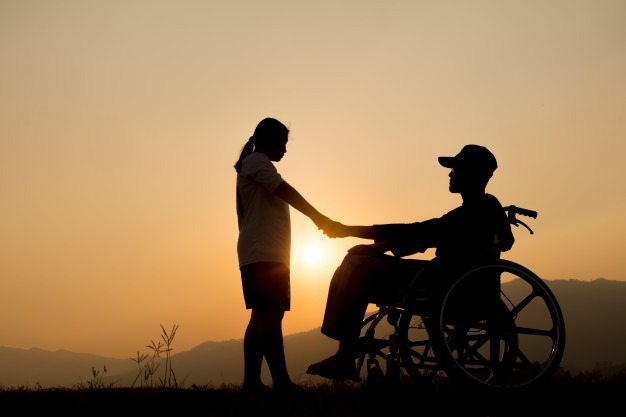 On Friday, the Gujarat Chamber of Commerce and Industries (GCCI) held an event to memorialise the 'International Day of Disabled Persons.' "We have appealed to our members to take a pledge to employ one disabled person in their establishment," GCCI Senior Vice President Pathik Patwari said. We expect an increase in employment opportunities for these individuals in the near future."
Bhushan Punani, the General Secretary of the Blind People's Association, told Mirror that many companies had approached them about hiring skilled disabled people, and that the number had been "growing positively."