Tashveen Sehgal is widely known for her fashion and beauty content and blogs. Tashveen Sehgal is an extremely popular and beloved personality who shares engaging and stunning content on her various social media channels.
Tashveen Sehgal's content is consistently fresh and authentic which is highly appreciated by her fans and supporters.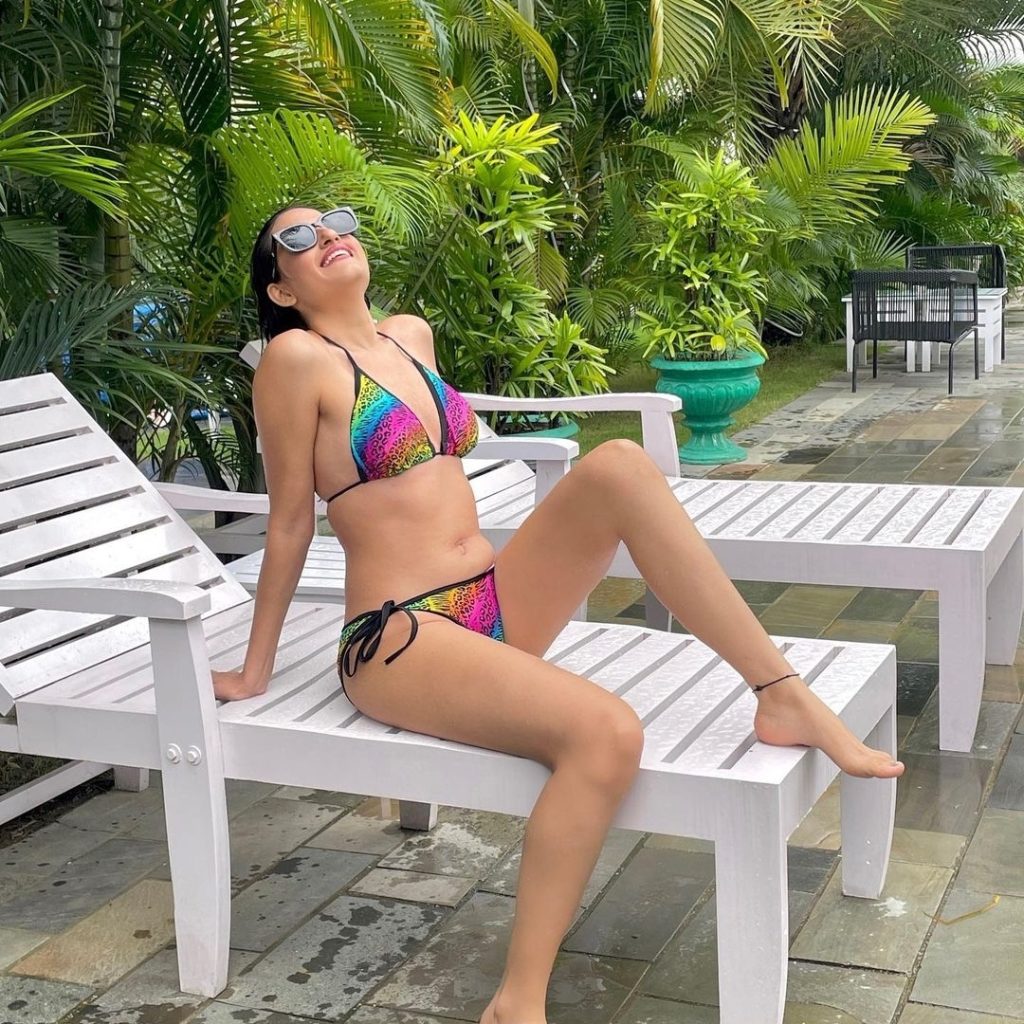 Tashveen Sehgal has collaborated with several national and international brands as well as promoted many local and regional businesses. A few of the brands Tashveen Sehgal has worked with are Mighty Spoons, The Earth Collection, Belora, Power Gummies, Clovia, Maybelline, and many more.
Tashveen Sehgal has worked on many modeling projects as well.