We often look at the sighting of rare species in their natural wildlife habitat with awe and appreciate the work done by the researchers who brought them to the fore. But rarely do people know or talk about the invaluable role played by field assistants in making those sightings and information possible with their indigenous and cultural knowledge. Field assistants are a core part of every field research project whose roles often lie buried as acknowledgements or as footnotes in research publications and documentation.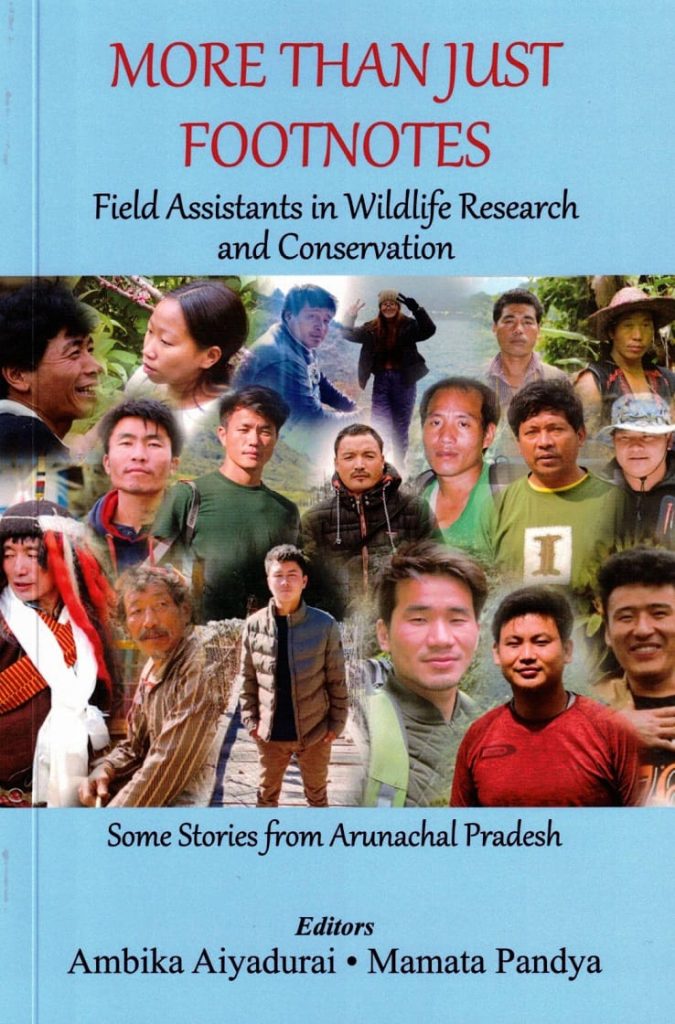 In an effort to bridge this gap and bring some of these roles onto the main stage, Prof Ambika Aiyadurai, Assistant Professor, Humanities and Social Sciences, IITGN, and Ms Mamata Pandya, Writer and Educator, have collected and co-edited the inspiring stories about field assistants from Arunachal Pradesh in a book titled – "More Than Just Footnotes: Field Assistants in Wildlife Research and Conservation – Some Stories from Arunachal Pradesh". The book was launched by Dr Asad Rahmani, former director of the Bombay Natural History Society (BNHS) and Chief Guest of the event, along with the co-editors of the book at the Indian Institute of Technology Gandhinagar (IITGN) on August 29, 2023.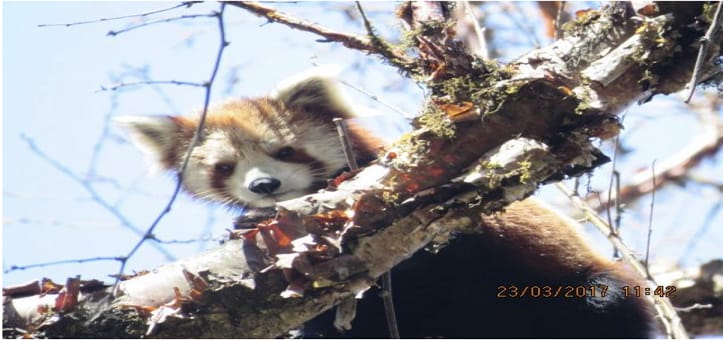 The book is a collection of 16 stories written by wildlife biologists, conservation researchers, and forest officers, including six women researchers, who worked in Arunachal Pradesh. These biographical pieces highlight the valuable contributions made by the local assistants in shaping wildlife research and how their inputs have helped in wildlife conservation.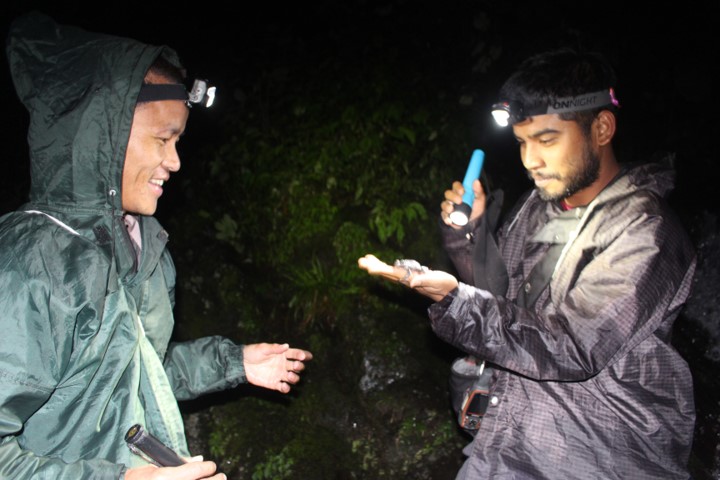 Sharing her field experiences, Prof Ambika Aiyadurai said, "In a landscape like AP, navigating research while tracing wildlife using camera trapping and other tools is possible only because of the knowledge and labour of the field assistants. However, in the typical research and scientific knowledge production, the contributions of these men and women who work with researchers lie buried as
acknowledgements or footnotes. In conservation research, the human aspects of the story usually don't get highlighted. Through this book, the attempt was to highlight the immense contributions of local people by bringing the stories of guidance, friendship, and care that they extend to different researchers in navigating the field."
Ms Mamata Pandya talked about the process of preparing the book and described her and Dr Aiyadurai's roles as facilitators of telling the human stories in wildlife conservation.
While briefing about the book, Dr Ambika Aiyadurai gave examples of some of the field assistants from different chapters of the book and how their local knowledge made a difference in various wildlife research projects:
1) Sighting of a Tiger in Snow: Aisho Sharma Adhikarimayum, who is a doctoral scholar at Wildlife Institute of India, in his chapter talks about his field assistant Apiya Jonti Mikhu (or Jonti bhaiya), who suggested Aisho to visit Kahi-po track with him where they saw tiger pugmarks and later according to the suggestions of Jonti Bhaiya, the researchers placed a camera in the area which captured the first recording of a tiger at the highest elevation in the Indian part of Eastern Himalayas.
2) Tracing Red Panda: Rimung Tasso, in her chapter, talks about her experience of working with her field guides Mr Degin Dorji, Pema Chewang (Meymey), and Dechin Saingmo while looking for evidence of Red Panda in Tawang and West Kameng of Arunachal Pradesh. She mentioned how her field guide Mr Dorji, made persistent efforts for three months to sight a Red Panda and also helped her collect scat of Red Panda in the bamboo forest. She also shared that due to the cultural importance of Red Panda among the Monpa community, people have a lot of knowledge about them, and her socialisation and interactions with them helped her learn a lot about Red Panda.
3) Finding Gliding Squirrels at Night: Ecologist Murali Krishnan Chatakonda, in his chapter, talks about the contributions made by his field assistants Biranjoy Basumatary and Erebo Chakma in his work on nocturnal mammal Gliding Squirrels or Flying Squirrels and helped him find them in the field at night.
4) Discovering Frog species: Similarly, Jayanta Kumar Roy, who is a wildlife biologist, has mentioned in his chapter about his visit to the Lower Dibang Valley, where he met his field assistants Regon Menda and Gapo Miuli and later Ahi Mihu in Anini. He shares in the book that the knowledge about forests, cultural practices, and local stories shared by his field assistants had helped him immensely in his research on frogs. Recalling the observation skills of Gapo Miuli and his knowledge of local stories on frogs, Jayanta Kumar has said that it helped him in locating a particular frog called Nanorana Chayuensis and it became a record of sighting this specific species in the state of Arunachal Pradesh.