Surat-based leading module manufacturer Navitas Solar is undertaking various initiatives in education, environment and skill development as part of corporate social responsibility.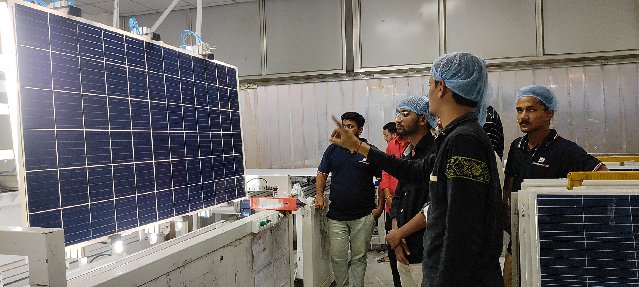 The CSR efforts undertaken by Navitas Solar have transformed the lives of thousands of people and are playing an important role in the bright future of the underprivileged society.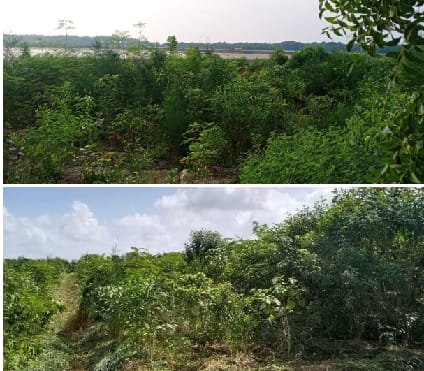 Navitas Solar has always focused on environmental development as part of its business and strives to create a vibrant eco-system that not only benefits the business, but the communities in which it operates.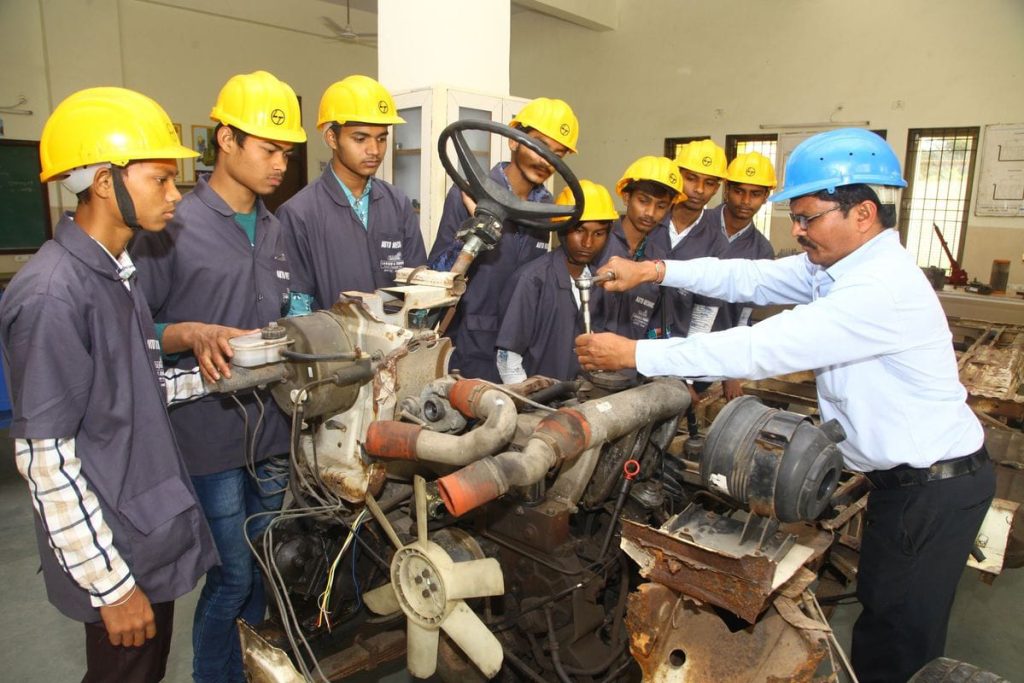 Navitas Solar's CSR agenda is giving high priority to tribal development activities through Sanskar Shiksha Kendra. The company is focusing on upliftment in the lives of tribal communities and making efforts to overcome their addictions for holistic welfare through targeted educational efforts. Navitas Solar has adopted 140 villages in Gujarat and is operating there with the determination to have a meaningful and long-term impact.
Navitas Solar has undertaken the Pulwama Shahid Forest project in collaboration with foresters. In this effort, an attempt is being made to pay homage to the 40 soldiers killed in the Pulwama terror attack by planting 40,000 trees. This effort is a tribute to the soldiers who laid down their lives as well as a contribution to a greener future. In addition, Navitas Solar has planted more than 5,000 trees in Gujarat, which shows its commitment to the environment.
Vineet Mittal, Director, Finance & Strategy, Navitas Solar states, "We at Navitas Solar strongly believe that social contribution is the true measure of business success. Our CSR efforts demonstrate commitment to environmentally friendly development and community empowerment. We are laying the foundation for a brighter and more equitable future through CSR efforts and supporting the better future and upliftment of local communities."
The education activity undertaken by Navitas Solar in association with Round Table Foundation shows that they are trying to provide education to underprivileged children of ashram schools in rural areas. Together with the children, they are doing the work of education and enrichment.
Realizing the importance of skill development, Navitas Solar has collaborated with Anil Nayak Technical Training Centre. The Centre's industry partner for skill training of school leavers in South Gujarat villages is providing training as Solar Power Technicians and preparing technical expertise as per latest developments in Solar Power Sector and providing placement opportunities to them.
Similarly, the younger generation is sensitizing them to make meaningful use of natural resources and understanding about environment and carbon neutrality. Navitas Solar has taken up an initiative called Jyoti. The initiative touches upon the Sustainable Development Goals of quality education, affordable and clean energy. Navitas Solar has so far sensitized more than 2500 students through the JYOTI initiative.