The Curiosity Lab of the Indian Institute of Technology Gandhinagar (IITGN), in partnership with the Center for Curiosity, USA, hosted the 'Curiosity Conference' at IITGN on August 12 and 13, 2023. The two-day conference had a series of expert talks, workshops, poster presentations, and an exhibition by practising professionals to deliberate on the vital role of curiosity in improving education, learning, research, and workplace practices and its importance in driving innovation and progress across various fields.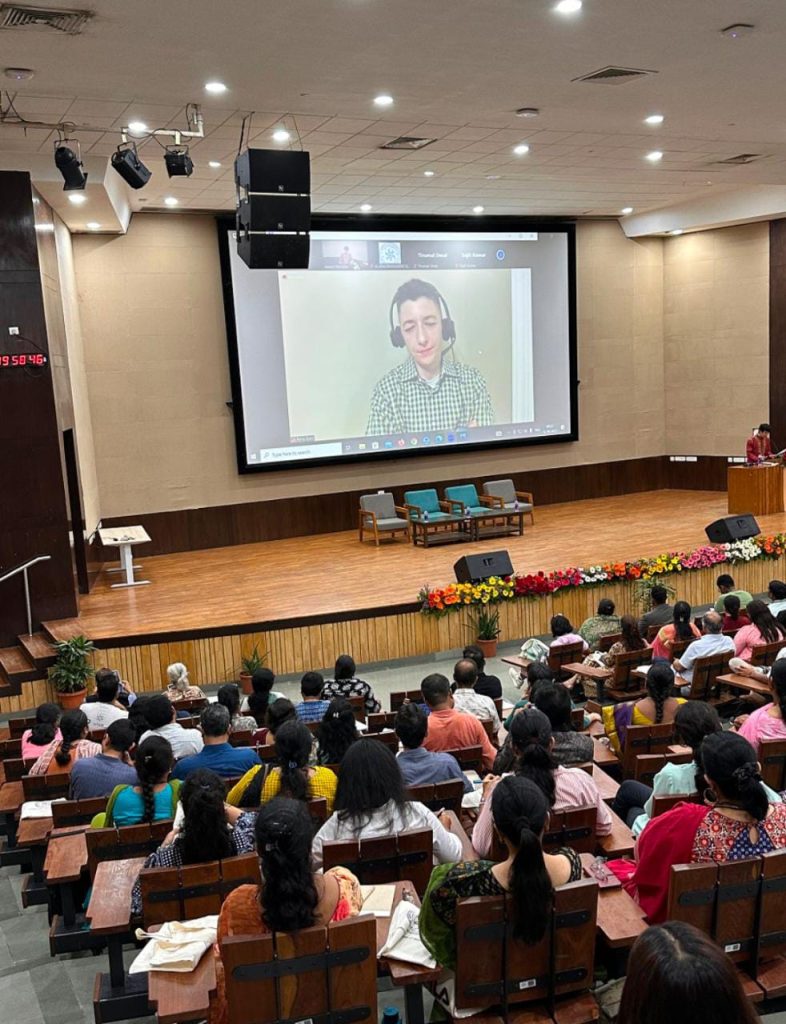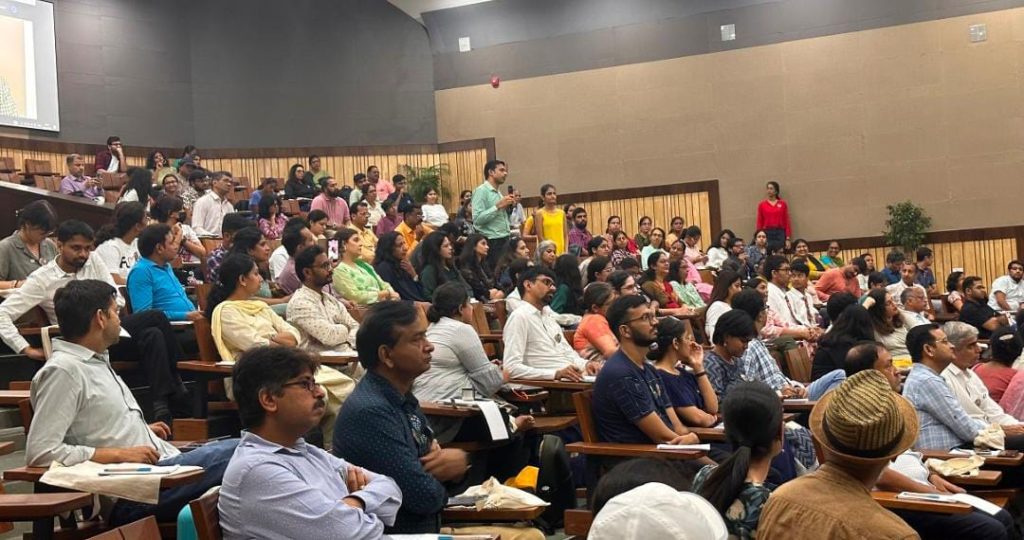 Sharing perspectives on 'Curiosity in Education', Prof Jaison Manjaly, Jasubhai Memorial Chair Professor of Philosophy and Cognitive Science and Organiser of the conference, IITGN, said, "We need to reflect on challenges that plague education in India. By being mindful of these problems, we can leverage curiosity-based research and its recommendations." He invited the audience to get out of their comfort zones and try to do new things.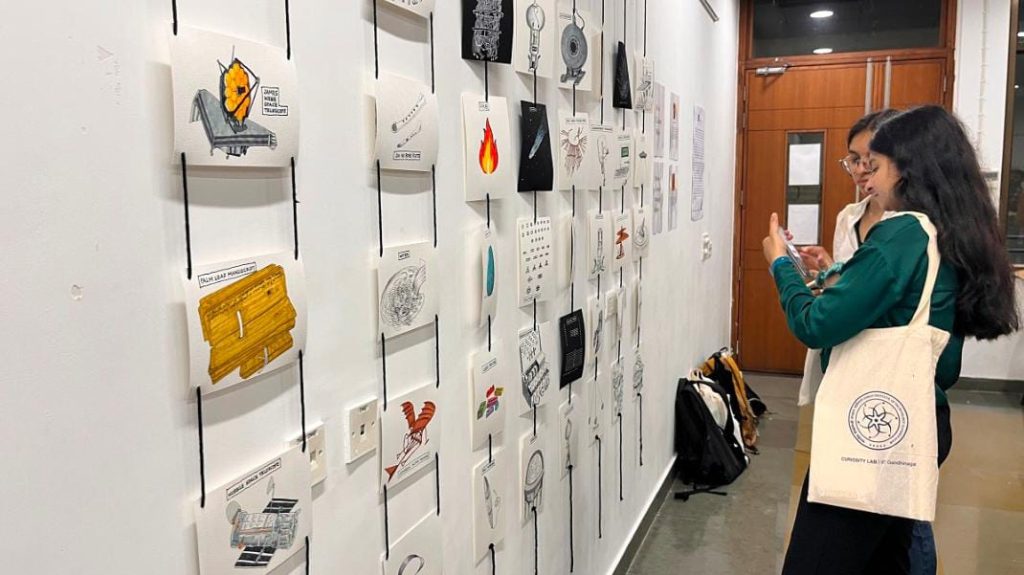 Prof Aditi Kothiyal, Assistant Teaching Professor, Center for Creative Learning, IITGN, presented some of her findings on robot buddies (Nao, QT, Thymio, and Cellulo) that help children learn. She introduced the audience to a variety of robots and their potential uses in the classroom. In addition, she highlighted how these robots created empathy and engagement in children and invited educators to think about using these strategies in their classes.
The two-day conference also saw about 45 poster presentations by teachers, educators, researchers, and science communicators; hands-on workshops by illustrators, science communicators, researchers, and CCL-IITGN on improving curiosity in classrooms and workplaces; and a 'Curiosity Exhibition' featuring examples of artwork and outreach work on curiosity. The interactive exhibits, a collection of 100 drawings of curious people in history, and curious artefacts of history by Prof Argha Manna, Artist-in-Residence, IITGN, sparked the curiosity of the visitors.
Curiosity is a powerful motivator for people to seek new knowledge or experiences to widen their perspectives. It is frequently sparked by awe or ambiguity and can lead to the discovery of new ideas, knowledge, and new opportunities, which can improve creativity and problem-solving abilities. While incorporating curiosity as a tool in education enhances learning and retention of information to improve learning outcomes, fostering curiosity in the workplace has been linked to increased creativity, innovation, and problem-solving skills, resulting in improved performance and productivity.
Around 200 researchers, educators, teachers, school principals, and industry professionals from around the world participated in the conference.