A total of 368 students from 20 Indian states and a Union Territory have joined the BTech and BTech-MTech Dual Degree programmes at the Indian Institute of Technology Gandhinagar (IITGN) this year. The highest number of students have joined from Maharashtra (81), followed by Gujarat (64), Telangana (51), Rajasthan (40), Andhra Pradesh (39), Madhya Pradesh (21), Uttar Pradesh (12), Karnataka (10), Kerala (10), Delhi (8), among others. The new batch has 70 female students.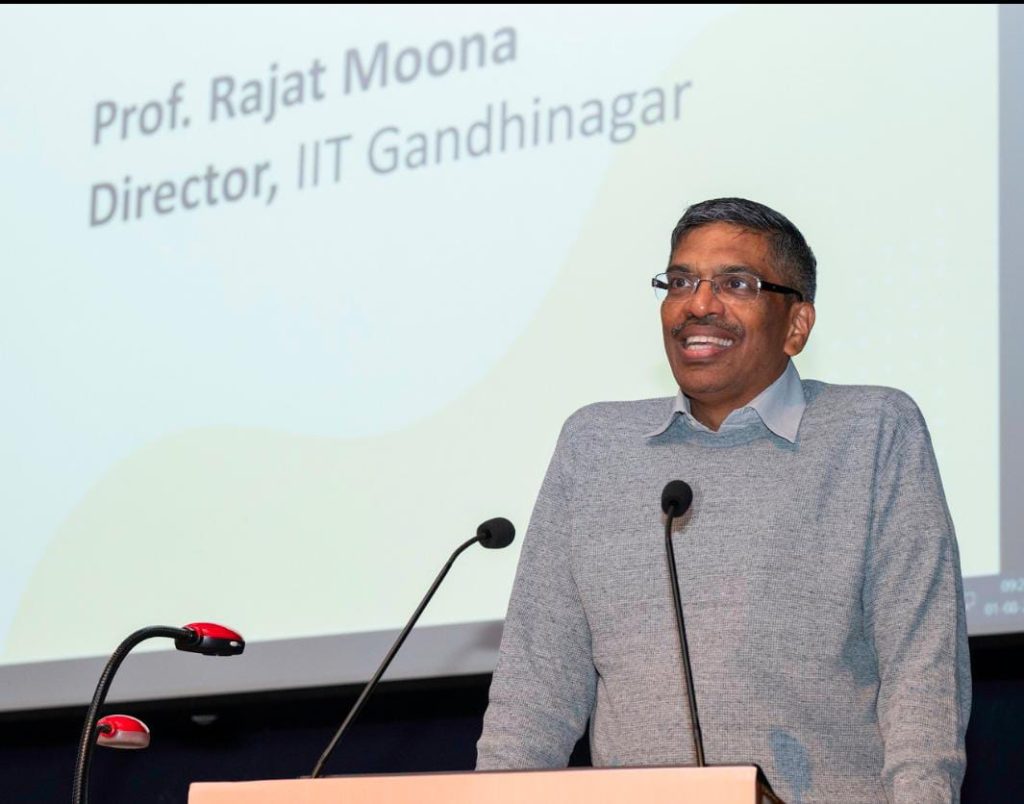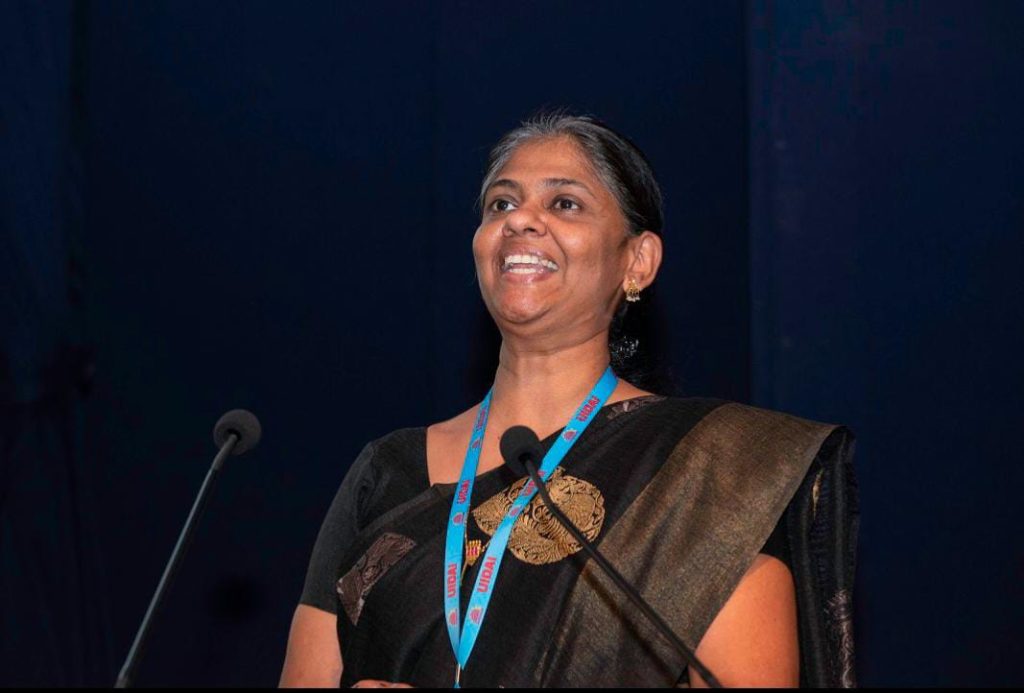 The Institute welcomed the incoming batch of students and kick-started its flagship Foundation Programme (FP) on August 01, 2023, with an inaugural session in the presence of their family members. Mrs Annie Joyce, Deputy Director General, Unique Identification Authority of India (UIDAI), graced the occasion as the Chief Guest and inspired young minds with a fascinating talk on "Aadhaar Initiatives and the Technology Impact on the Nation – Touching Lives with Digital Transformation", based on her long experience with building digital public infrastructure in India.
Citing examples of the science fiction writers Jules Verne (From the Earth to the Moon) and Arthur C Clarke (The Space Station: Its Radio Applications) and modern movies like Indiana Jones and Harry Potter, Mrs Annie Joyce remarked on the consistent human quest for empowerment, "Humans have always dreamt larger than life, wanting to achieve the unattainable. We are witnessing that yesterday's sci-fi is today's reality. We have been able to miniaturise and compact everything. As we look ahead, the decade could be shaped by advances in nanotechnology, IT, vertical farming, AI, robotics, 4D printing, super-smart materials, neuroscience, biological sciences and genetics, digital twins, and so on. There are infinite possibilities as technology is going to be part of every domain."
She also gave a detailed overview of the complex and highly secure tech-enabled ecosystem of handling and managing Aadhaar for citizens of the country and informed that currently, R&D is going on to advance and integrate the touchless biometric.
Addressing the new undergraduate students and their family members, Prof Rajat Moona, Director, IITGN, quoted shloka from the Bhagavad Gita and urged them to focus on putting in their best efforts and not its results. He said, "We often work for results, and if they don't turn out as per our expectations, we get disappointed. Rather we should just put in our best efforts and never bother about the results because it is not in our hands. If you keep on learning and being up to date with the fast-evolving technology, you will definitely get the desired results."
He further said, "Do not shy away from failures. Failures should be celebrated more than success because it teaches you something every time. Money should also not be the criterion for success. It is the respect you get from people that speaks of your success. Getting into an IIT is only the start of your journey, and your life will be made only if you do not shy away from hard work."
The newcomers were also given an overview and idea behind the path-breaking Foundation Programme of IITGN. A few IITGN alumni also shared their experiences and memories of their student life at IITGN.
The Foundation Programme 2023, which will go on till August 25, is being coordinated by Prof Abinaya Sampath, Prof B Prasanna Venkatesh, Prof Harmeet Singh, Prof Sushobhan Sen, Prof Krista Khiangte, Ms Anupama Pradeepan, and Mr Sushmit Bagchi. IITGN places great emphasis on shaping students not only as successful engineers of the future but also as well-rounded personalities, who contribute to society, are respectful of and adaptable to their surroundings and prove themselves to be thinkers and problem-solvers in all avenues of life; and hence, the four-week programme is designed to be a holistic development programme with an interesting mix of activities.
Apart from orientation on various institutional activities, facilities, and campus life, this year's Foundation Programme is lined up with a range of hands-on, interactive and highly engaging sessions on conflict resolution (through theatre-based experience), organic paint making, FOSS (free and open-source software) and digital privacy and why it is essential in the growing technological world, gender sensitisation, mental health, game development workshop focusing on social entrepreneurship, science experiments, calligraphy, cooking, personality reading, sports and cultural activities, and so on, to make students break out of their comfort zone and expose them to the diversity of the batch.
The idea behind this programme is to bring out the students from the heavily-loaded JEE competitive zone and introduce them to a variety of creative, communication, mental, and physical strength-building activities, and instil within them the IITGN values and ethics, a sense of teamwork and community service, interest in various kinds of arts, and much more.