The incessant rainfall has wreaked havoc in several parts of Gujarat, including Ahmedabad city. the roads submerged and rainwater inundating residential premises alike, the flood situation in city remained grim.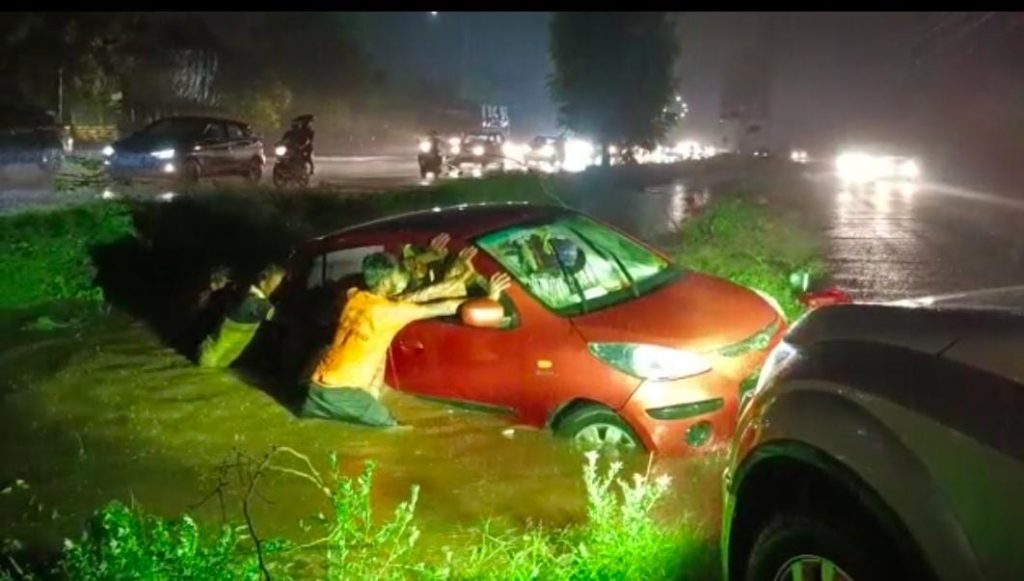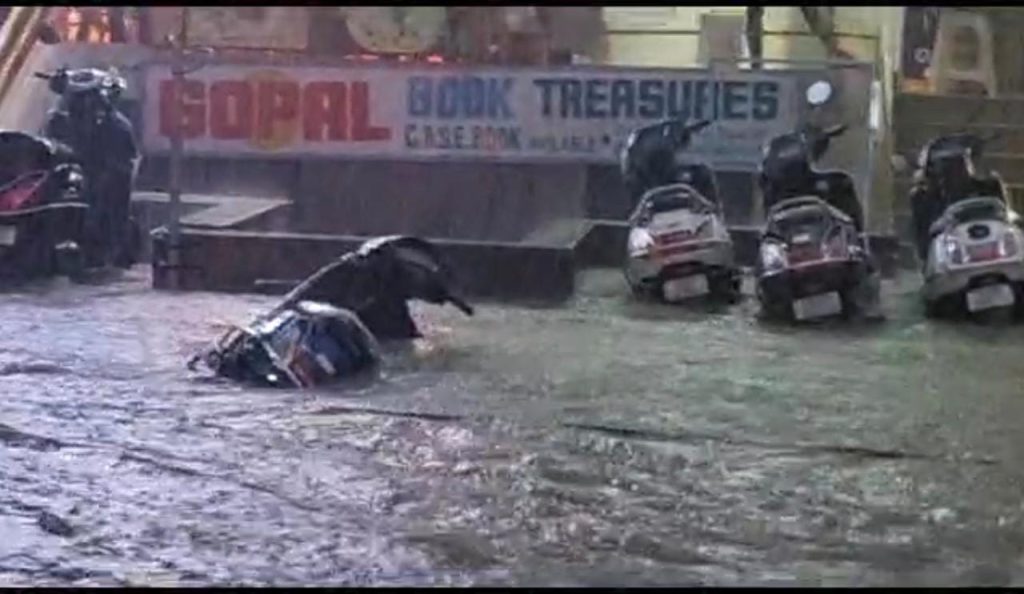 Heavy to very heavy rains pounded several districts in Gujarat's south and Saurashtra regions on Saturday, triggering a flood-like situation in urban areas and isolating villages amid rising water levels in dams and rivers surging to danger levels.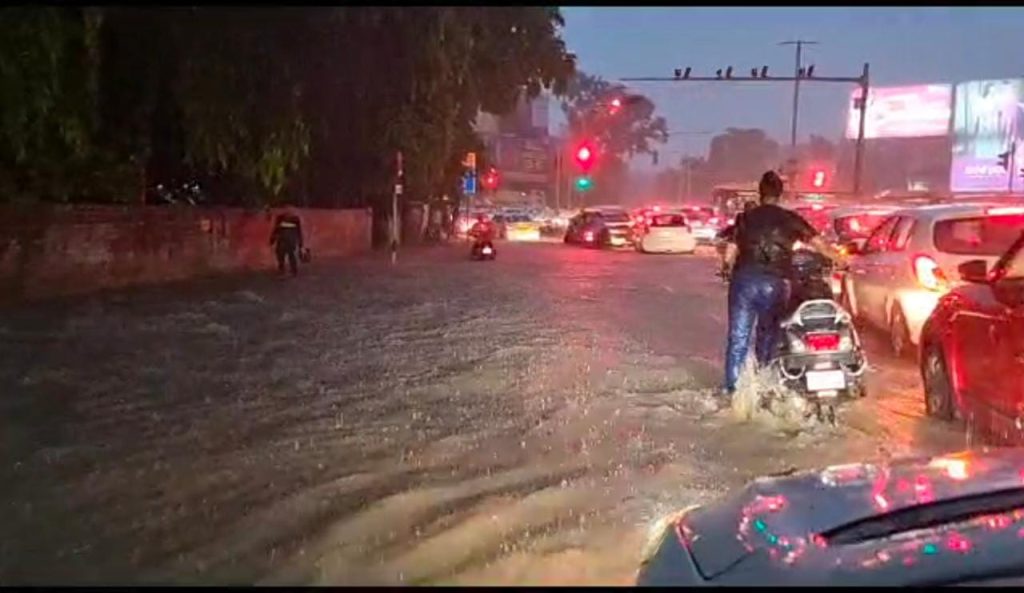 In Junagadh city, dozens of parked cars and cattle were swept away in gushing waters after it received 219 mm of rain in 8 hours till 4 pm on Saturday. People were seen wading through waist-deep water to shift to safer places, while some of them were rescued by volunteers as they were carried away in strong currents.
Navsari and Junagadh were among the worst affected districts due to the torrential downpours that led to a deluge in several residential pockets and marketplaces.