Chief Minister Bhupendra Patel inaugurated the Infrastructure Investors Dialogue being held in the Gift City of Gandhinagar as part of the G-20 Summit. he expressed a clear view that investment in infrastructure is important for the progress and prosperity of any country. he said that economic growth and investment opportunities can be realized only with environmental sustainability and social progress.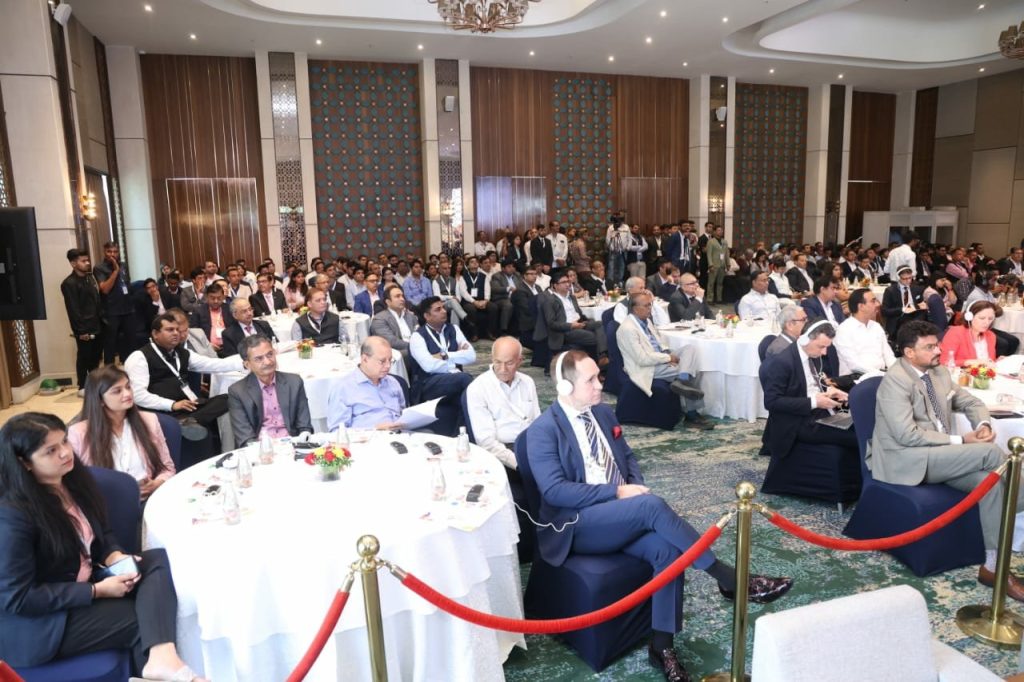 CM Bhupendra Patel said that, realizing the resolution of Prime Minister, Gift City has got the honor of having the country's first International Finance Service Center IFSC. this premises has become a platform for international discussions for the first time.
Expressing the name of making Gujarat a global hub of business and financial activities, the CM added that the continuous large amount of FDI has been coming to the state since the last decades, it is proof that global business trusts Gujarat. It was mentioned that Gujarat has received more than 4.7 billion dollars of FDI in the year 2022-23. Elaborating on this, he said that Gujarat has a world class business eco system. Not only this, multiple areas like dynamic entrepreneurship, skilled workforce and conducive business environment have been at the core of the state's development journey for two decades.
Chief Minister Bhupendra Patel said that Gujarat has achieved results by adopting prudent financial management in every area from economic development to social environment. He also added that the Gujarat government is doing financial management with a vision and as a result of that it has been successful in achieving the fiscal target. The Chief Minister said that NITI Aayog has also appreciated the financial management of the state. Referring to the fact that Gujarat has been providing a surplus budget every year for the past decade and a half, Bhupendra Patel said that the fiscal deficit of Gujarat in 2021-22 has been less than 1.16 percent of GSDP. Not only this, in this year's budget outlay, there has been 23 percent growth and 92 percent growth in capital expenditure compared to the previous budget, he said.