Monalisa, also known as Antara Biswas, is an acclaimed Indian actress renowned for her exceptional contributions to Bhojpuri cinema.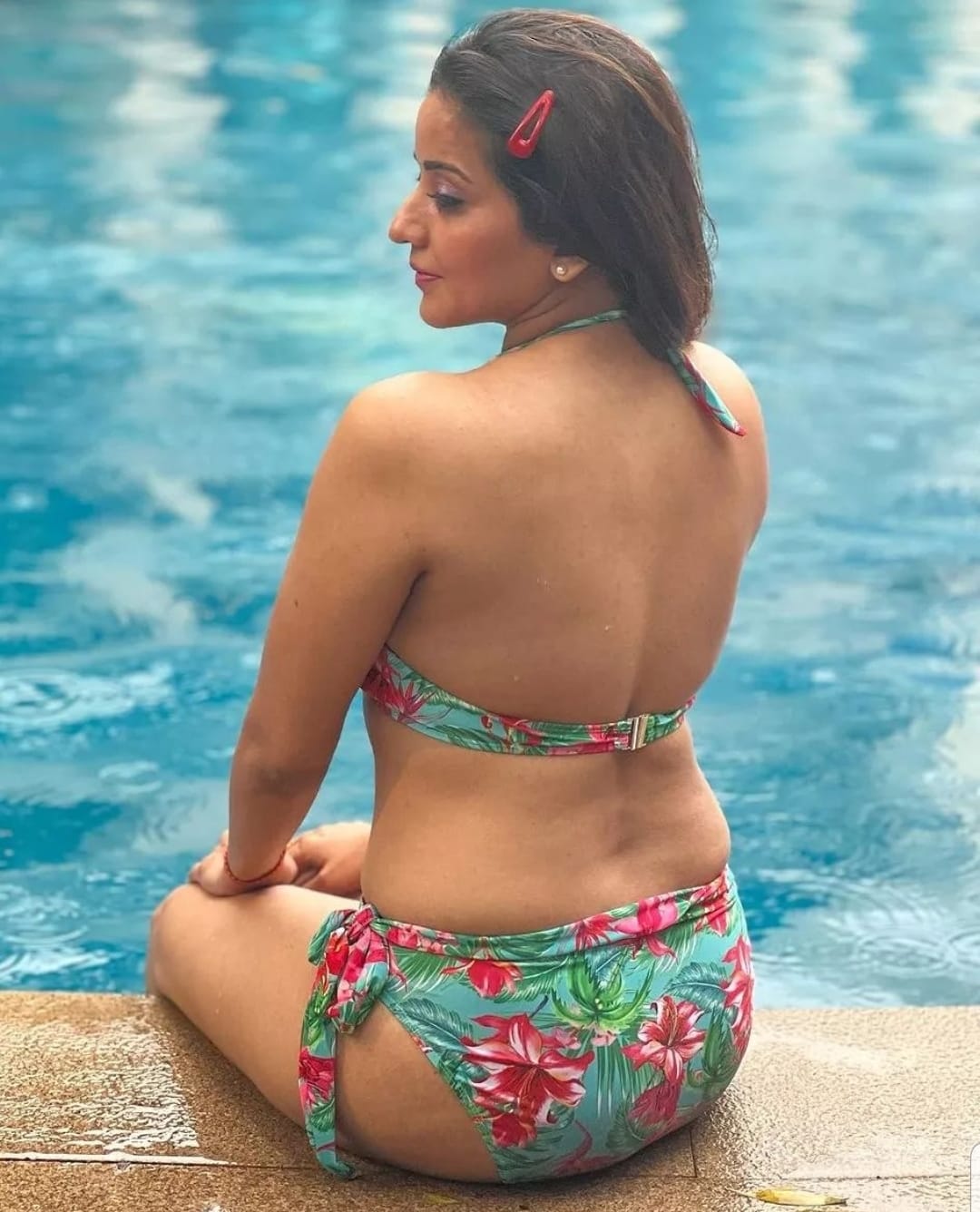 With a versatile talent that transcends language barriers, she has graced films in Hindi, Bengali, Odia, Tamil, Kannada, and Telugu languages. Monalisa gained widespread recognition for her captivating presence in the reality show Bigg Boss 10 and her portrayal of the enigmatic Mohana Rathod in the hit TV series Nazar.
Noteworthy performances include her role as the formidable Iravati Verma in Namak Issk Ka and the delightful character of Rama in Favvara Chowk: Indore Ki Shaan.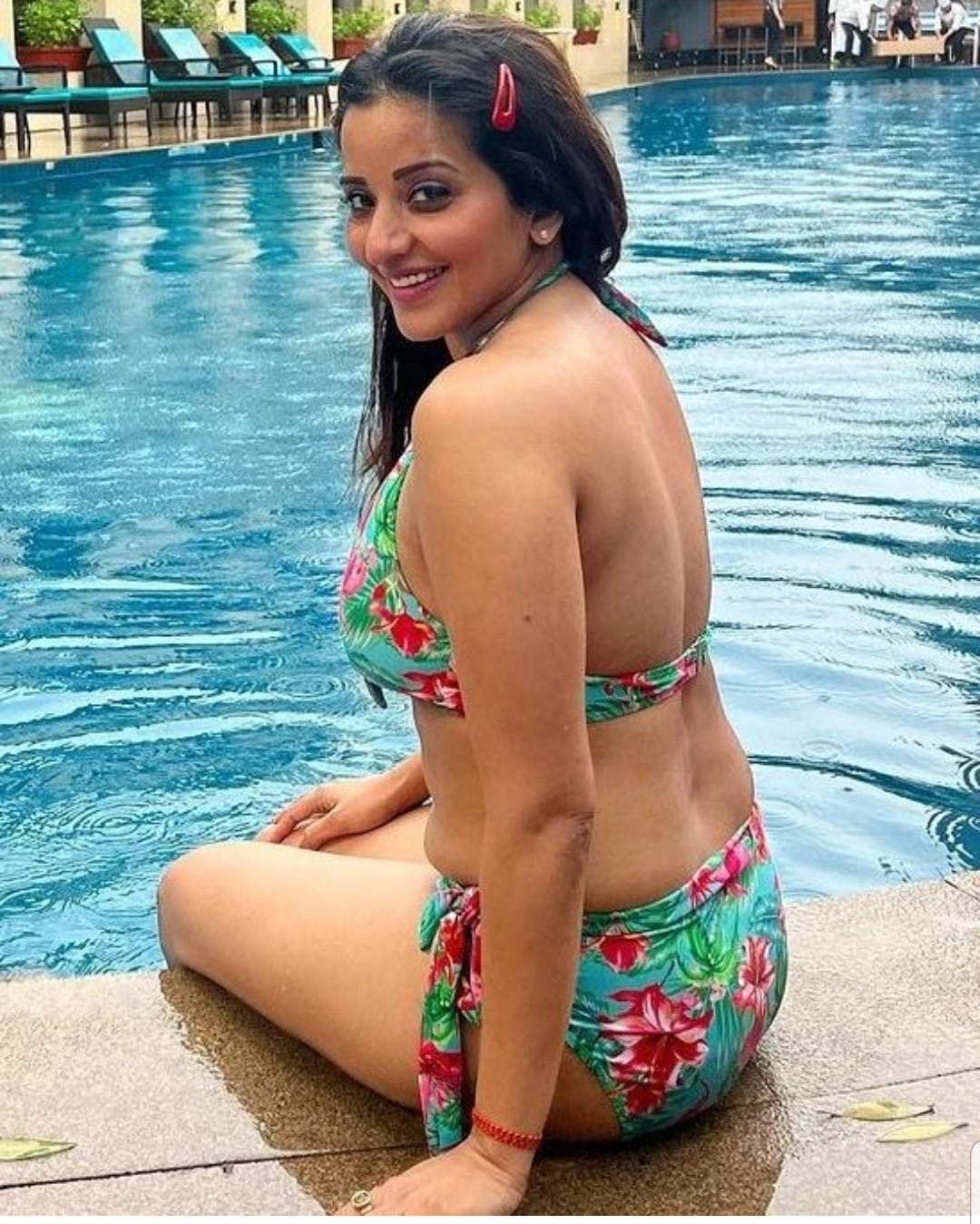 Monalisa's career journey, starting from humble beginnings in low-budget films to her impactful Bollywood debut in Blackmail, is a testament to her talent and dedication to the craft of acting.