Roostels India launched Roadies Rostel in Ahmedabad, a unique holiday staycation based on the theme of the reality show Roadies. The company said it marks a significant milestone for the company as it plans to expand its footprint in at least 15 more locations across the country. The launch event was attended by popular actor Sonu Sood.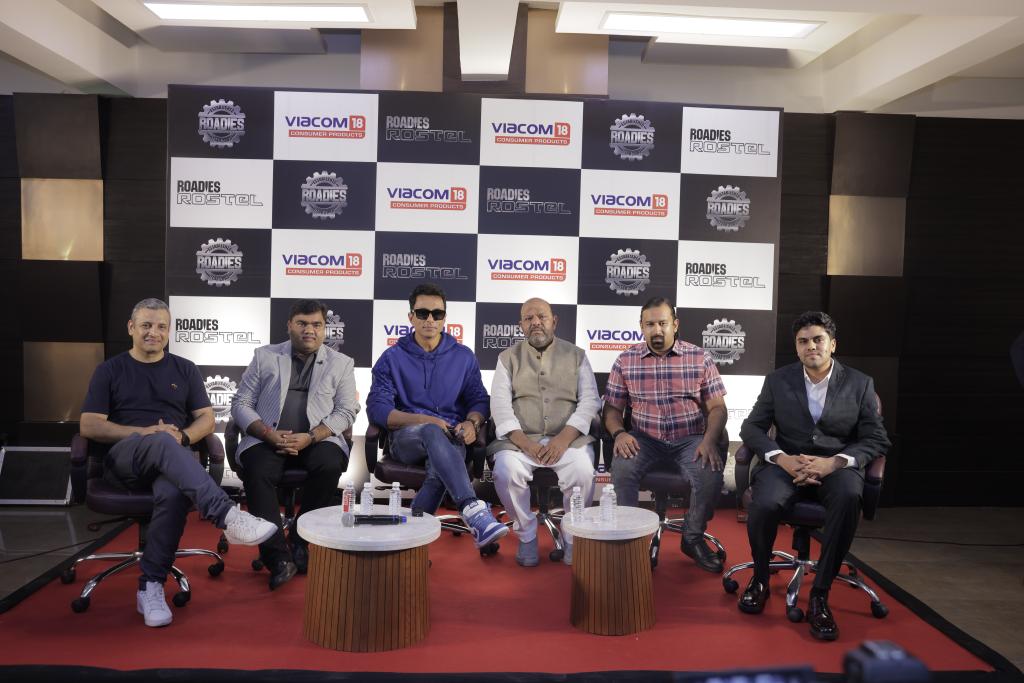 "Through Roadies Rostel, in partnership with Leisure ARC, guests can look forward to an immersive experience and unmatched hospitality. They can also participate in various adventure sports and leisure activities. The Ahmedabad resort also has 17 Roadies-themed rooms that have been specially designed, keeping the needs of today's travellers in mind," according to a statement.
First launched in Ahmedabad by Roostels India in collaboration with Viacom18 Consumer Products, Roadies Rostel has set an ambitious target of opening 15 such Roadies-themed hotels in prominent holiday locations by the end of this financial year. These holiday destinations include Bengaluru, Shimla, Manali, Kasauli and Goa. The company is also looking at garnering gross revenue to the tune of Rs 100 crore.
Along with Sonu Sood, the launch event in Ahmedabad was attended by Roadies Karm Ya Kaand Insiders Abhimanyu Raghav and Shreya Kalra, ex-Roadies Nandini and Sapna Malik, Colors Gujarati artists Arman Kotak aka Akash Pandya from Rashi Rikshawwali, and Swara Soni aka Vaishaki Shah from Moti Baa Ni Nani Vahu.