Meet Anjini Dhawan, the vibrant social media sensation and daughter of Indian actor Siddharth Dhawan, gracing the pages of magazines and captivating online audiences.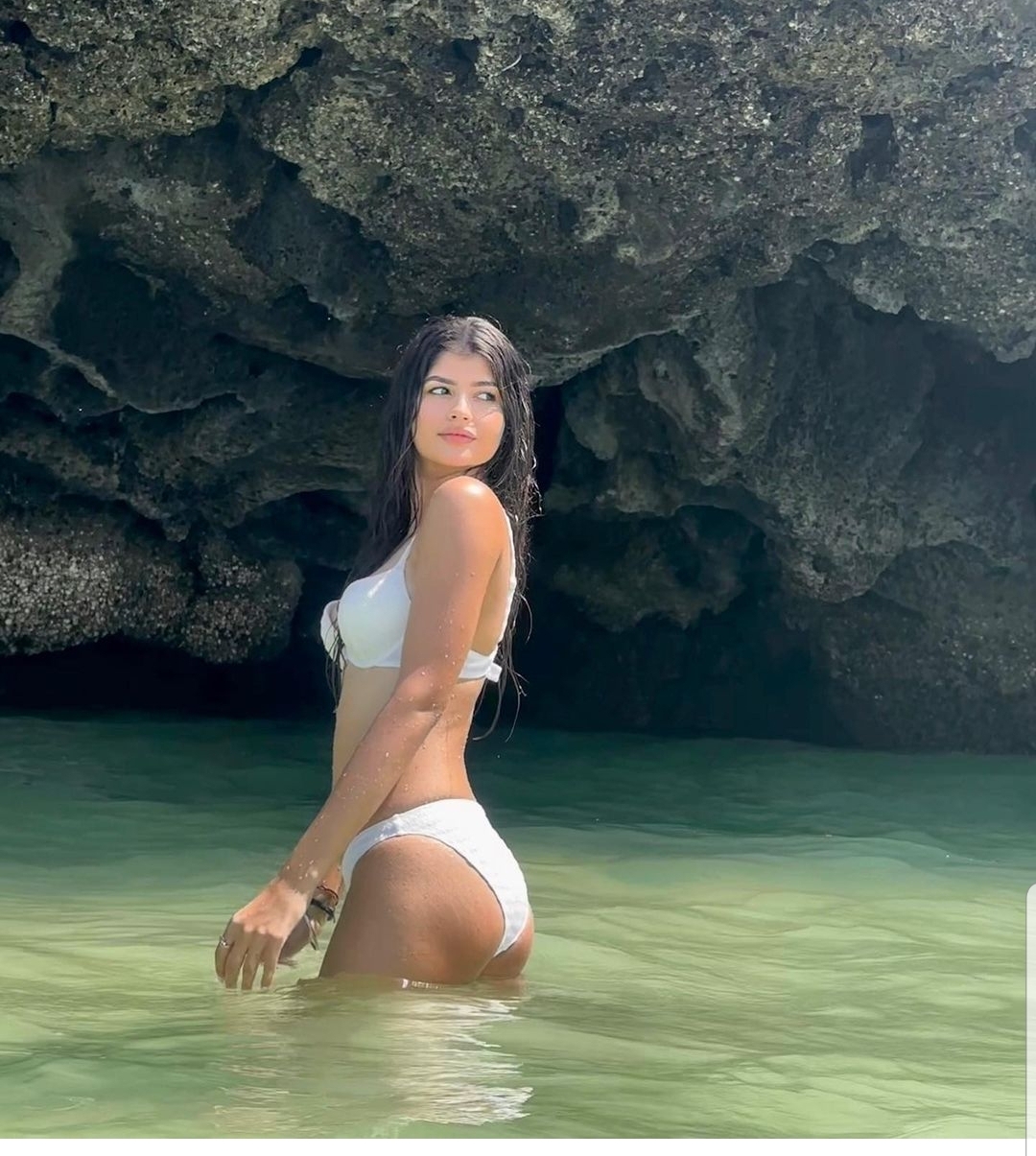 Hailing from Mumbai, India, this young star has quickly garnered a massive following, with her Instagram account boasting over 100,000 devoted fans. Anjini's posts offer a glimpse into her fashion-forward style, mesmerizing dance moves, and cherished moments spent with loved ones.
With her infectious energy and captivating presence, she has not only become an internet sensation but has also caught the attention of the Indian entertainment industry.