Nidhi Tapadia, a talented actor and model from Maharashtra, has made waves in the entertainment industry. She quickly rose to prominence from her humble beginnings as a TV actor on shows like CID.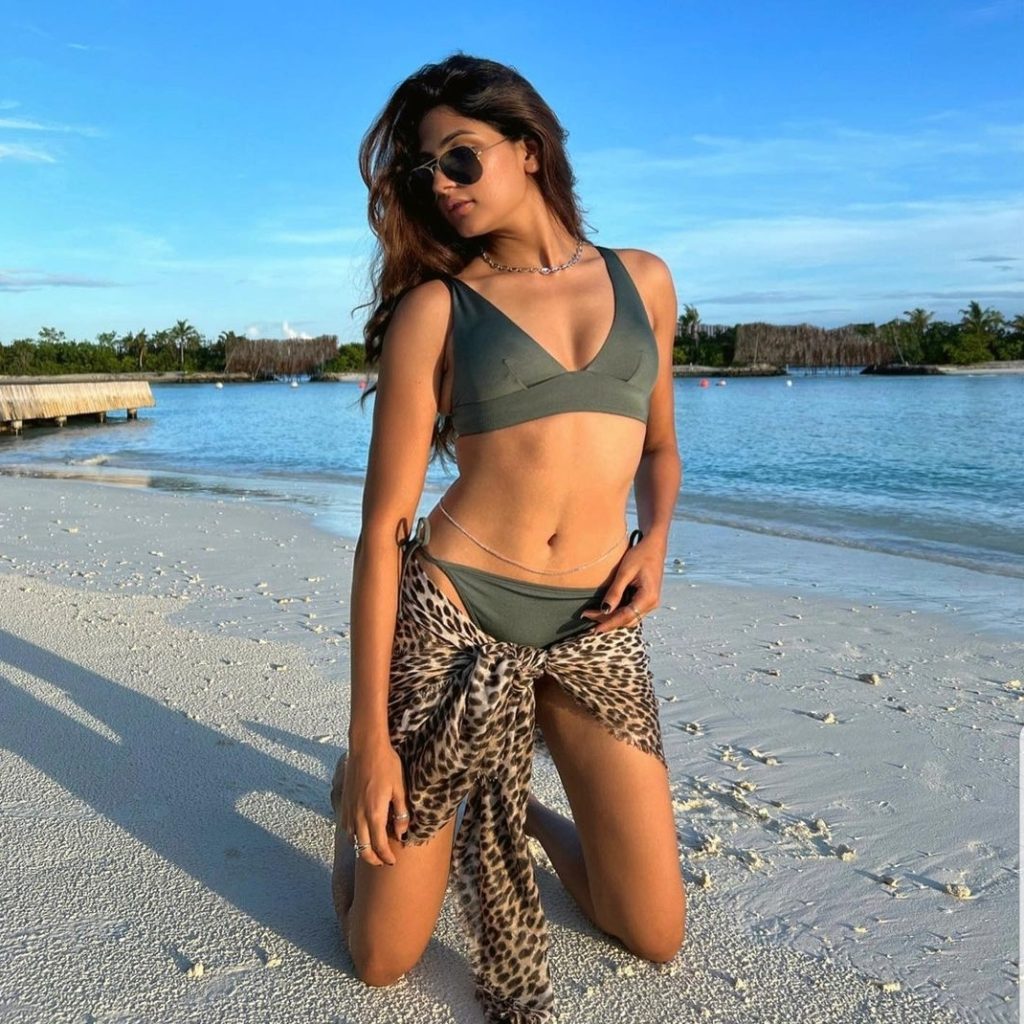 With captivating appearances in Punjabi songs like "Jatta Koka" and "Yaad Karke," Nidhi's charm and talent have captivated audiences.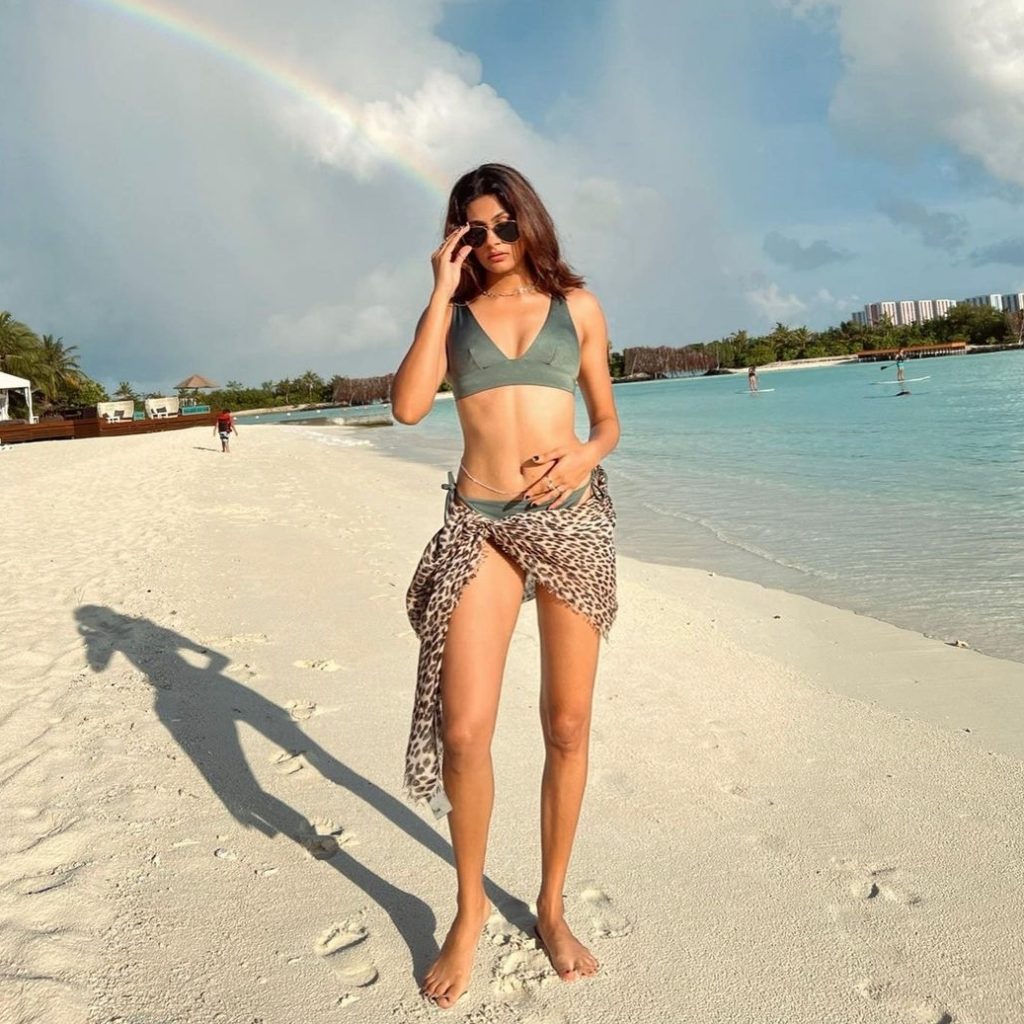 Her stunning modelling campaigns for Elle India and Manyavar Mohey highlight her versatility. With a strong social media following, Nidhi's online presence significantly launched her successful acting career.