Bollywood diva Nora Fatehi is oozing hotness on Instagram with her sexy video in a very plunging dress. Nora, who is known for her sensational fashion statements and scintillating dance moves, sent the internet into a frenzy with her latest photo shoot in a sexy cut-out dress.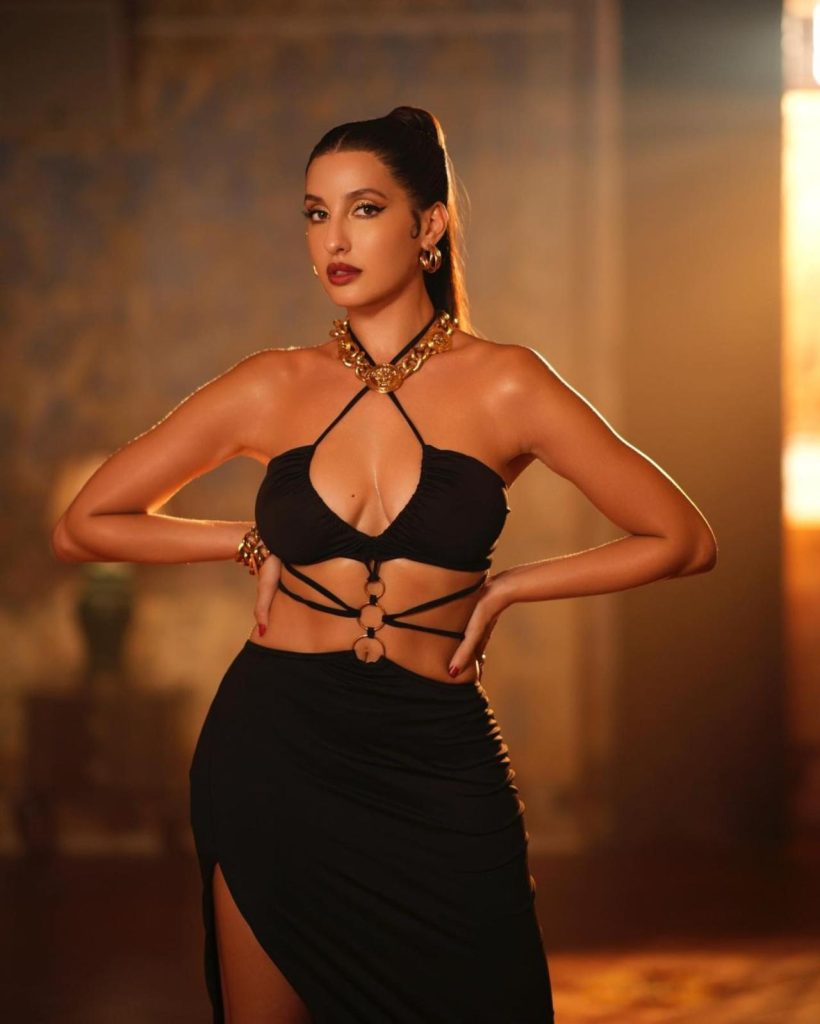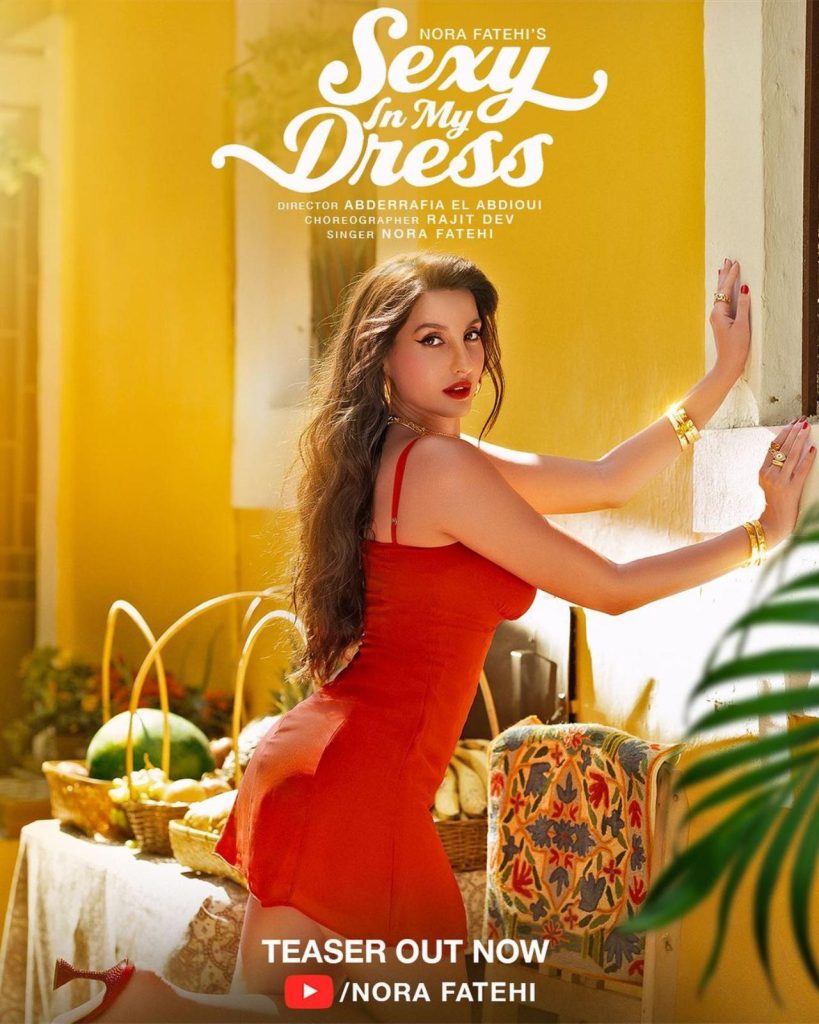 Nora Fatehi took to Instagram to share a series of photos in a black cut-out outfit featuring a plunging neckline and a thigh-high slit. The photos were a part of promotion for Nora's new song 'Sexy In My Dress,' which releases today on her YouTube channel. Nora also dropped a teaser of the music video on her account.
Recently, Nora Fatehi got candid in an interview about the sacrifices she made and the struggles she faced to reach the level of stardom she has today. Nora spoke about the number of odd jobs she did to make ends meet.
Nora revealed that she missed out on a lot in her twenties because she was working hard for her future. "Whatever opportunities I have got have been very last minute and thankfully I was prepared. I wouldn't go out and socialise and party like all the other girls did and have a boyfriend. I'd lock myself in a room every day, learn the language, watch TV and practice in my room."
She continued, "I missed out on my brother's wedding, his birthday, everything. So many people were like, 'you want to be like the next Katrina Kaif?'"