Prime Minister Narendra Modi, who is in the U.S. for a three-day State visit, has gifted an eco-friendly lab-grown 7.5-carat diamond, placed in Kashmir's exquisite Papier mâché box, to the U.S. First Lady Jill Biden.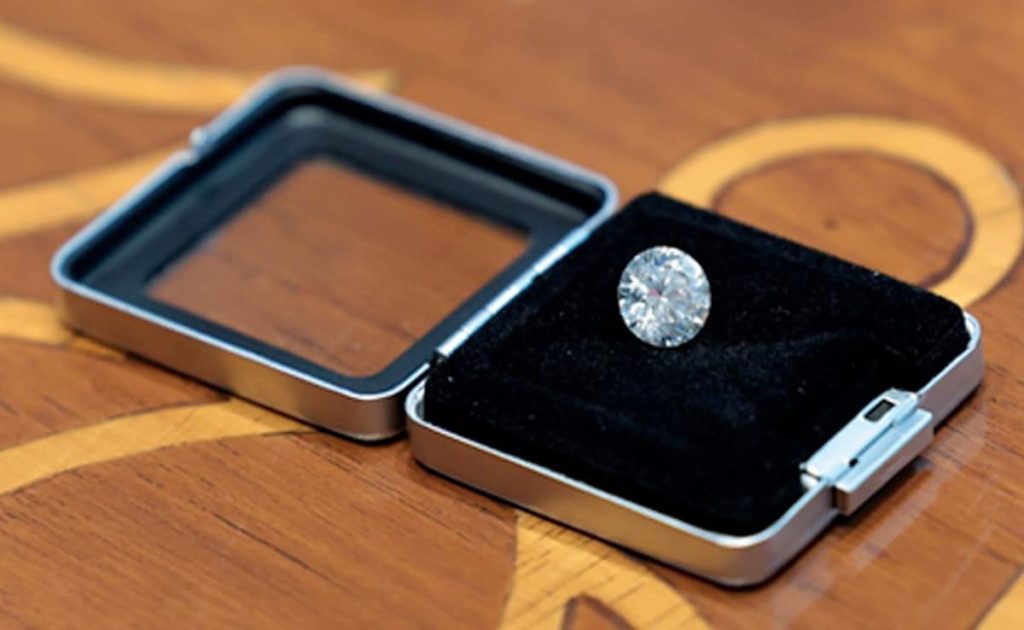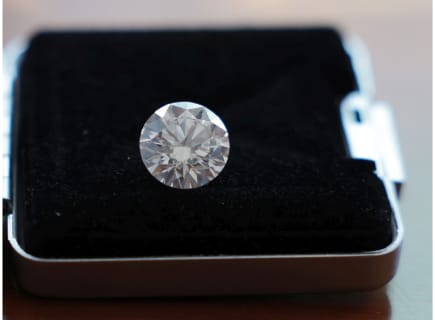 The diamond is eco-friendly as resources like solar and wind power were used in its making. The green diamond is sculpted with precision and care using cutting-edge technology. It emits only 0.028 grams of carbon per carat and is certified by the Gemological Lab, IGI (International Gemological Institute).
India is promoting manufacturing of lab-grown diamond (LGD) in the country and for that the government announced steps in the last Union Budget.
The government had announced elimination of customs duty on LGD seeds from 5% earlier. It also approved a five-year research grant to the Indian Institutes of Technology, Madras to encourage the indigenous production of LGD machinery, seeds and recipe.
It is proposed to establish an India Centre for Lab-grown Diamond (InCent-LGD) at IIT Madras with the estimated cost of ₹242.96 crore over 5 years.