International Yoga Day is celebrated annually on June 21st, and on this occasion, let's take a look at our favorite Bollywood celebrities who regularly practice yoga as a part of their fitness routine. From Anushka Sharma to Kareena Kapoor Khan and Shilpa Shetty- let these Bollywood divas inspire you to add yoga to your workout routine.
Kareena Kapoor Khan is quite active on social media, and frequently posts about her yoga journey on Instagram. The
mother-of-two never misses her yoga sessions, and her yoga instructor Anshuka Parwani also often shares cute glimpses of Kareena's son Jeh joining the actress during her yoga session. Bebo has often credited yoga for postnatal healing benefits and its importance in maintaining overall fitness.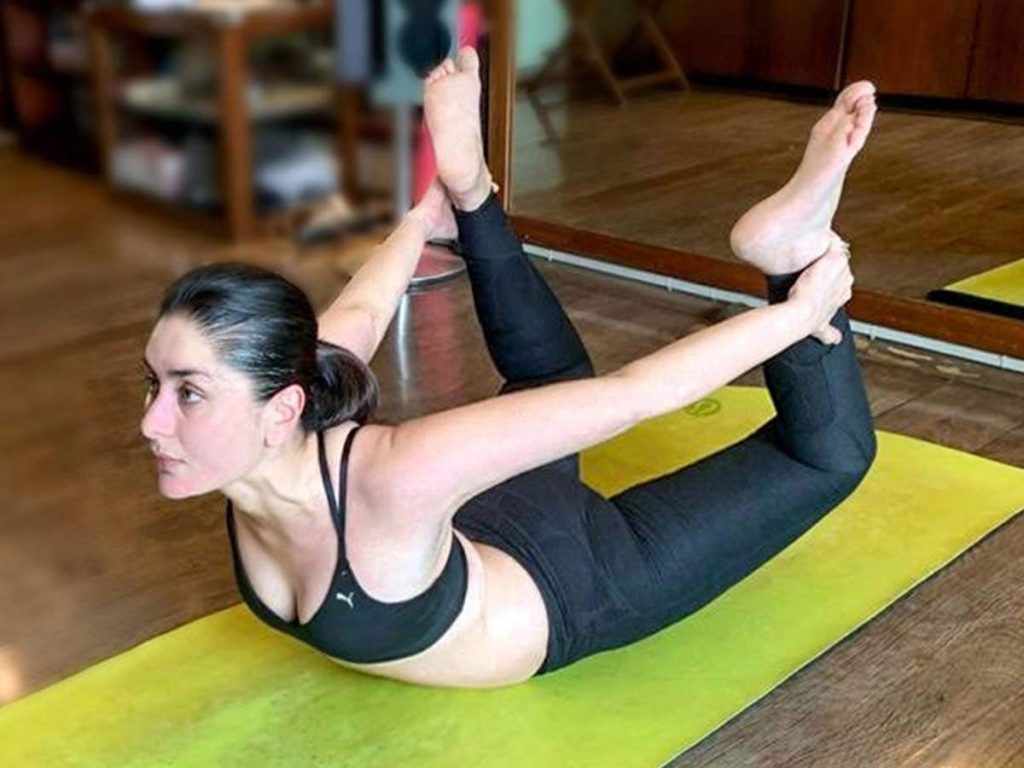 Shilpa Shetty is known for her rigorous fitness routine and is undeniably one of the fittest Bollywood divas. She can give most younger actresses a run for their money, and she swears by yoga for her fitness and well-being. Every now and then, Shilpa posts 'Swasth Raho Mast Raho' yoga videos on Instagram, while acing new asanas, and sharing details of the yoga pose in the caption.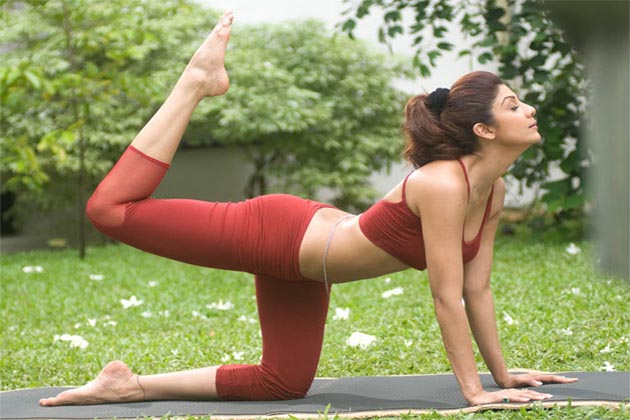 Anushka Sharma is another actress who incorporates yoga into her fitness routine. Last year on International Yoga Day, she shared her yoga journey through pictures and wrote, "A relationship that starts and stops too sometimes but one that has seen me through all ages and phases of my life. Forever grateful to the ancient and truly unparalleled form of wellness."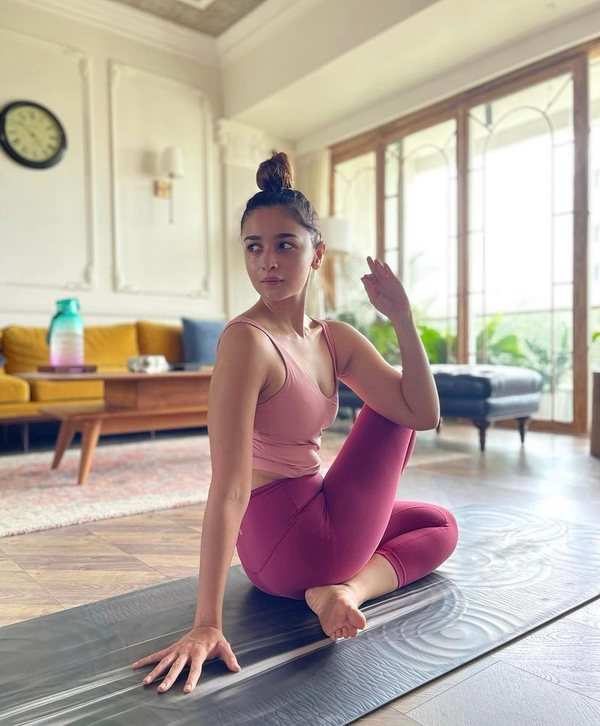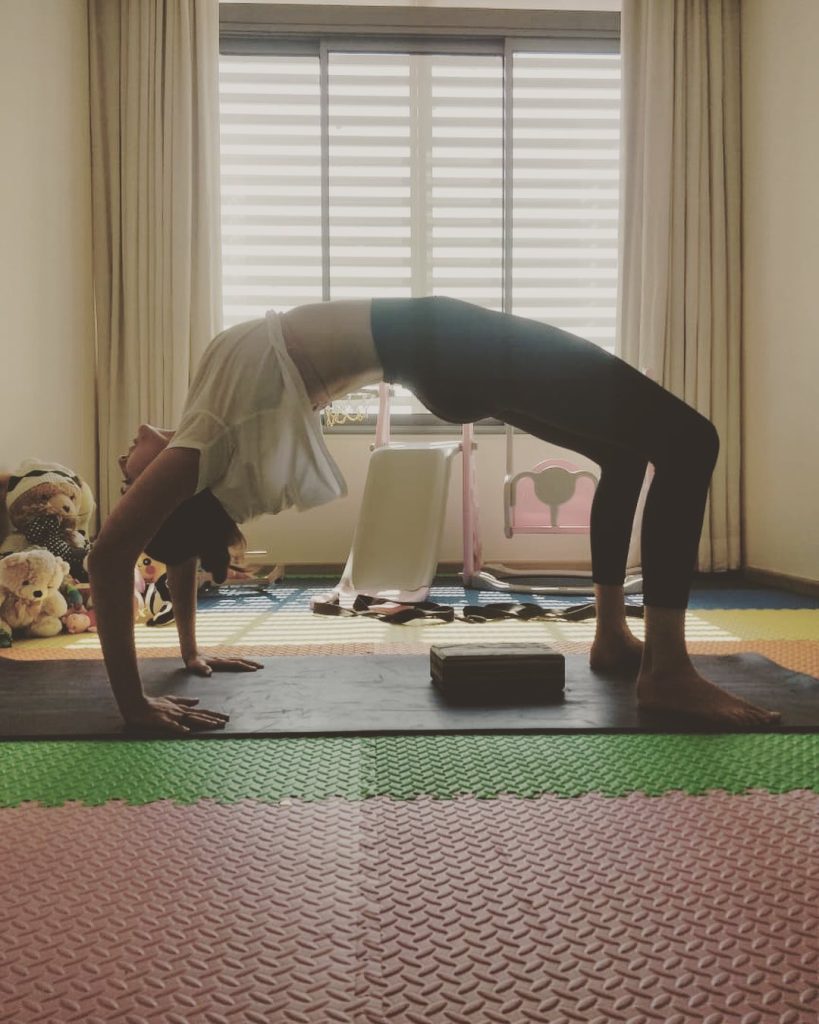 Alia Bhatt, who welcomed her first child in November last year, resumed yoga gradually in December. She was seen performing aerial yoga, and attempting the hammock inversion under the guidance of her trainer Anshuka Parwani, over 1.5 months post her delivery. Alia swears by yoga, and just a few months ago, she said that she felt 'powerful' after completing 108 Surya namaskars for the first time.
Malaika Arora's secret to a perfectly toned body lies not just in her healthy diet but also in her fitness regime, which includes yoga! The actress often posts videos and pictures of herself doing yoga, and has often mentioned that for her yoga is 'a way of life'.