As coastal areas in Gujarat brace for the landfall of cyclone Biparjoy this evening, photographs capturing the storm from space goes viral online.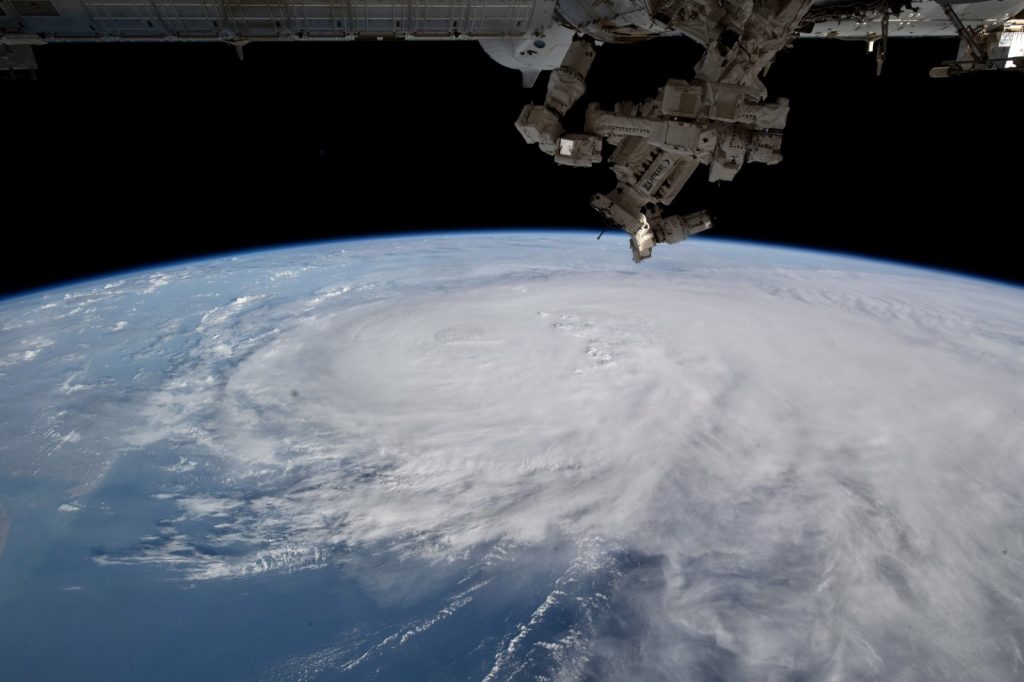 UAE astronaut Sultan AlNeyadi, currently aboard the International Space Station (ISS), recently shared images of the cyclone on Twitter. The photographs showcase the formation of the cyclone in the Arabian Sea. AlNeyadi accompanied the images with a caption that stated, "As promised in my previous video, here are some pictures I took over the course of two days from the International Space Station, displaying the formation of cyclone Biparjoy in the Arabian Sea."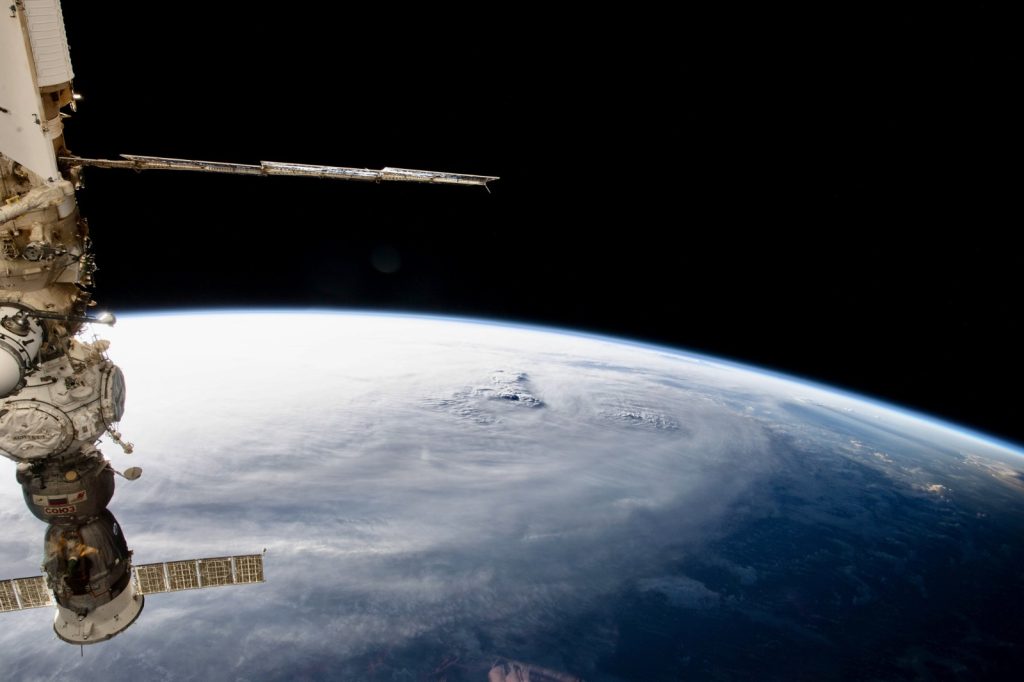 Sultan Al Neyadi on June 13th had shared a video taken from space, showcasing the formation of a tropical cyclone over the Arabian Sea. In his tweet, he expressed how the International Space Station (ISS) offers a distinctive vantage point to observe various natural phenomena, providing valuable assistance to experts on Earth in the monitoring of weather conditions.