Spreading light in the lives of disadvantaged children, Nyasa and Indian Institute of Technology Gandhinagar (IITGN) conducted summer activities to help them find their hidden potential.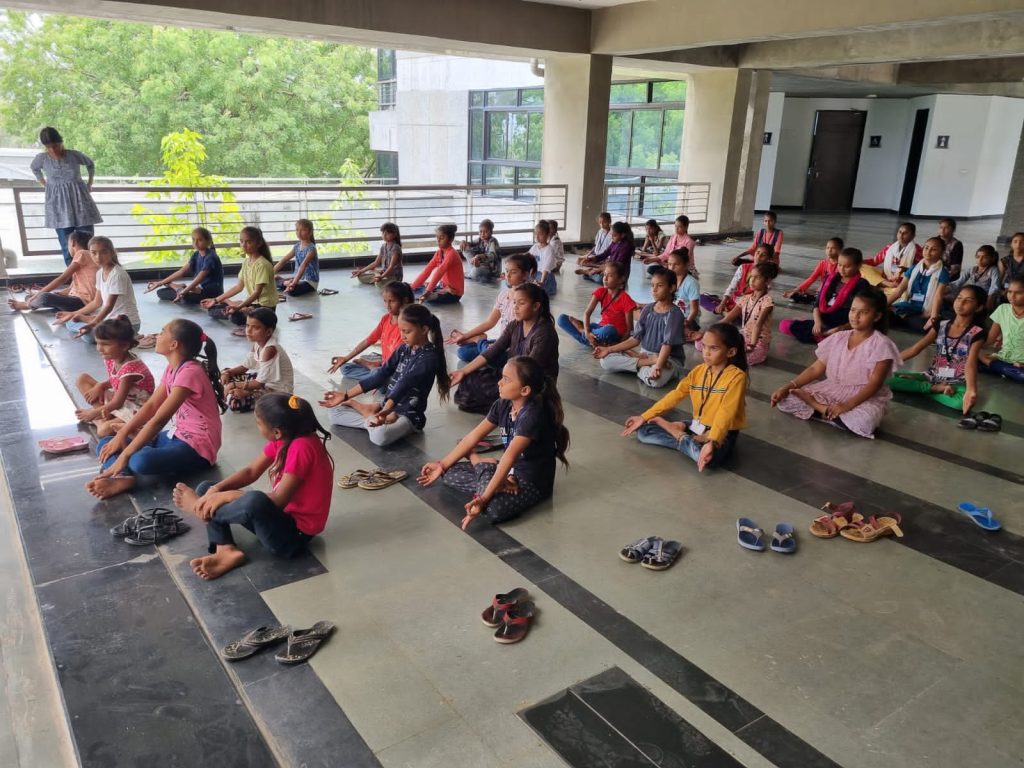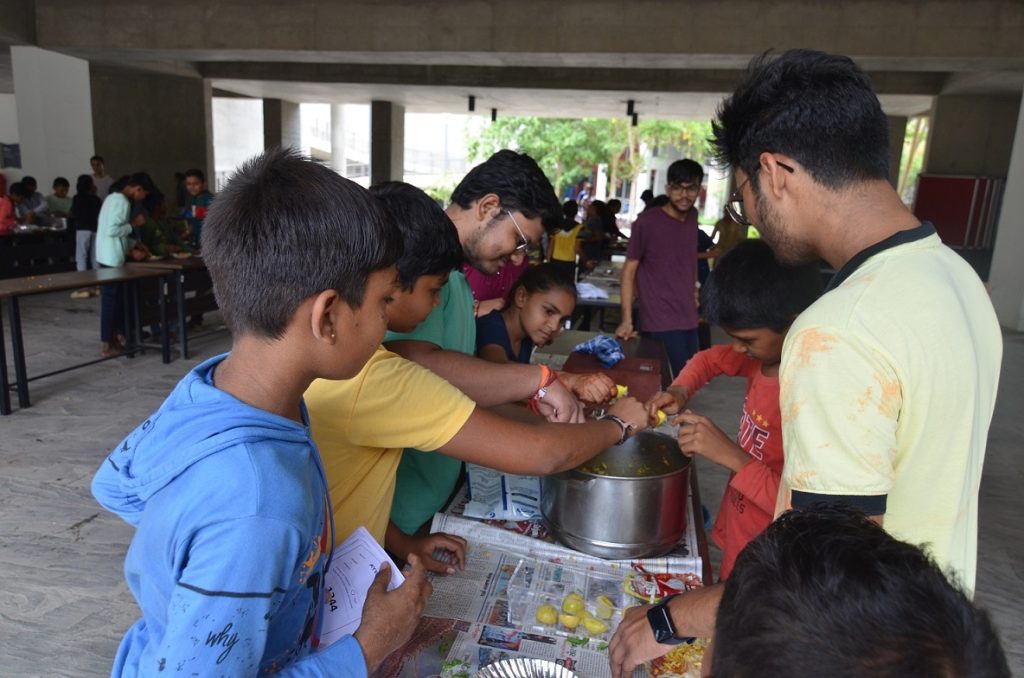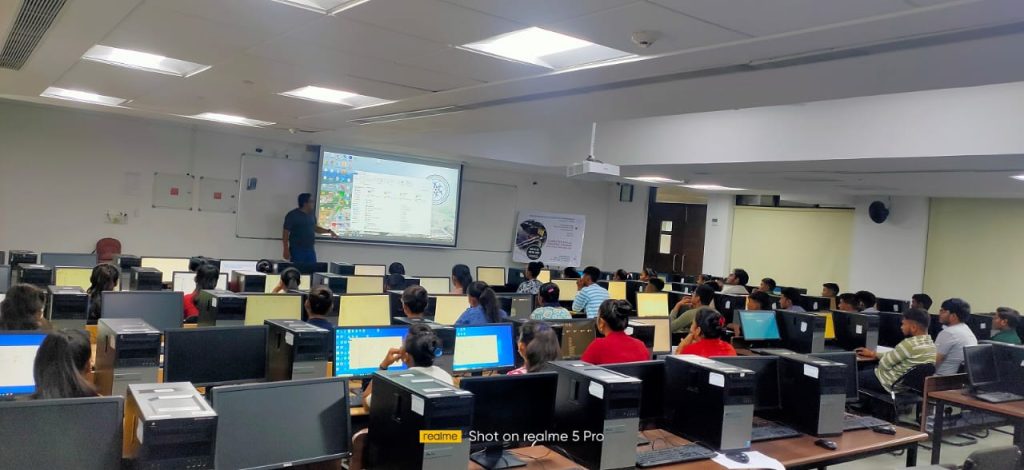 Nyasa and community volunteers of IITGN were successfully concluded a 10-day summer camp for more than 100 children from neighbouring villages and construction workers' colonies of IITGN. the Summer Camp was aimed to help these kids to explore their hobbies and hidden talents.
The camp featured a plethora of exciting activities on a variety of themes and learning modules to inspire and motivate the kids while having fun. The activities included sessions on arts and crafts, origami, dream catcher making, soft toy making, basics of computer skills, introduction to archaeology, science experiments, pottery, music and dance, artistic yoga, fun games, and sports.
this year's Nyasa Summer Camp also featured an 'Anand Mela' to introduce children to the idea of entrepreneurship in a fun way, about 35 mentors, including students, faculty, and community members of IITGN, conducted various sessions with the help of about 50 student volunteers from the Institute.
Vishal Ghoniya, a BTech student at IITGN and one of the student volunteers from the Nyasa Team, said "the camp aimed to create memorable learning experiences connecting to the students' studies and leaving a lasting impact."
Taj, a 13-year boy from IITGN construction workers' colonies, said, "I enjoyed these ten days a lot. We learned computer skills as well as played a lot of games and learnt to make different things like soft toys, whistles, and so on. I enjoyed the archaeology and art sessions the most. I will remember it for a long time."