Tanvi Gadkari is a versatile Indian artist known for her skills in acting, dancing, and Instagram modelling.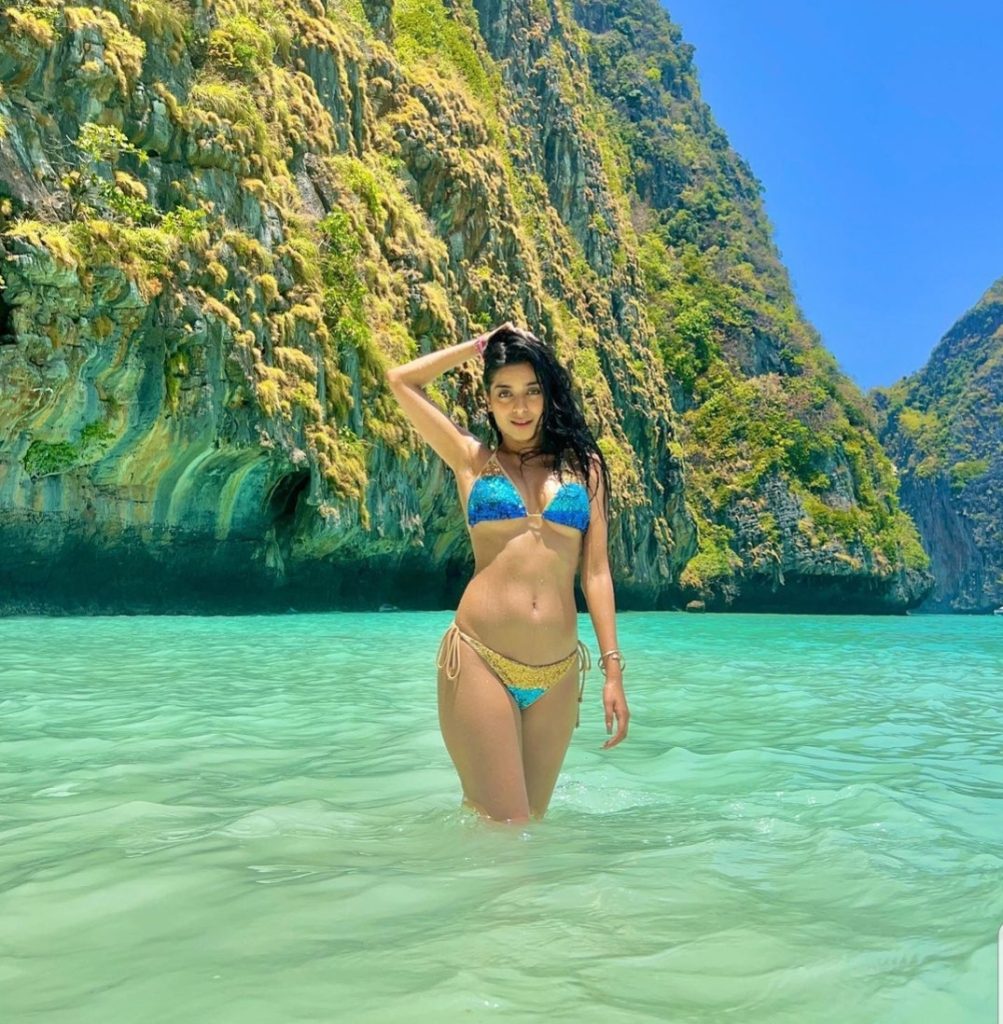 Tanvi has also ventured into music videos, with her latest song, "Bewafa", sung by Paras Chopra, released on YouTube by White Hill Beats in May 2022.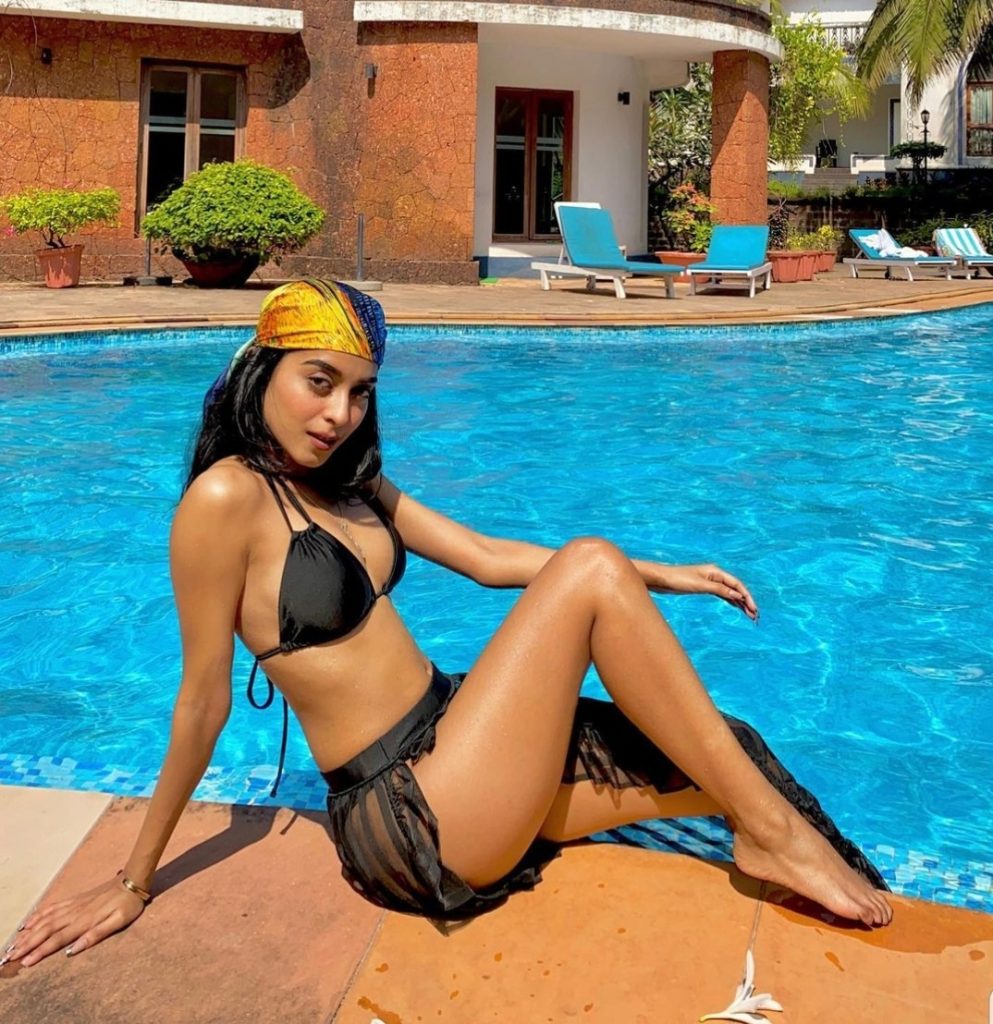 With a strong online presence, Tanvi boasts a dedicated following of over 1 lakh on Instagram. She showcased her dance moves alongside Hrithik Roshan in a Rummy Circle ad.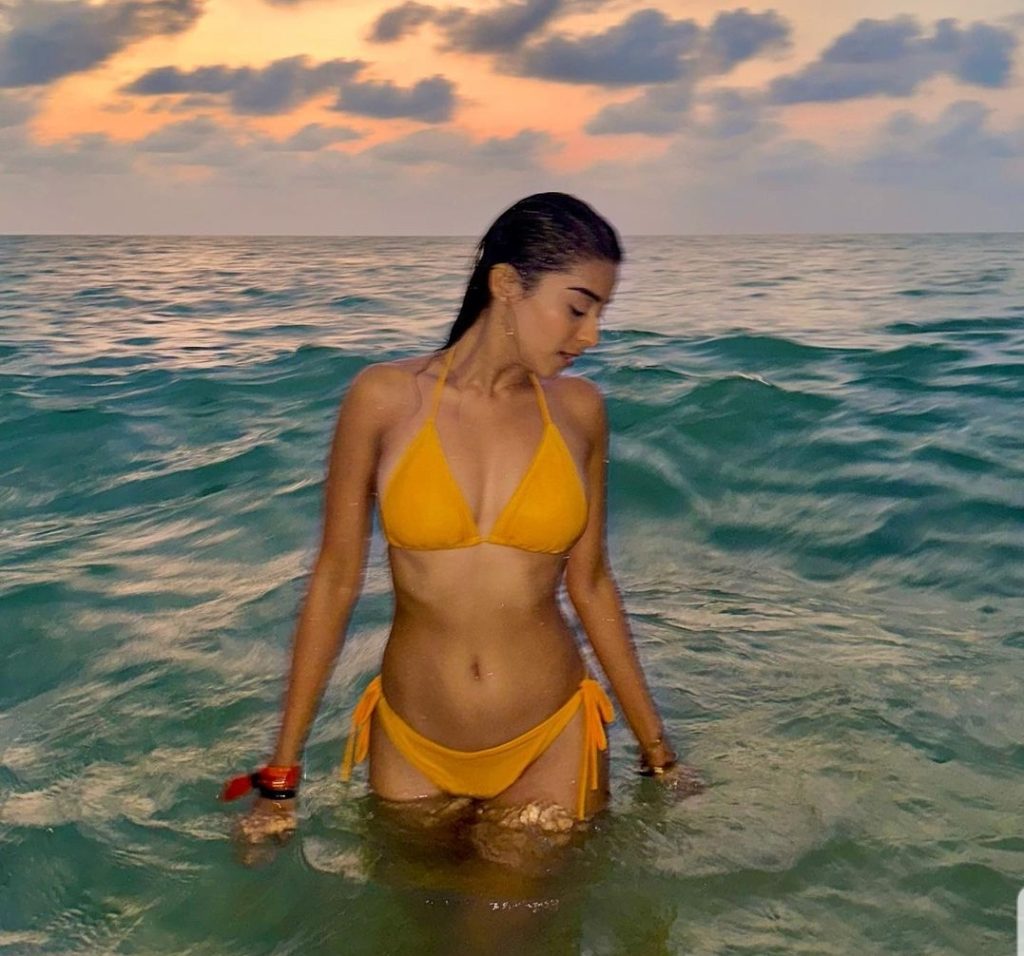 Tanvi has made appearances in films such as 'Insiders' and 'Bansi'. Her active engagement on social media keeps her Instagram account updated with captivating photos and videos, allowing her to connect with her audience.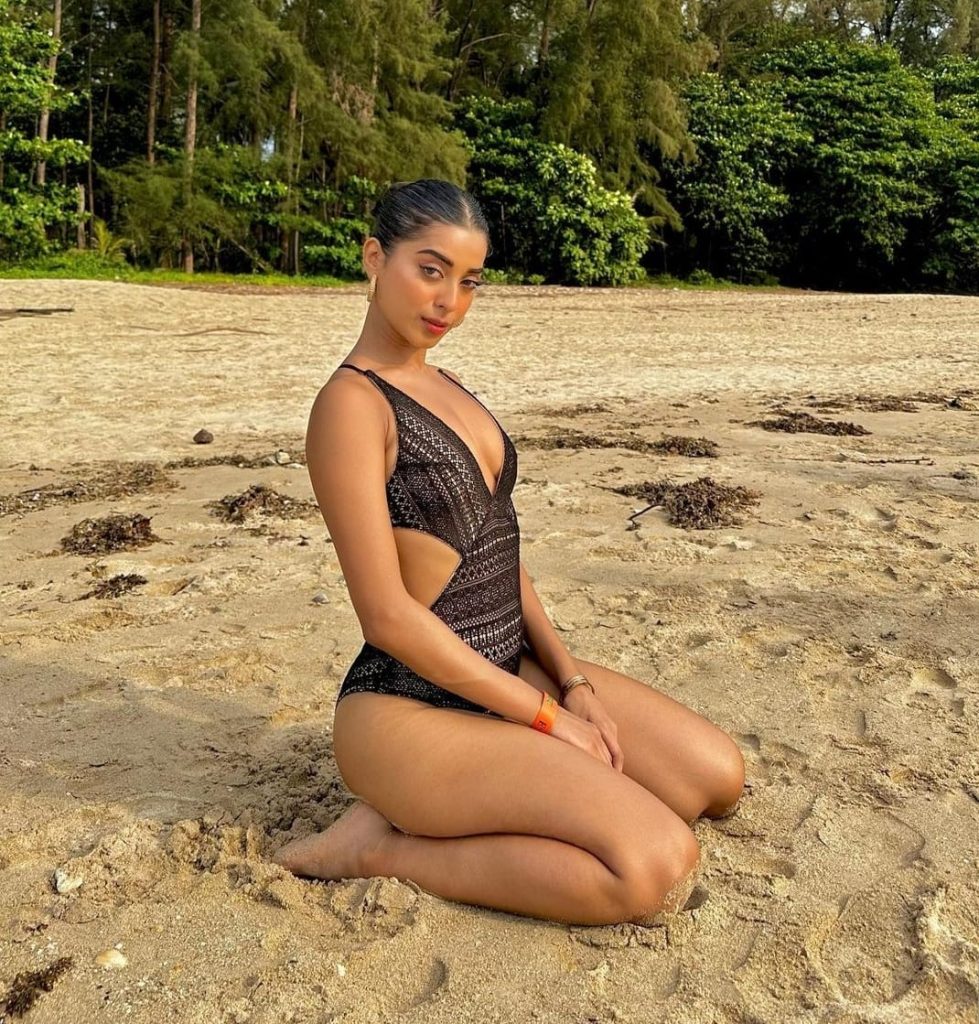 Tanvi Gadkari continues to captivate and leave a lasting impact through her versatile talent and expressive performances.