The government Friday released the first look of the new Parliament building, two days before its official inauguration by Prime Minister Narendra Modi in New Delhi.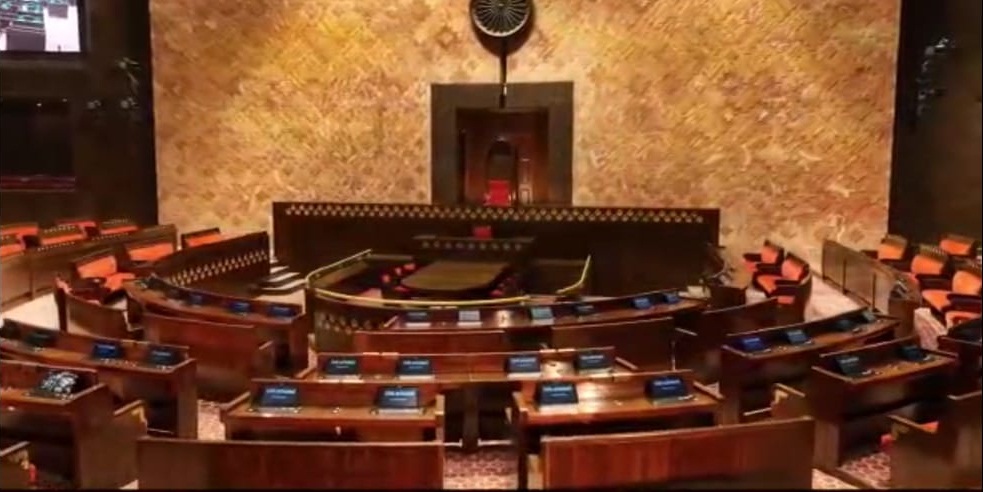 PM Modi laid the foundation stone of the building on December 10, 2020, and its construction began in January 2021. Designed by Ahmedabad-based HCP Design, Planning and Management under architect Bimal Patel, the structure has been built adjacent to the existing Parliament House by Tata Projects Limited.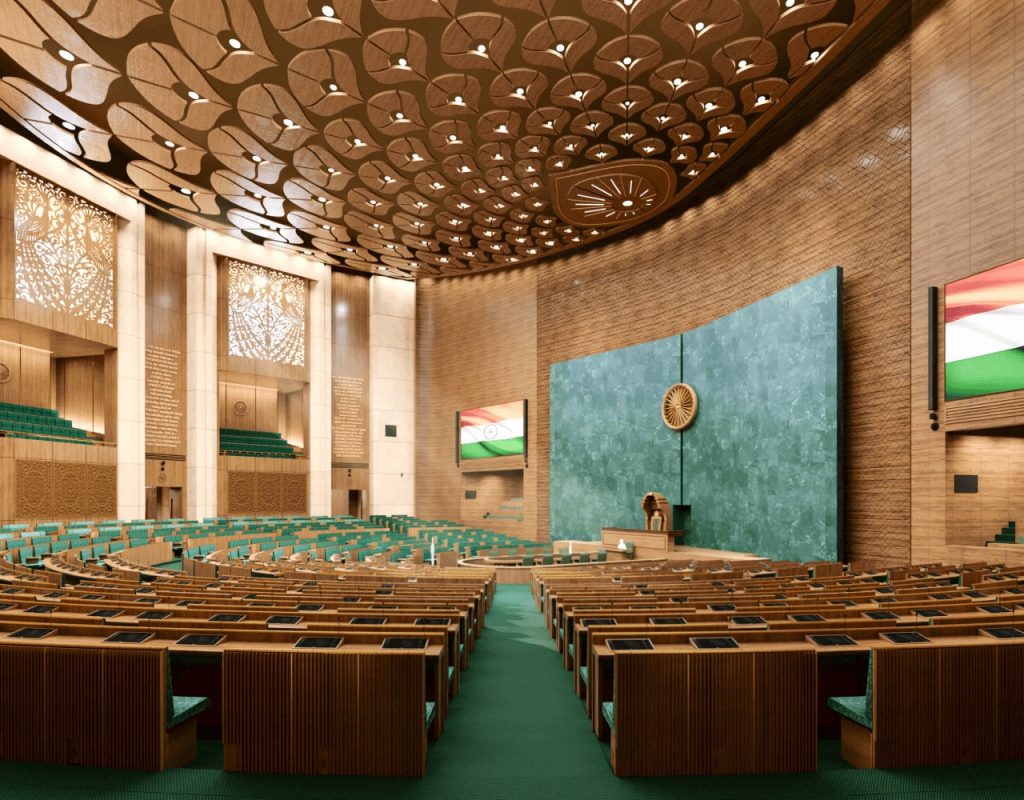 Spread across an area of around 64,500 sq m, the new building which sits next to the existing Parliament House, will be able to accommodate 888 parliamentarians in the Lok Sabha and 300 in the Rajya Sabha, up from the existing 543 and 250, respectively. The building has state-of-art technology, including biometrics for ease of voting, digital language interpretation or translation systems, and programmable microphones.