Kamlesh Kumar, a B.Tech student in Electrical Engineering at IITRAM, has received admission offers from several prestigious universities in the USA and Canada, including New York University, Arizona State University, California State University, San Jose State University, and the University of Windsor. These universities have offered him a place in their Master's program in Electrical Engineering with specialization in Artificial Intelligence.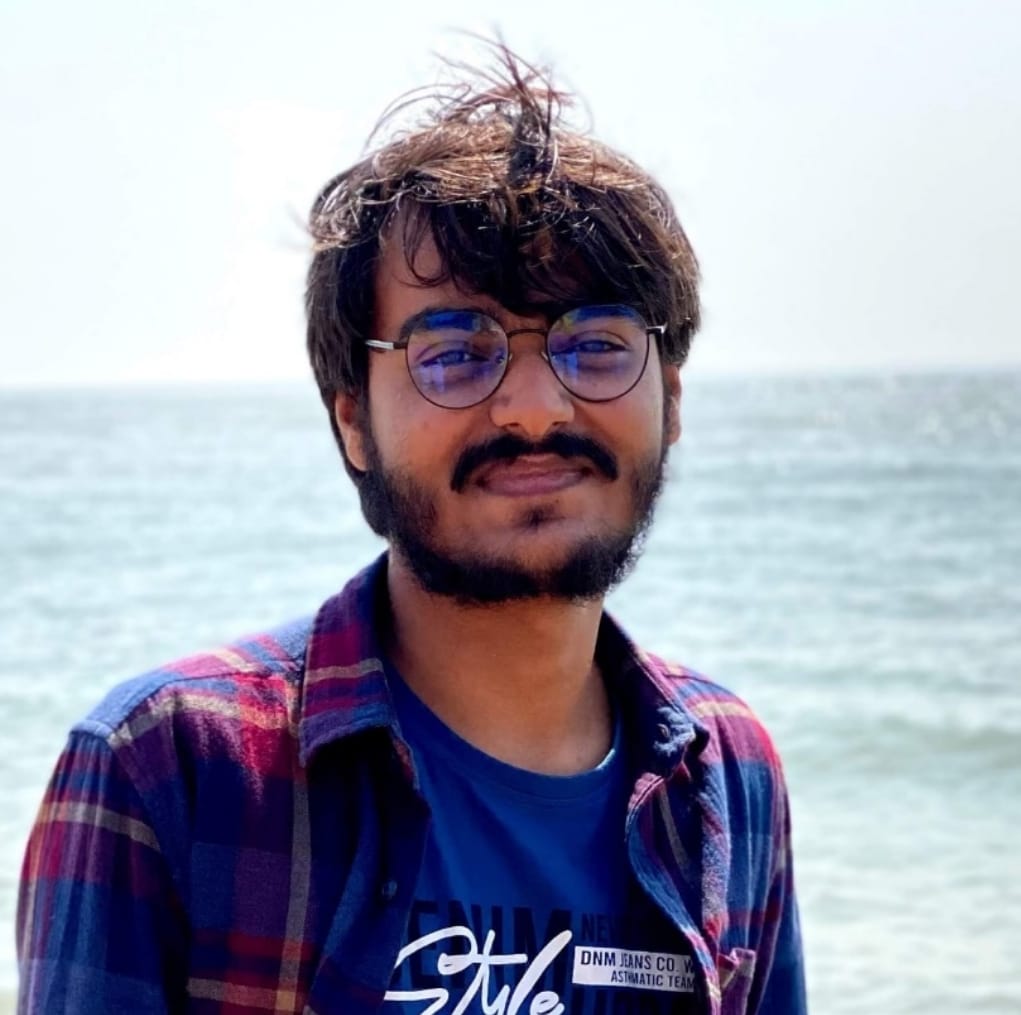 For the past three years as a B.Tech student, Kamlesh has been actively involved in the field of real-time Image and Video processing, specifically focusing on applications of computer vision with Artificial Intelligence. He has worked on numerous projects related to his research interests, both in terms of research and development. Notably, he successfully completed two consulting projects that were funded by AZTEC Pvt. Ltd. and Goginie Pvt. Ltd under the guidance of Dr. Raghavendra Bhalerao.
Recognizing his potential, Kamlesh has also secured INR 2 Lakh from SSIP (Student Startup and Innovation Policy) in funding for his own venture, which aims to address healthcare industry challenges using Machine Intelligence. His dedication to this field is evident through his publications in international journals, all centered around the applications of Image processing and artificial intelligence in industrial automation and healthcare.
Furthermore, Kamlesh holds two Indian patents, reflecting his innovative contributions to the field. During his undergraduate studies, he undertook two paid research internships and gained valuable experience as a Computer Vision Developer during a two-month industrial internship. Currently, Kamlesh is working remotely as a Machine Learning intern at SkyLarkLabs.ai based in San Francisco, United States of America.