Ahmedabad is a city with something for everyone, including art lovers who value fine works of art. For them, the city is home to some of the top art galleries, which are on the list of Ahmedabad attractions to visit.
NC Mehta Gallery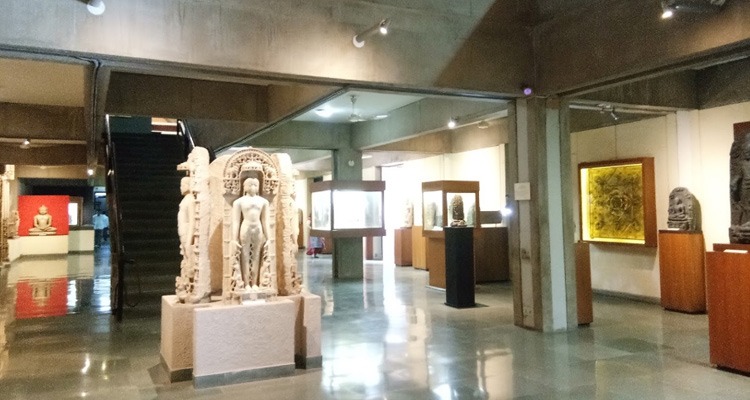 Location: Bhagtacharya Rd, Kocharab, Paldi, Ahmedabad
NC Mehta Art draws admirers from all over the world due to its prestigious collection of miniature paintings. The art is arranged chronologically, which is an interesting feature; the earliest exhibitions in this space date all the way back to the Western India Schools and the Sultanate Schools.
Archer Art Gallery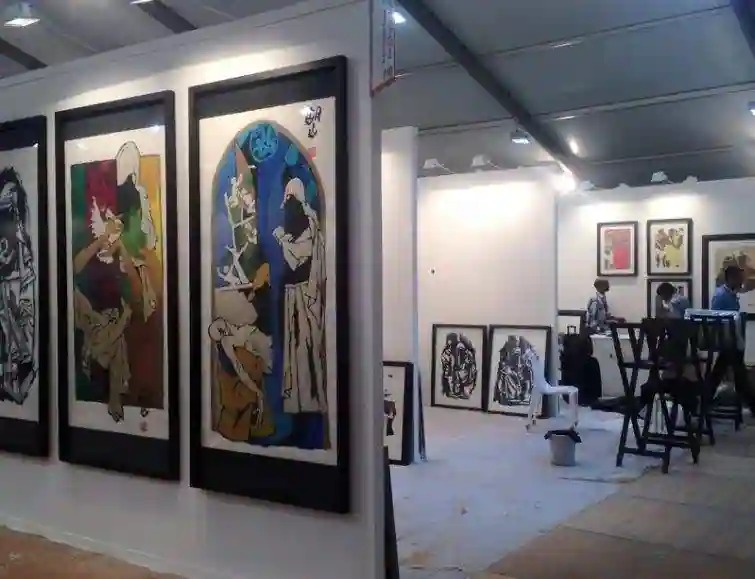 Location: 2nd Floor, Phoenix, Near Vijay Cross Roads, Navrangpura, Ahmedabad
The Archer Art Gallery is considered to be slightly unconventional because it didn't start out as an art gallery. Rather, it started stems from a small-scale graphic studio back in the year 1978. Today, the goal of this art gallery is consolidated towards acquiring and facilitating exquisite, limited number serigraphs and designs by those considered to be India's most successful and influential artists such as Anjolie Ela Menon, Manjit Bawa, Jyoti Bhatt and many more.
DRS Arts Company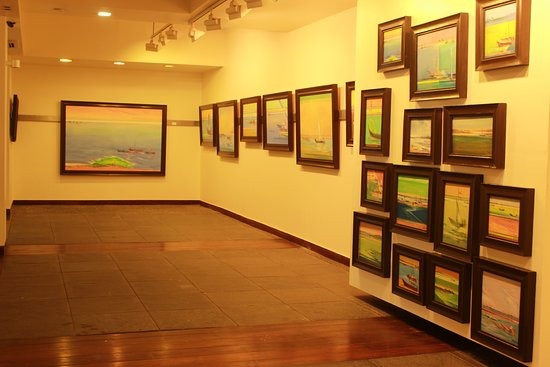 Location: F/2, Shapath-II, Opposite Rajpath Club, S G Highway, Bodakdev, Ahmedabad
The DRS Arts Company is a relatively newer gallery, inaugurated in the year 2004. The main focus of DRS Arts Company is to collect and preserve Modern and Contemporary artworks of Indian origin. The Gallery is known to boast a wide array of paintings, serigraphs, and sculptures. For a good variety of art and expressionism, this is a good gallery to visit.
Satya Art Gallery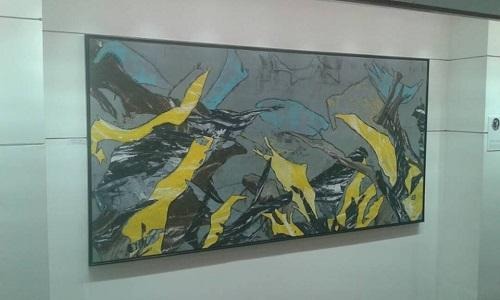 Location: Navajivan Trust, B/h Gujarat Vidypapith, Off, Ashram Rd, Navrangpura, Ahmedabad
Satya Art Gallery is known for organizing photography exhibitions and community events, with the goal of informing people about Gandhian Literature and Philosophies. The Gallery is extremely popular for its documentation of the Indo-Pak War, and for having an entire archive dedicated to just international Jazz Musicians. One of the most popular exhibits in the gallery is that of Ahmedabad's oldest printing press, which dates back to 1922, officially making it 101 years old!
079 | Stories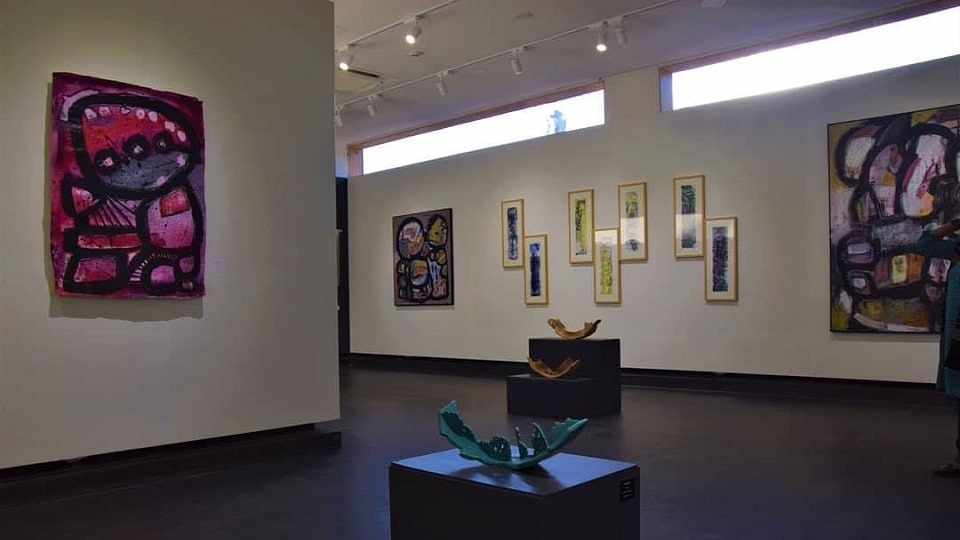 Location: Rajpath Rangoli Rd, Opposite Shashwat Bunglows, PRL Colony, Bodakdev, Ahmedabad
079 | Stories was always intended to be a home to art and culture. The central idea around the creation of this gallery was to be able to provide a space that would be versatile in nature and form an everlasting relationship between fine arts and performing arts, such as theatre, dancing and more.