THIS MARKS THE FIRST MULTI-TITLE DEAL IN INDIA AND SAARC FOR THAI LAKORN
In a significant step towards enriching its international content offerings, MX Player – India's #1 OTT platform (source: data.ai), has inked a strategic multi-territory and multi-title deal with BEC World Public Company Limited (BEC), a world-class media company leading the industry in producing and distributing Thai-language content for over 53 years. It. This marks BEC's first multi-territory and multi titles deal with MX Player in India and extends to the territories of Bangladesh, Bhutan, Maldives, Nepal, Pakistan, and Sri Lanka consisting of 200+ hours of Thai Drama Series.
This partnership marks MX Player introducing Thai content to its audiences. It will dub 200+ hours of Thai Drama Series in Hindi for its successful content category – MX VDesi. The titles are "Accidental Love," "Dare to Love," "World of Himmapan," "The Blaze of Naga," "Love Destiny," and "Nakee." With its vast library of Korean and Chinese dramas on MX VDesi, MX Player has attracted a substantial consumer base for international content. The addition of Thai dramas further strengthens its commitment to presenting audiences with a diverse selection of world-class content and catering to the diverse preferences of its viewers.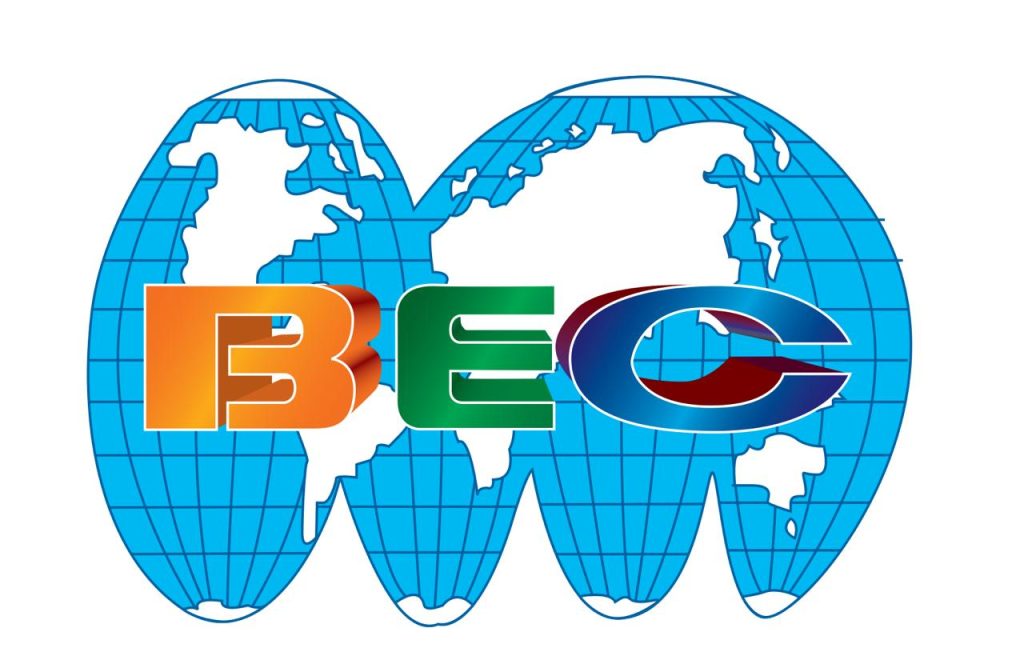 Commenting on the association, MX Player Spokesperson said, "We are delighted to bring the captivating world of Thai dramas to Indian audiences in collaboration with BEC World. Thai dramas are known for their intriguing storylines, relatable characters, and cultural richness, and we are thrilled to offer select hand-picked series that showcase the best of Thai entertainment. We strive to provide the best content from across the globe to our viewers, and our partnership with BEC World enables us to expand our offerings and present superlative content from Thailand to a wider audience.
"I am excited that Thai Dramas will travel to India and the Indian sub-continent in 2023 with MX Player. We are confident that our content will resonate with the Indian audience as culturally, both countries share a common heritage, traditions, religious belief, and history," says Mr. Surin Krittayaphongphun, President of TV Business and Executive Director of BEC World, "since 2018, our content has found a strong fan base in Asia through regional and global streamers and Free to Air. We will continue to stay focused on growing our distribution network outside Thailand and producing content that appeals locally and regionally."