Aarti Bedii is an Indian actress and model. She has done numerous commercials for several renowned companies like Kingfisher, Himalaya, Centre Fresh and many more.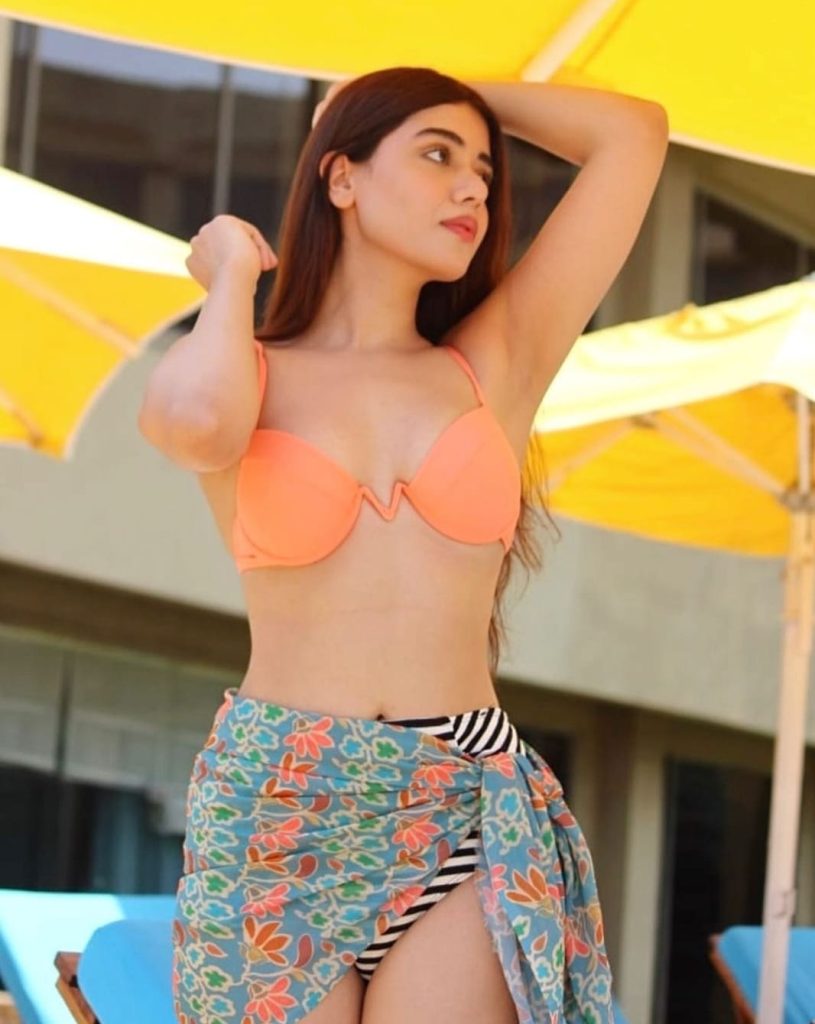 Bedi's appearance in the IPL matches has earned her a name. She become famous after her viral picture shot by a cameraman went viral on the social media.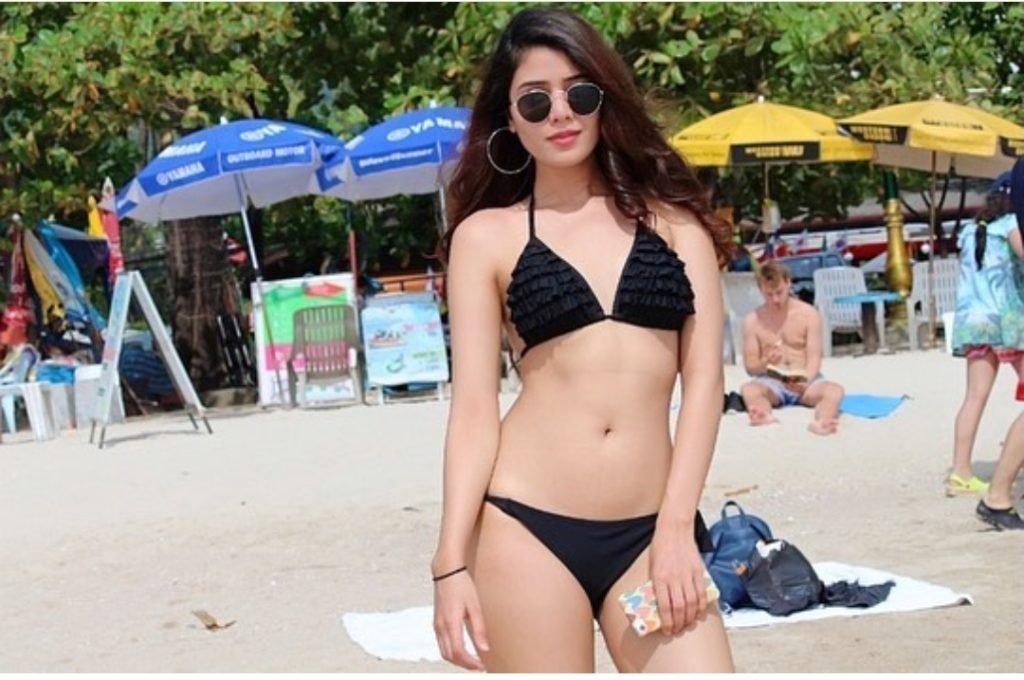 Aarti is being referred as "Mysterious Girl" by many renowned companies.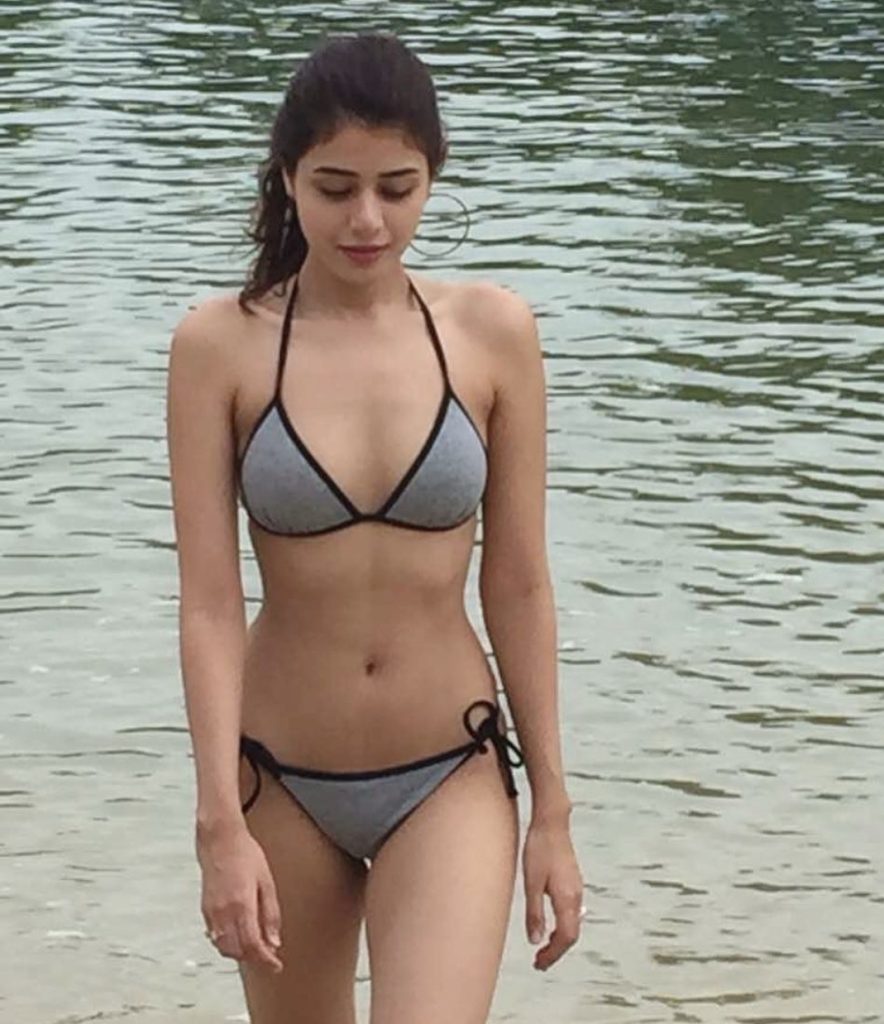 She was exclusively featured in an advertisement which was made by a very well known as a beauty salon company, VLCC.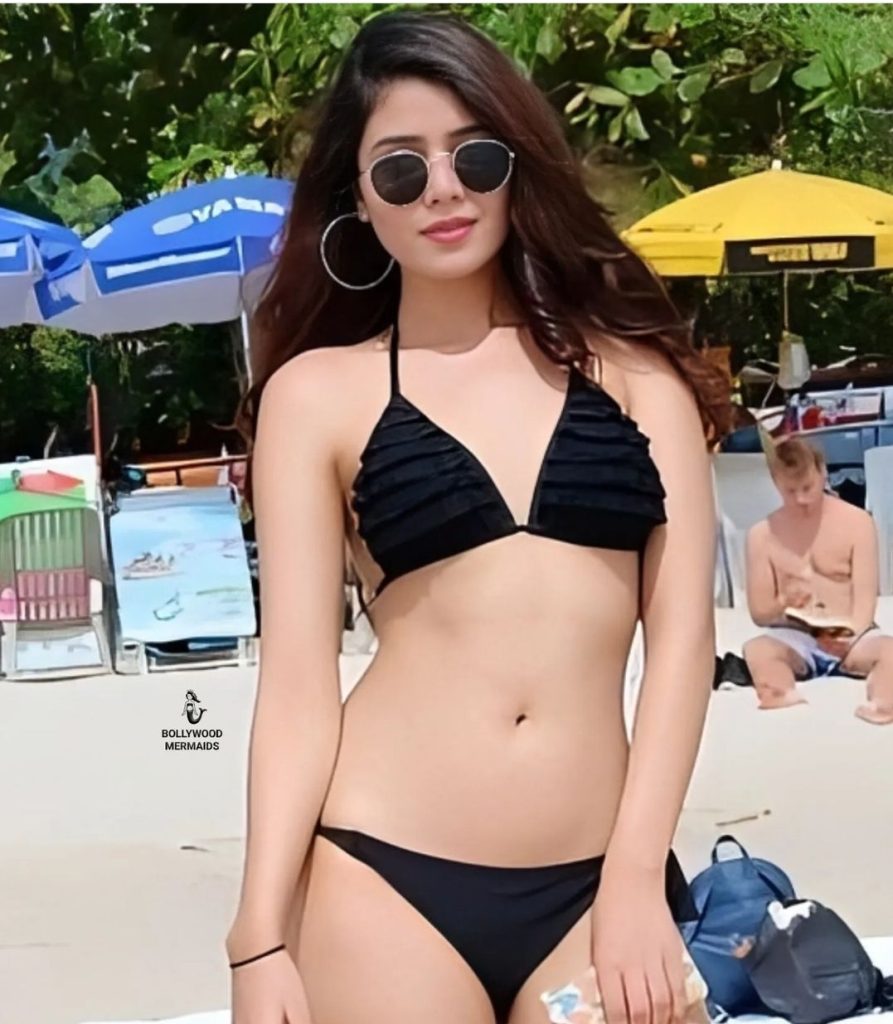 Aarti looks stunning in these bikini outfits. She has a huge fan following on social media.