As the auspicious day of "Akshay Tritiya" approaching mark the occasion by purchasing some regal, exquisite jewellery from LW Jewellers, located at the Swagat Crossroad next to the Rock Regency Hotel, from 11:00 am to 8:00 pm.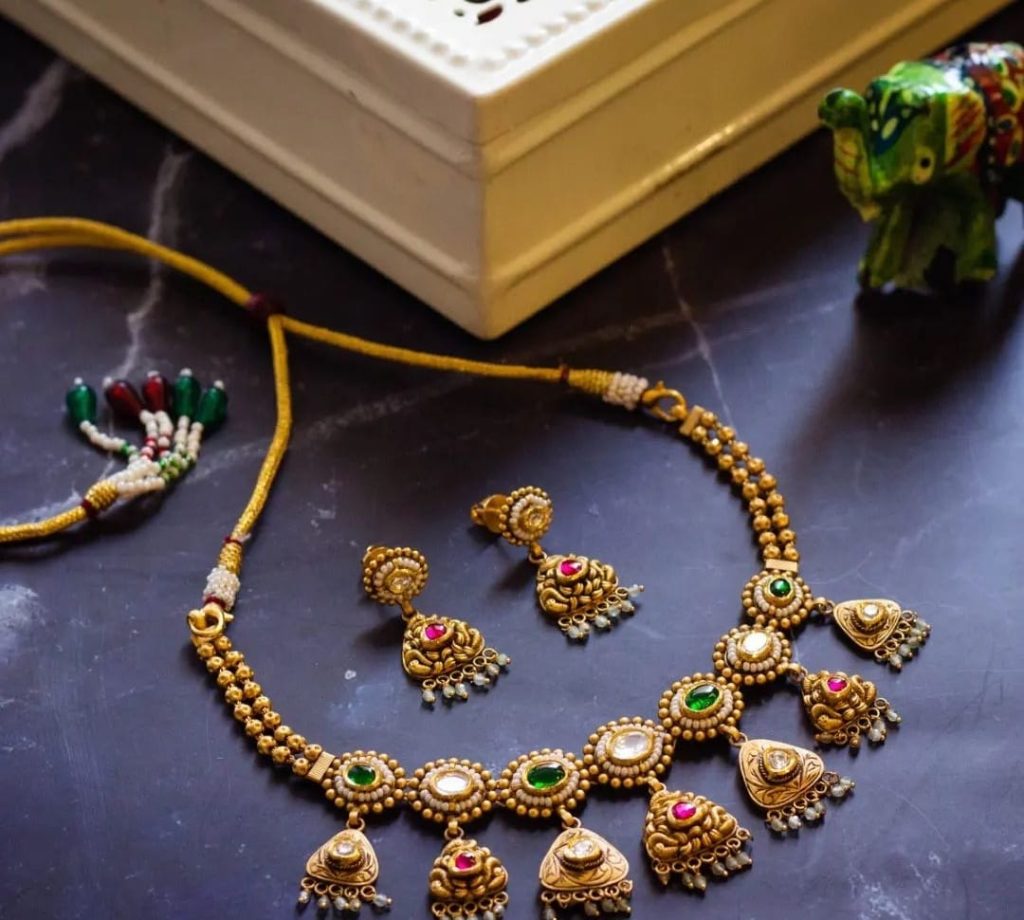 The LW Jewellers are offering selected items at a 75% discount (on making charges) and a variety of items at a 50% discount (on making charges) as part of the Necklace Heritage Sale. This offer is valid till April 23 only.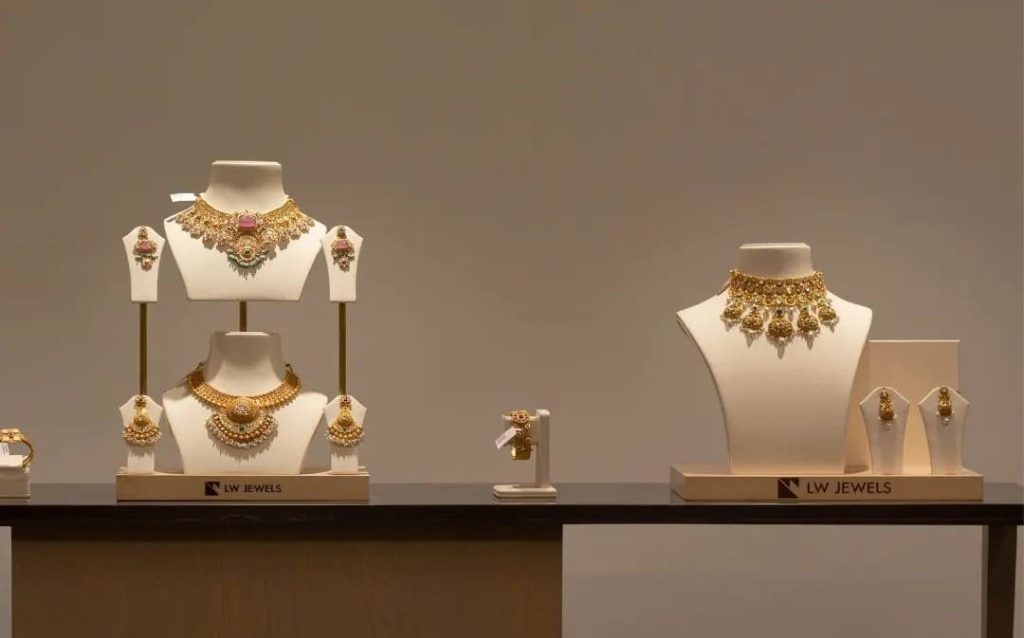 LW Jewellers has been creating stunning, trendy and genuine jewellery with IGI-certified diamonds since 1950. They offer a wide range of designs, from fashionable diamond jewellery to bridal jewellery in antique-style gold.