Ahmedabad will be treated to Thai culture and tradition during the unique Thailand shopping festival. In addition to Thailand, exhibitors from Afghanistan, Iran, Korea, and Bangladesh will also exhibit their unique goods at the festival.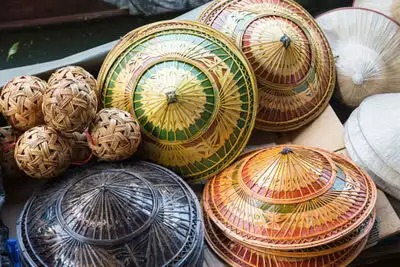 They showcase goods like Bangladeshi sarees, Thai herbal products, Iranian jewellery, artificial flowers, children's accessories, dry fruits from Afghanistan, and more.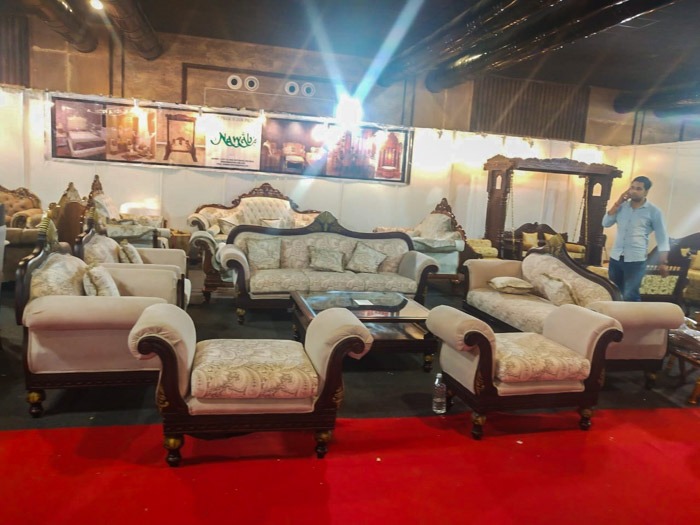 Furniture fair, which will be held simultaneously with the Thailand Shopping Festival at the same location, will allow visitors to purchase a wide variety of furniture, including ethnic, contemporary, outdoor, jodhpuri, and much more, in addition to stunning artefacts, paintings, fountains, and other home decor.
I Ads and events hosts both the four day shopping festival at YMCA Club, SG road, Makarba from April 14 to 17 between 10:00 am to 8:30 pm.
The entry fee for both the exhibitions is Rs. 50/- and valet parking also available.