Anjini Dhawan, the niece of Bollywood actor Varun Dhawan, is currently trending on social media. Anjini hasn't even made her Bollywood debut, but her good looks keep her in the news.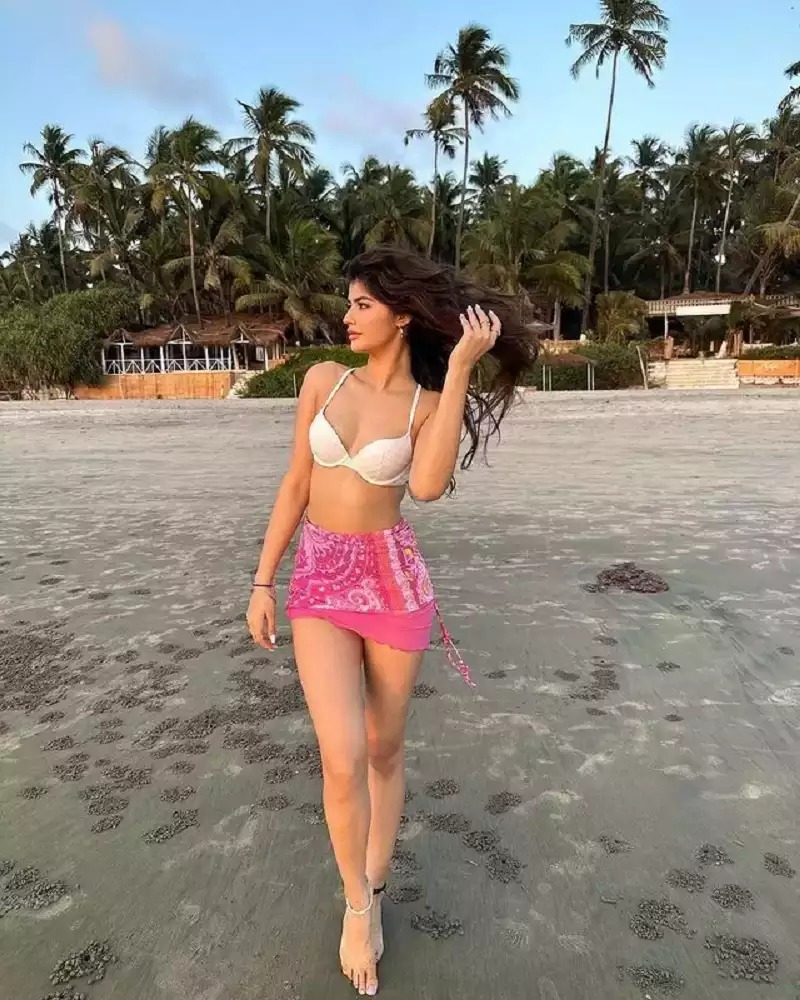 In a white bikini and a pink printed skirt, Anjini looks stunning.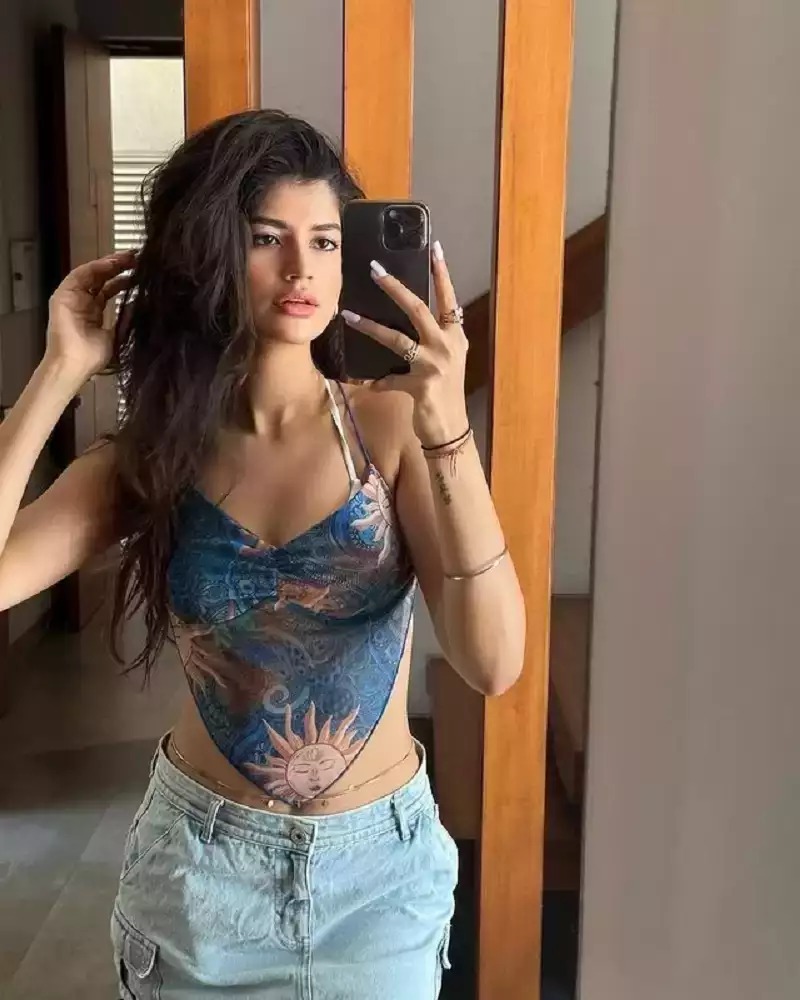 Anjini Dhawan's most recent photo, in which she is wearing a blue-colored printed top with a plunging neckline and a denim skirt, has gone viral on Instagram.