This is the ideal time of the season to visit the popular Nal Sarovar Bird Sanctuary near Ahmedabad. The bird sanctuary, which is located in the Gujrat village of Sanand, is home to a variety of vibrant bird species as well as a large number of migratory birds that come from far-off locations like the United Arab Emirates, Oman, Siberia, and Yemen.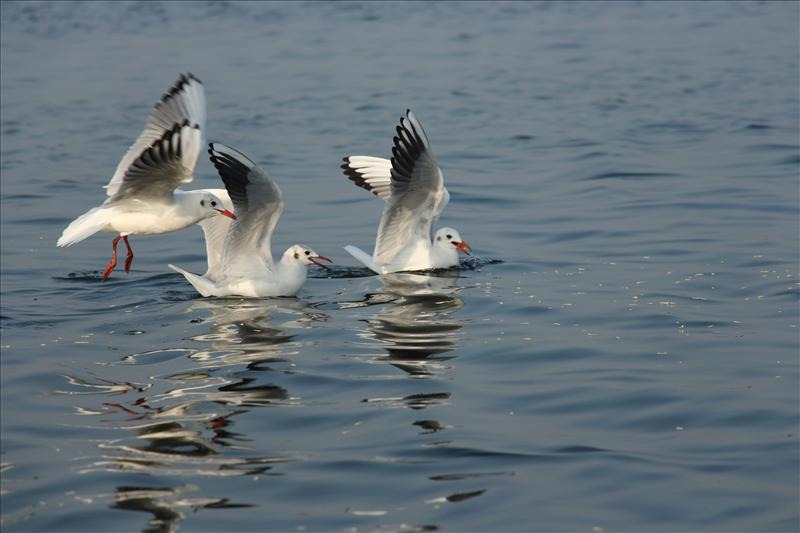 Along with lovely plants and animals, visitors can see nearly 210 different varieties of rare species here, including flamingos, brahmin ducks, herons, rosy pelicans, and white storks. A few endangered species, such as the wild ass and the black buck, can also be seen in the wetlands.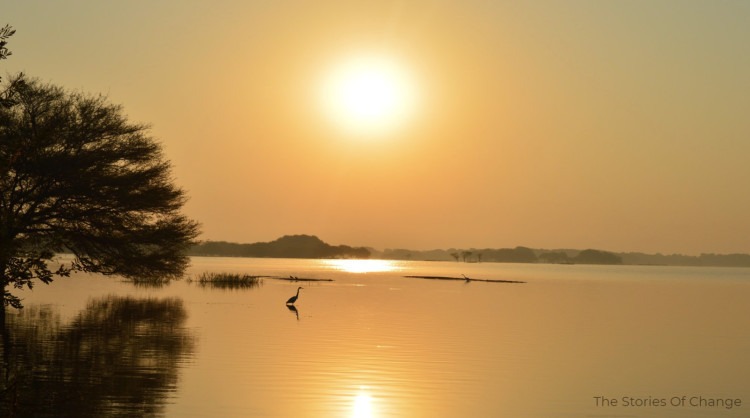 In the evening, one can go on exhilarating horseback rides, unwind with a captivating lake boat ride, and enjoy in the magnificent sunset.
Distance from Ahmedabad: 64 km