HappyOn Party & Play, a one-of-a-kind 100% gadget-free play area for children, opened its first centre in Ahmedabad on Friday and plans to open a series of similar centres throughout the city via the franchisee model.
HappyOn Party & Play's Sindhu Bhavan Road location has the most up-to-date indoor playground equipment, including a trampoline, ball pool, ninja course, foam pit, and much more.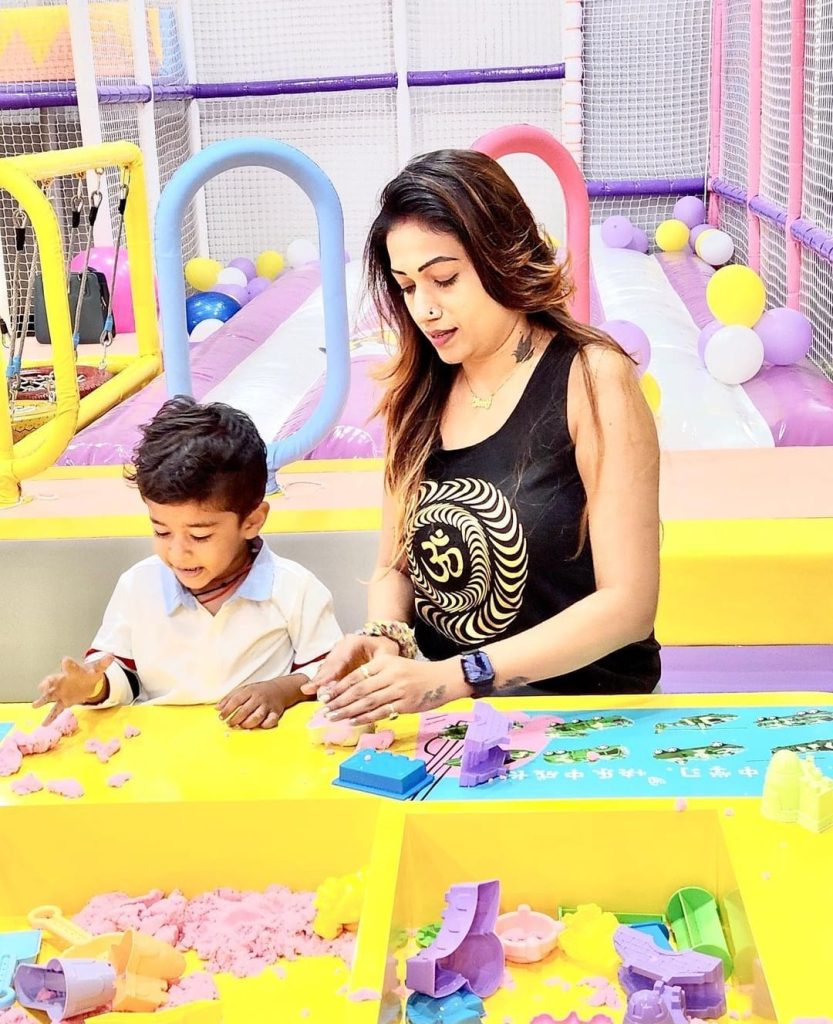 The centre adheres to the most stringent safety standards to ensure children's safety while they enjoy the opportunity to play and explore.
The centre also has a party hall, which is ideal for hosting birthday parties and other events such as corporate parties and school trips. It also has a private play area for private parties and a cafe with a healthy menu where kids and adults can catch up with old friends and make new ones.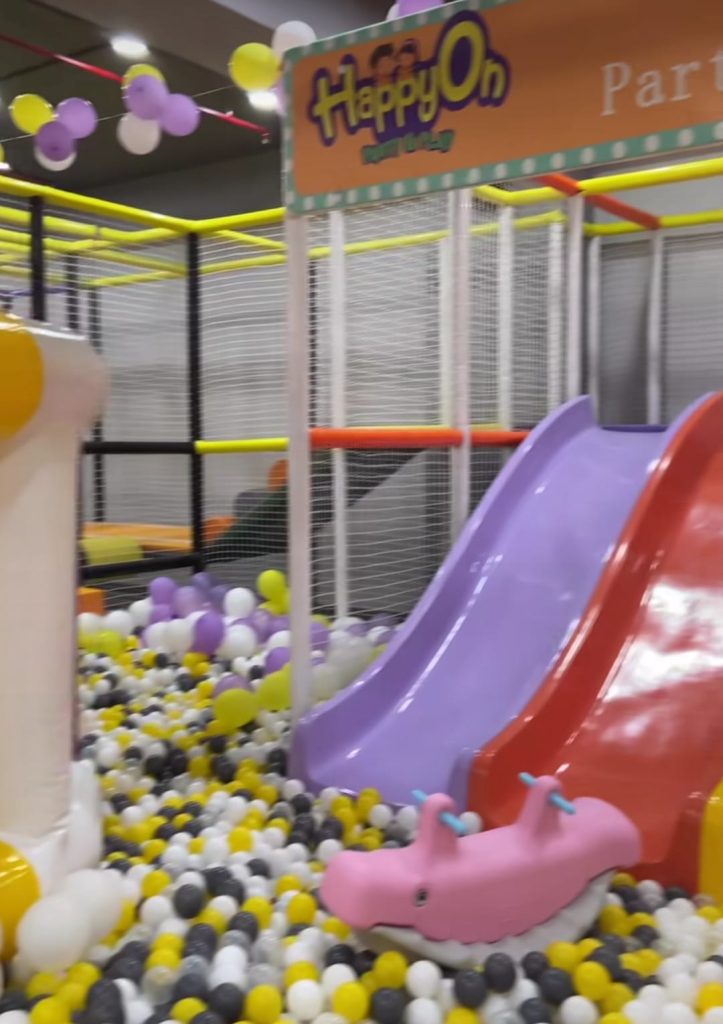 HappyOn Party & Play's centre will welcome children aged 0-14 years to participate in a variety of sporting activities with age-appropriate equipment and coaching. Other activities at the centre will assist children in developing important motor skills as well as social, emotional, and cognitive development.
HappyOn Party & Play intends to rapidly expand in Ahmedabad and other cities throughout Gujarat by establishing franchisee centres.