When an IndiGo flight from Ahmedabad encountered a hailstorm while descending towards Rajiv Gandhi International Airport in Hyderabad, it sustained minor damage.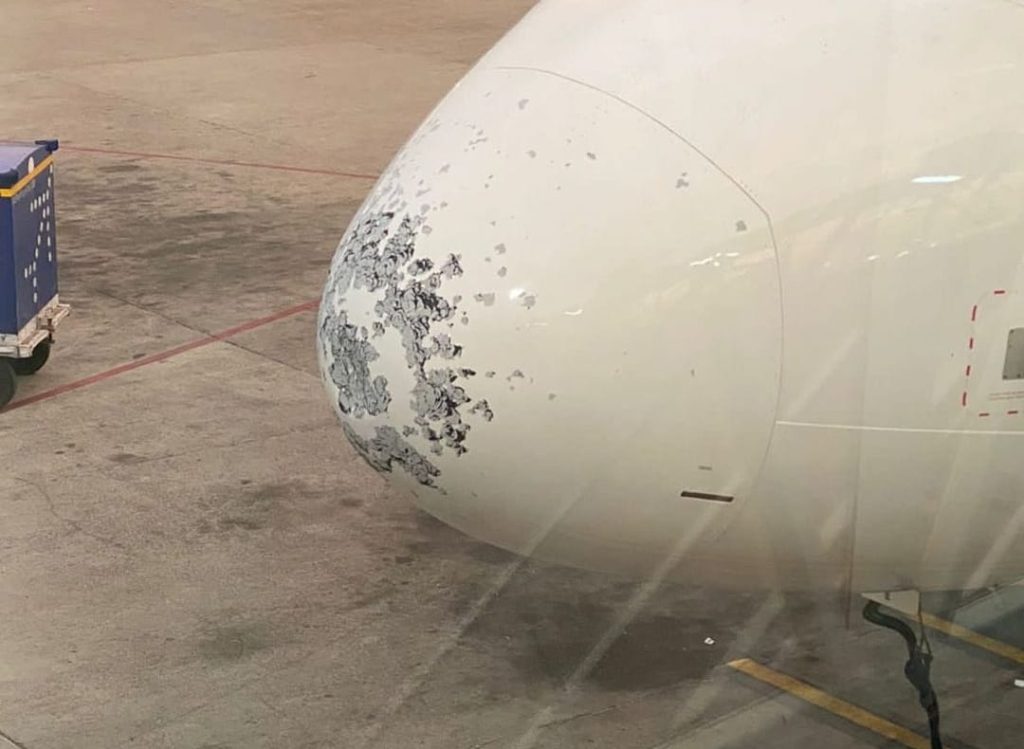 The incident on Saturday evening resulted in no injuries. On Monday, photographs of the aircraft's damage surfaced. The hailstorm damaged the aircraft's radome and windscreens, but it landed safely.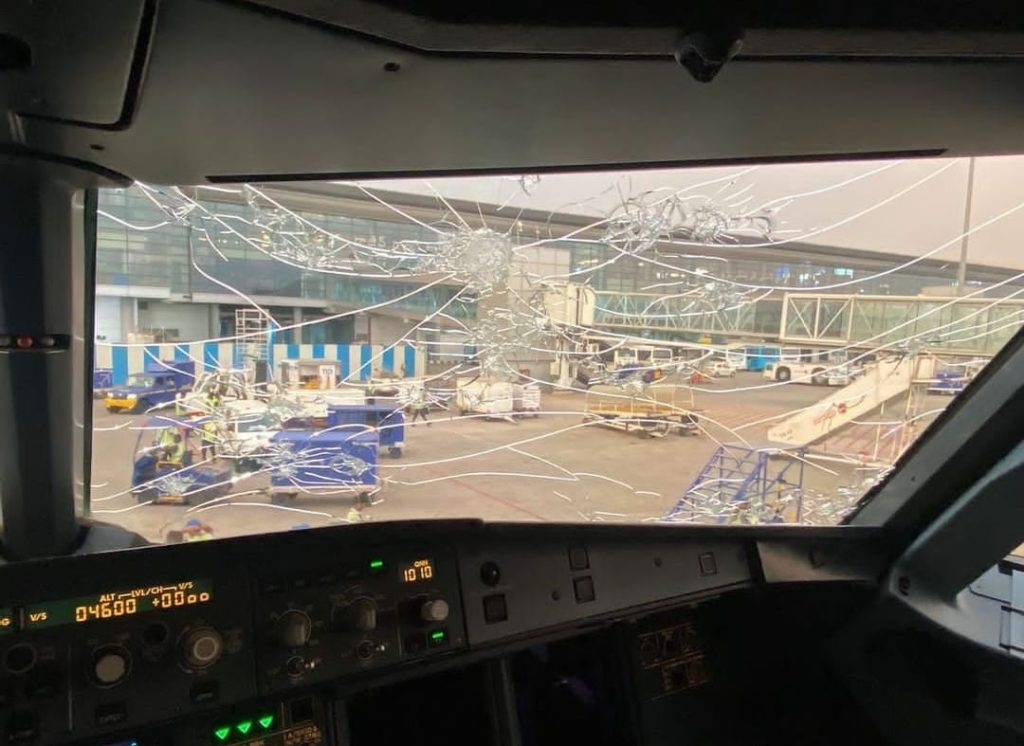 A hailstorm hit Flight 6E 6594 as it descended towards the airport in Shamshabad, about 30 kilometres from the city. The incident occurred around 6:00 p.m. on Saturday, during a period of heavy rain and hailstorms in Hyderabad and surrounding districts. The aircraft's damaged parts were later replaced.