Stalwarts from the advertising and communications industry shared their thoughts on a variety of topics at the two-day virtual event.
Brand Klub Gujarat, an organisation of and for advertising and marketing communication professionals, hosted a successful third virtual edition of Brand Fest, which brought together stalwarts from the advertising and communications industry, on March 18 & 19.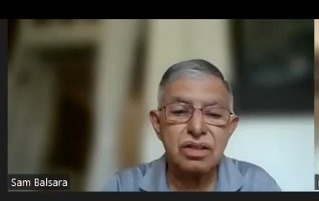 Brand Fest 3.0 got underway with Sam Balsara, Chairman of Madison World, speaking about the sea change in the field of advertising and marketing as a result of the growing shift to digital consumption of media.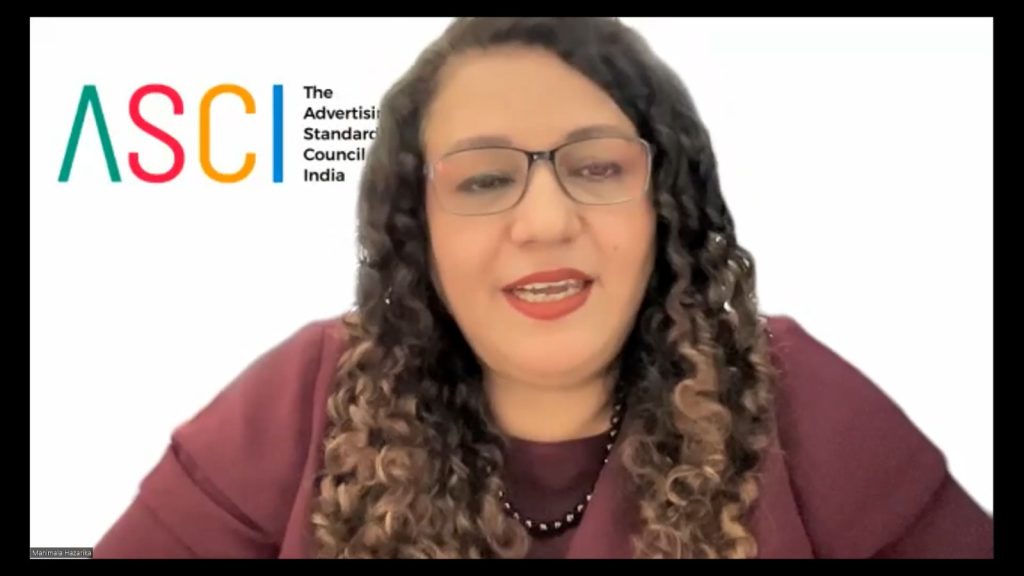 Manimala Hazarika, Chief Marketing Officer at the Advertising Standards Council of India (ASCI) shared her thoughts on influencer marketing and stressed the importance of trust between brands, influencers, and consumers.
Aalap Desai Chief Creative Officer at Dentsu Creative West spoke on the topic "What does it take to win at Cannes?" and presented case studies about various creative advertising campaigns from his experience.
The second day of Brand Fest 3.0 kicked off with Soumya Mohanty, MD and Chief Client Officer, Insights Division at Kantar, talking about brand valuation methodology.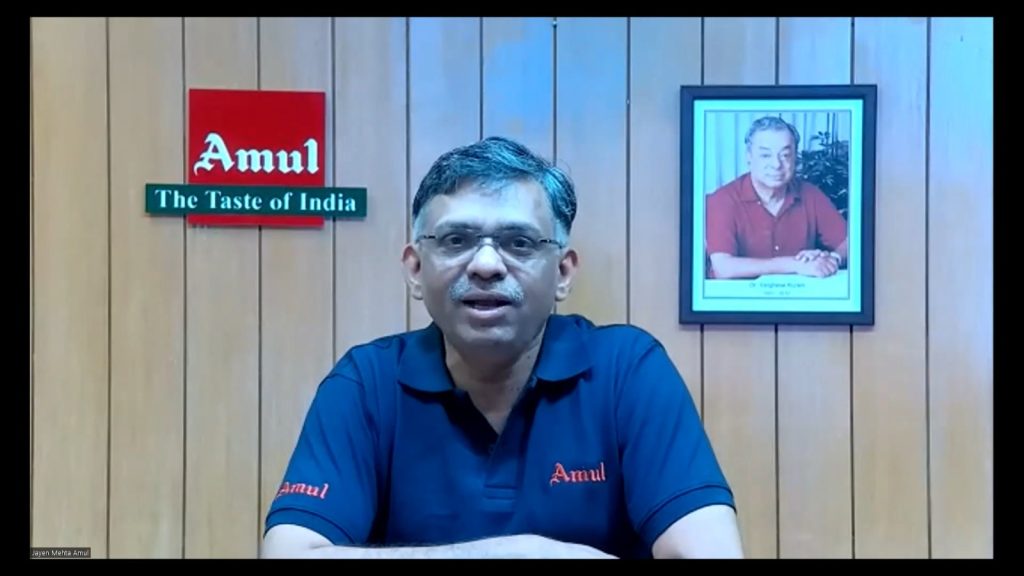 The final virtual event of Brand Fest 3.0 saw Jayen Mehta, in charge Managing Director of Gujarat Cooperative Milk Marketing Federation, speaking about the country's biggest milk brand Amul's journey in the last 20 years. He also spoke about Amul's roadmap for the next 20 years as it forays into newer geographies and product categories.
"We are overjoyed with the overwhelming response to Brand Fest 3.0. The field of advertising and marketing is evolving rapidly and Brand Fest is envisioned as one of a kind platform where entrepreneurs, marketing and advertising and communications professionals can come together and enhance their learning and knowledge. The event achieved these objectives and more. We are thankful to all the expert speakers for sharing their precious insights and look forward to hosting them again soon," said Sanjay Chakraborty, Founder Member of Brand Klub Gujarat.
Mr. Chakraborty also donned the hat of a quizmaster while testing the participants' knowledge about interesting facts related to brands and businesses at the Business & Brand Quiz at Ahmedabad Management Association on Sunday. Brand Fest 3.0 culminated with a captivating musical performance by Rahul Prajapati at AMA. Simulations PR was the outreach partner of Brand Fest 3.0.