Arpit Silk India, a premium Designer Fabric Store in the city located at 8-9 Suryarath complex, Near Panchvati Circle, Opposite house, CG road is offering discounts up to 40% on all types of clothing materials.
Arpit Silk India has a huge variety of clothing materials with numerous designs and colors to choose from. They have Pure Banarasi Silk Fabric, 50 plus designs in Embroidery, Pure Ikkat Silk Patola, 200 plus designs mix and match prints, Natural Ajrakh Prints, Banhej Dupatta, Organza Dupatta, Munga Silk Dupatta, Kalamkari Dupatta, Pure Patola Dupatta, Pure Lucknowi Dupatta, and Pure Banarasi handloom Dupatta and much more.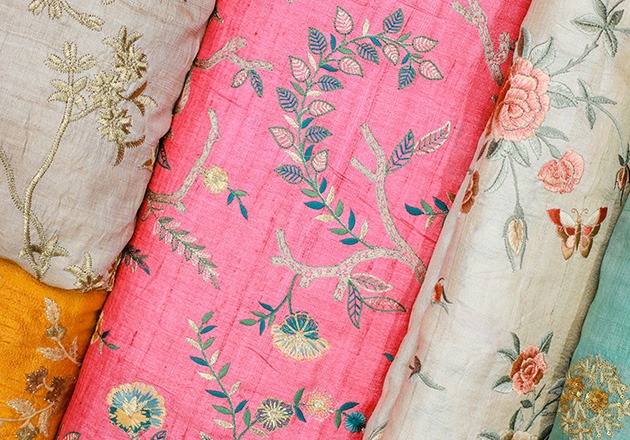 The offer is available till March 31, 2023. Arpit Silk India is celebrating women's month and hence one can get a flat 10% discount on their next purchase. The store timings from Monday to Saturday is 11.00 am to 8.15 pm and on Sunday is 11.00 am to 7.00 pm.
Customers can also shop online at www.arpitsilkindia.in
The store also offers valet parking for their customers.